project detail page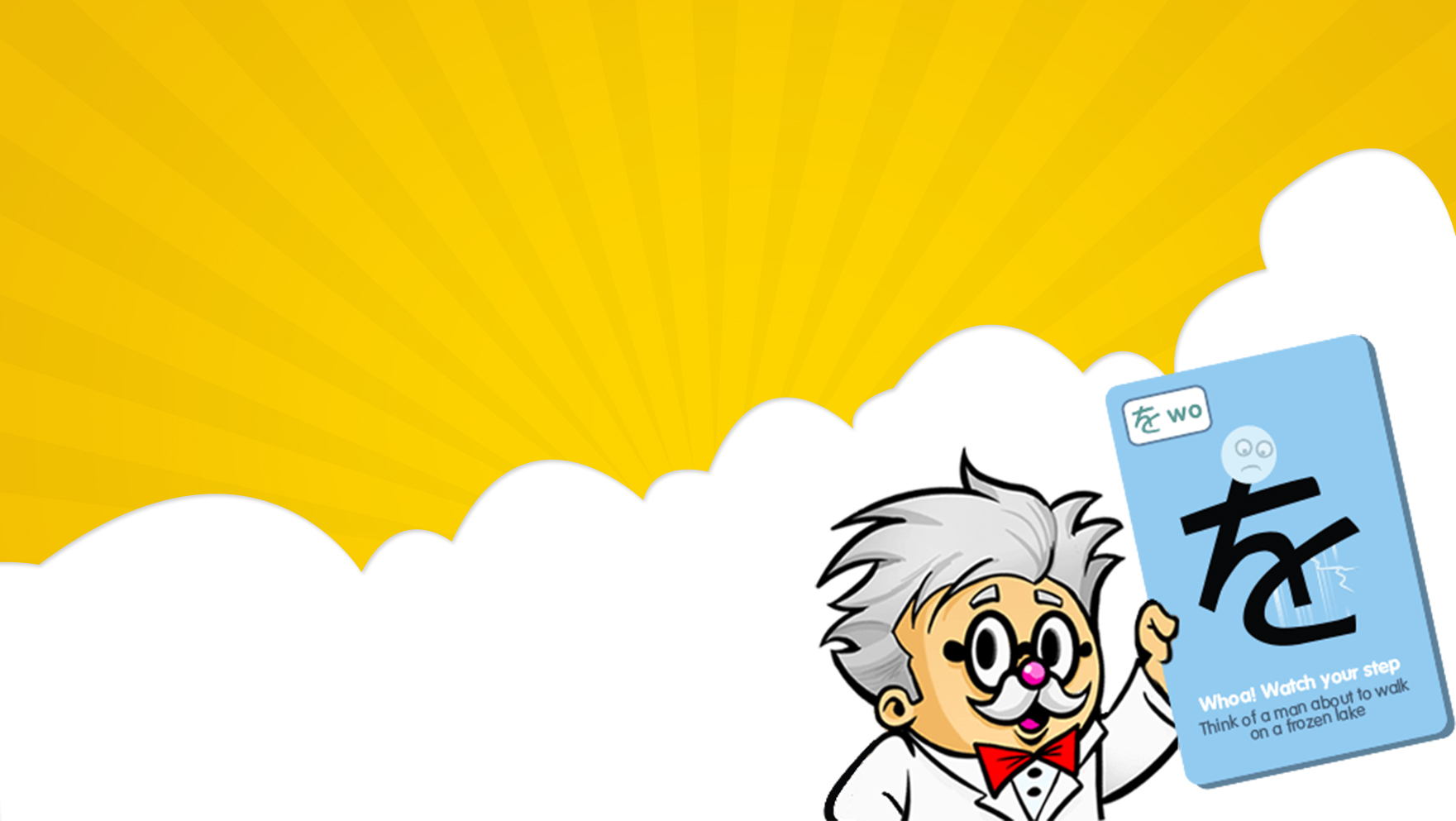 DR. MOKU
One Classroom 250,000 Students
Product Overview
Dr. Moku's Hiragana & Katakana was developed by our Android app development team. The application gives a lucid animated walkthrough to the users. The language course is available in two modes: Manual (allows you to learn at your own speed) and Autoplay (Each symbol and audio clip play in sequence), followed by an interactive quiz session. Later, our iOS development team replicated it for iPhone, iPad and iPod touch devices on the further demand of the client.
About Our Client
Dr. Moku is a trusted brand that makes learning a fun leveraging technology. It reaches out to its users, irrespective of demographics with educational apps and learning systems based on mnemonic devices and unconventional methodologies. It has extended its portfolio from Japanese to include more languages like Arabic, Spanish and with plans for Kanji, Hangul Chinese, and Gurmukhi and has over 250,000 users from across the world.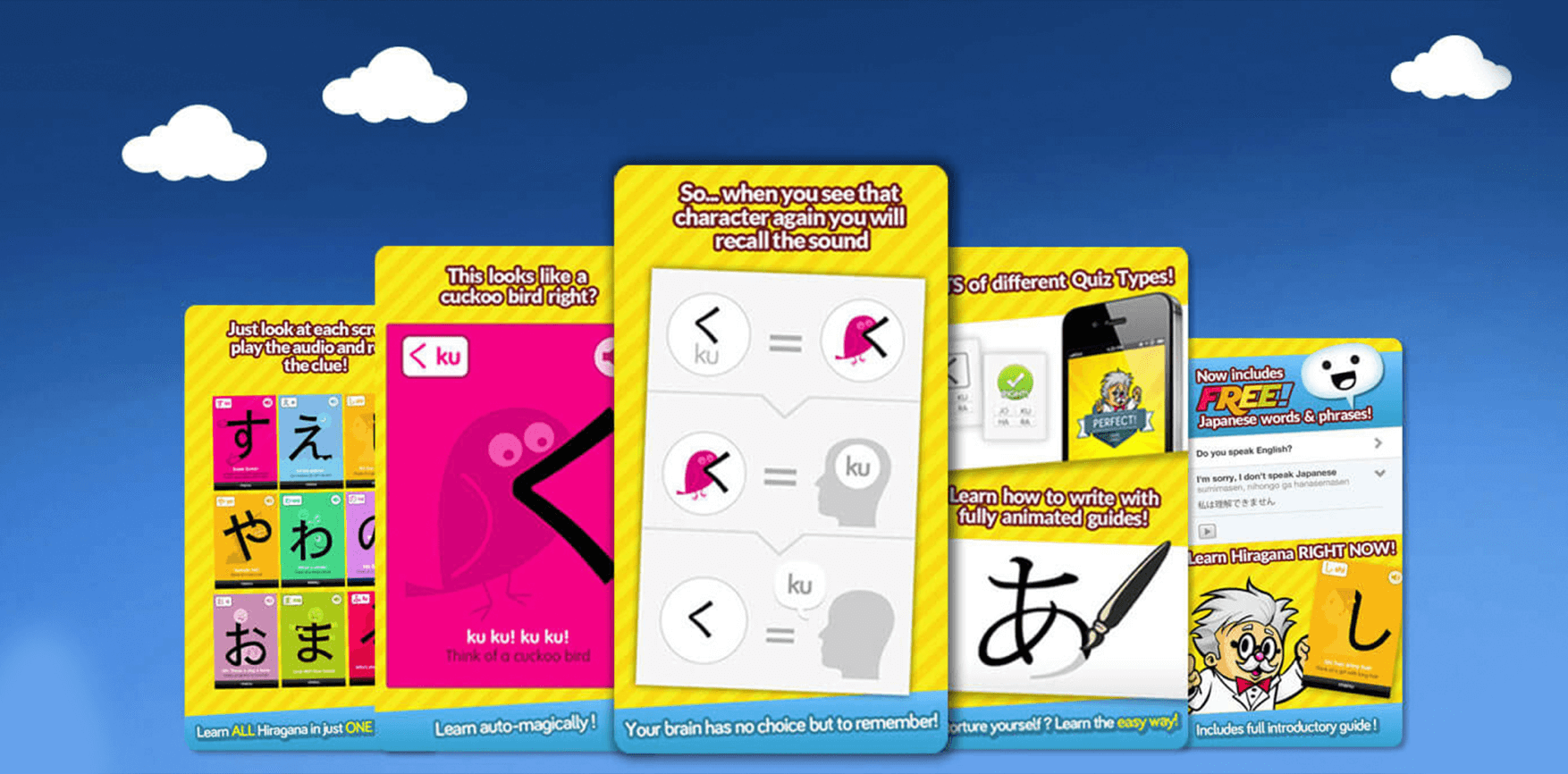 Client Challenges
Making non-native people of particular demography grasp the fundamental of a foriegn language and acquire skills in terms of understanding, writing and speaking is an interesting but a difficult task. And it becomes more difficult when both the educator and learner are sitting geographically apart. The Internet has facilitated a good medium but the challenges were many to make the education and learning methods intuitive and engaging.
Android App Development: Key Benefits
Keeping the vision and mission of Dr. Moku at the helm, we completed the development, testing, integration and deployment of the mobile application.
Dr. Moku's Hiragana & Katakana mobile app has received good adoption across both niches, i.e. iOS and Android. From Google Play, the app was downloaded as many as 100,000 times. On Apple's iTunes, we couldn't receive any such stats, but it has got a rating 4+ which is very impressive. Collectively both editions have made Dr. Moku a popular online foreign language learning portal spearheading it to a record subscriber-base of 250, 000.