project detail page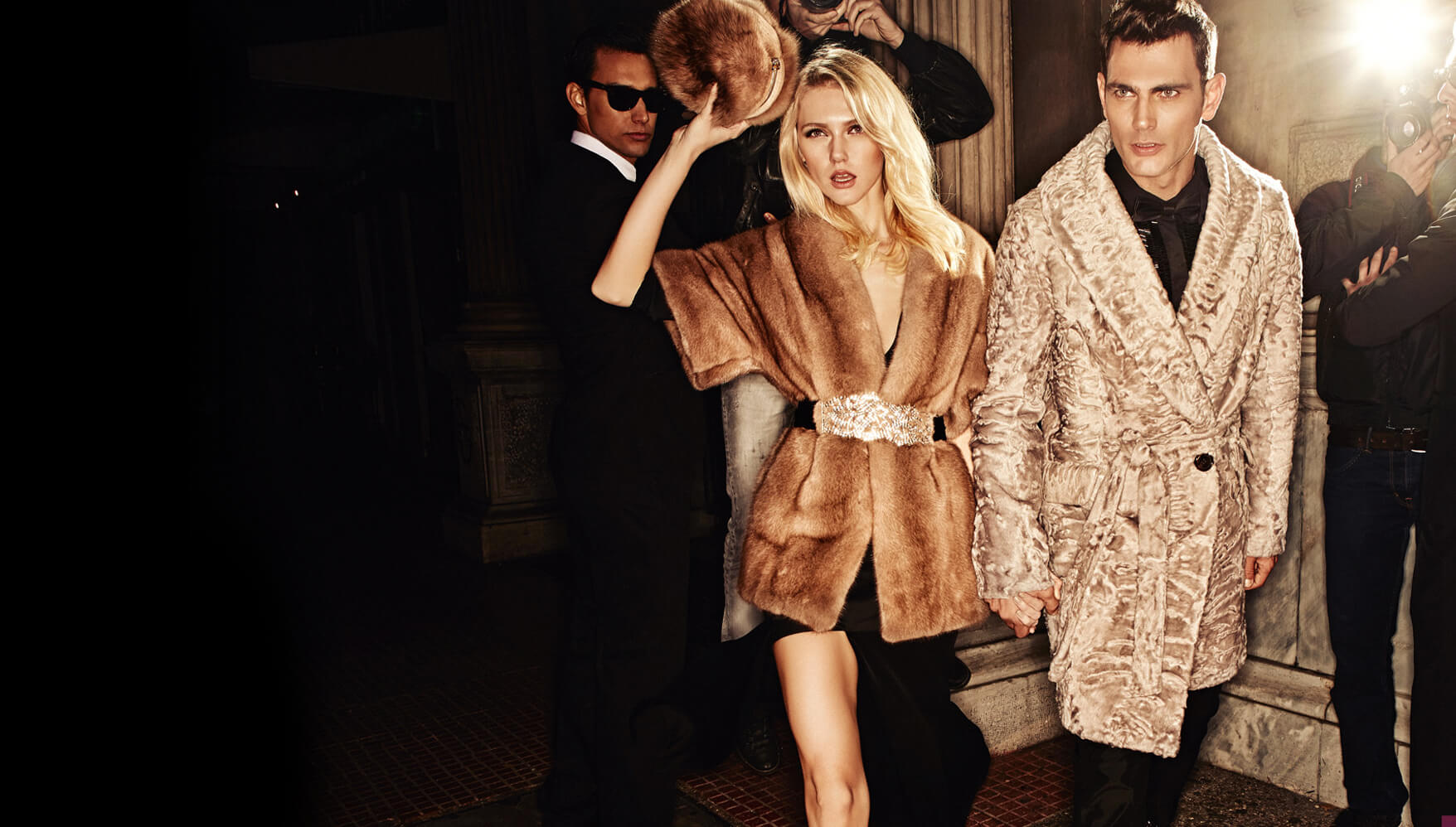 AVANTI FURS
150-Year Old Yet Vibrant & Young
Product Overview
Avanti Furs is a hybrid mobile application developed by the PhoneGap App Development team of Root Info Solutions. It blends the native and universal components of mobile and web technologies homogeneously. Spearheading the brand's success on Android and iOS mobile platforms, it has become a household name for its fans and customers no matter where they are. The application is available on Google Play and iTunes and has received a thumping response.
About Our Client
Avanti Furs is a 150-year-old company with business interest in the fur sector. It is based in Kastoria, Greece and has retail stores in Greece, Dubai, Cyprus, Romania and Serbia.
Client Challenges
In the wake of shifting of retail business from brick-n-mortar stores to e-Commerce, particularly, mobile commerce, the business felt a dire need to reach out to its prospects and customers on their mobile devices. However, maintaining the brand's reputation and authority over a mobile app was a key challenge.
Avanti Furs: Benefits
Improved brand awareness with push notifications on events, store info, news, etc. 
Better engagement with fans and clients  on social media 
Deeper and relevant business insights based on the user's interests, preferences, etc.
Improved revenue with upselling and cross-selling based on analytics