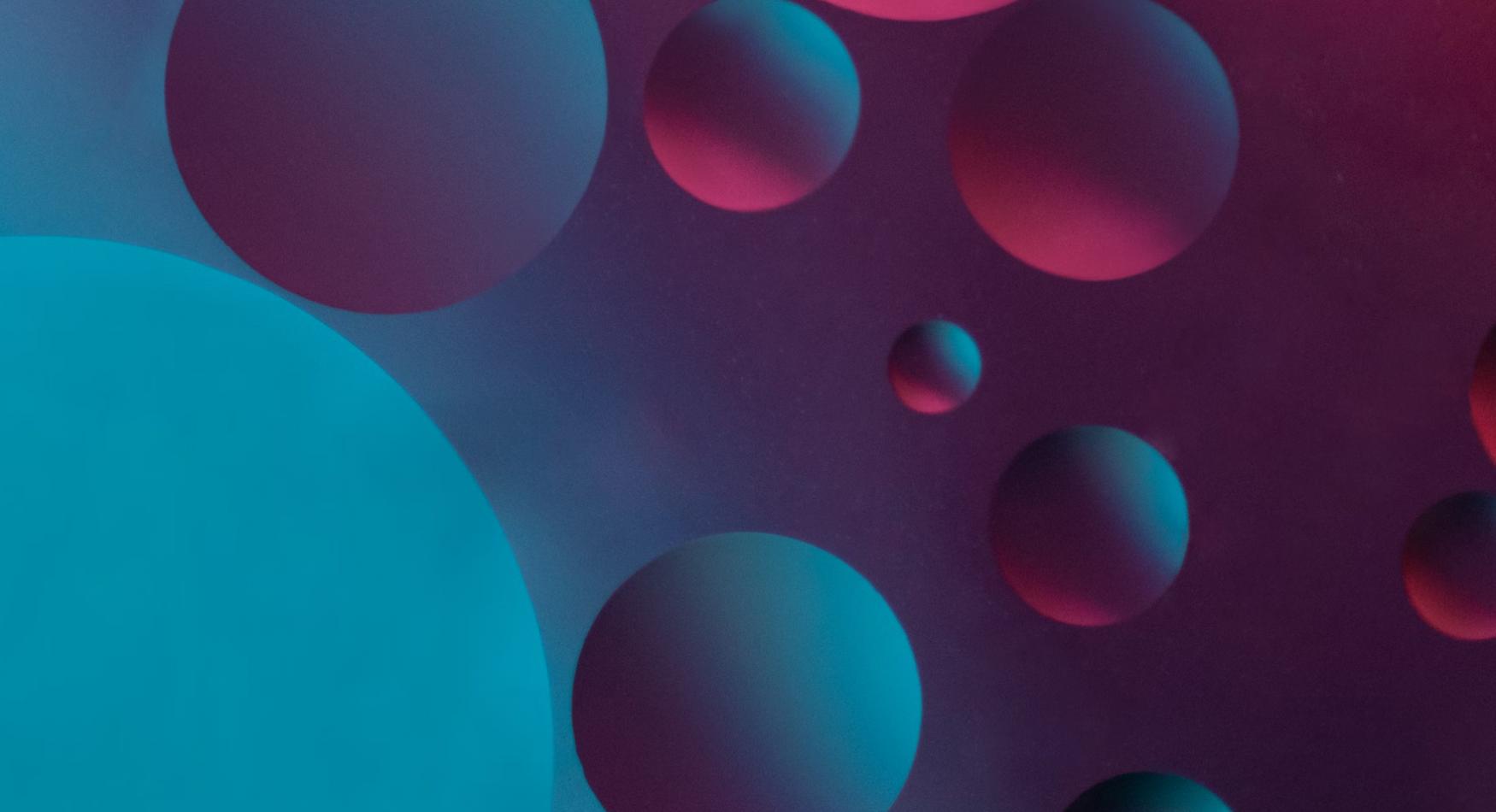 Doobay (e-commerce)
We Crafted
Customer
Delight
Doobay Takes Advantage of Drupal eCommerce Development
Doobay is an eCommerce website. Our Drupal web development solution proved a boon for Doobay, a Middle East online retailer ambitioned to take advantage of the growing eCommerce trend and penchant of consumers for lifestyle merchandises from contemporary brands. The website has become a must-go destination for shopping enthusiasts.
Client?s Objective: Maximize Conversion with Drupal eCommerce Development
The purpose of investing in eCommerce website development was to curtail shopping cart abandonment issue across different platforms from desktop and tablet to smartphone delivering an incredible user experience and simplify the backend inventory management so that trendy merchandises procured from leading lifestyle brands based in Milan, Paris, London, or other metropolis can be showcased flamboyantly as per their availability in the stock and demand by consumers.
Thus, innovating the eCommerce platform, Doobay aimed at staying more relevant to the fashion-minded consumers.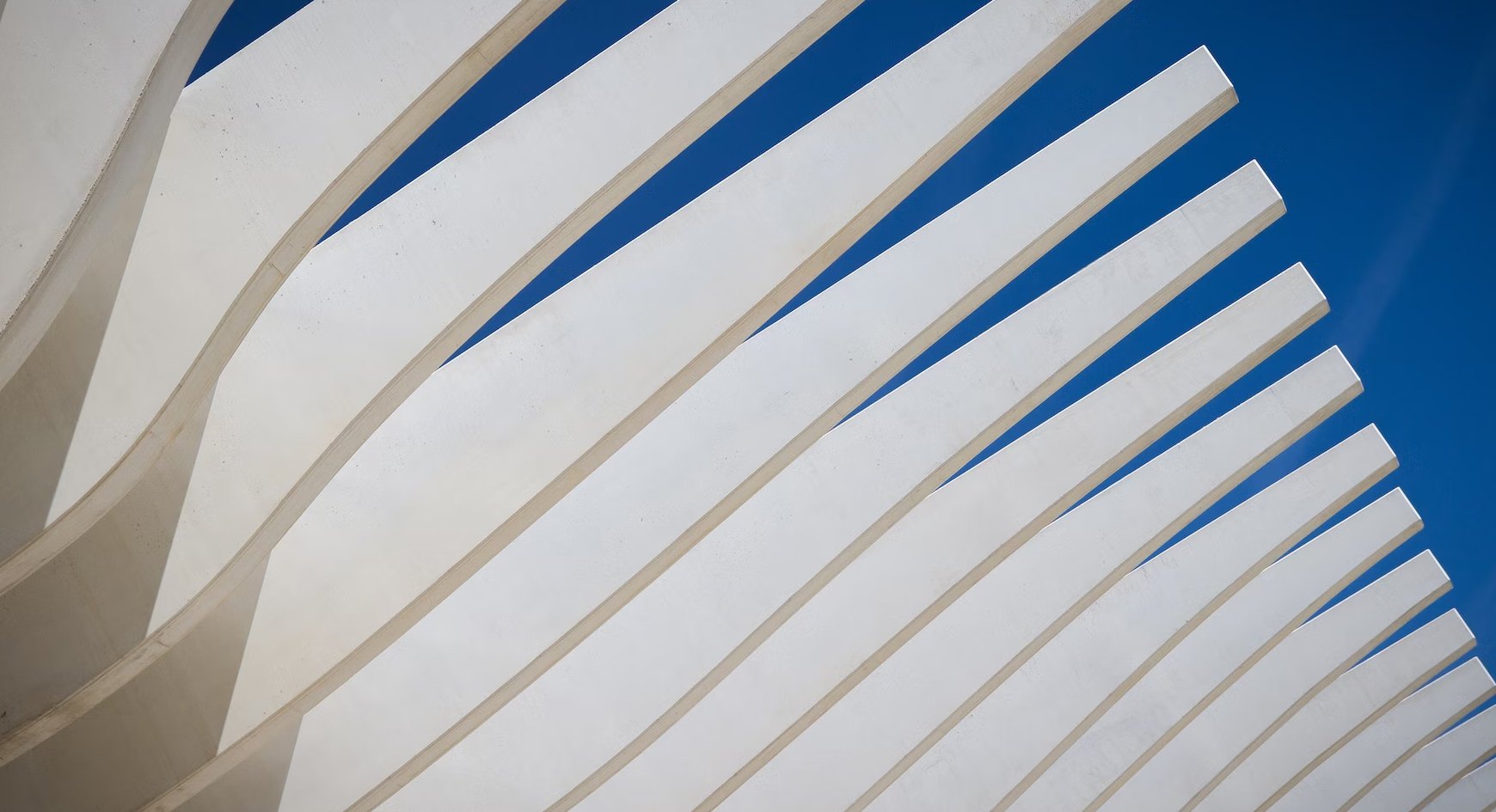 Why Retailer Hired Root Info Solutions eCommerce Website Development Company
Root Info Solutions renders a complete eCommerce solution, right from website design and development to testing, integration, deployment and support. Most importantly, it does all with perfection and can cope with any existing and emerging projects requirements leveraging the best Agile software development tools and practices.
Why Root Info Solutions Opted for Drupal Web Development
With millions of elite customers, Doobay has become a trusted name in the Middle East when it comes to online shopping of contemporary fashion merchandises and accessories. In the wake of it, it was imperative to weigh down the capabilities of web development frameworks. Here is a list of reasons that made us choose Drupal for eCommerce development.
No other web development frameworks can be as competent in handling high volume traffic as Drupal
Drupal provides a rich repository of APIs that helps in integrating an eCommece platform with databases of analytics, CRM, and payment gateway.
Drupal provides a powerful content management system to ease inventory updates on the fly
Drupal?s security is impeccable
Key Technologies Used by eCommerce Developers
Drupal developers at Root Info Solutions leveraged the latest modules, themes and other resources available with Drupal 7 to build a website that delivers the exceptional digital experience to users across desktops, laptops and smartphones. Equipped with Google Analytics, the website allows the store owner to keep a track on the website traffic, user-engagement, conversion, and sales.
Business Value Propositions Earned with Drupal eCommerce Website Development
Drupal eCommerce website development has helped the brand in following ways.
Handle more traffic, more pageviews, more user engagement
Simplify product management tasks to keep the store relevant
Check shopping cart abandonment
Establish better collaboration across different departments
Cut order processing and delivery time
Improve customer satisfaction