Web and Mobile App Development Company

ABOUT
Enabling Organisations
Root Themselves
Web & Mobile App Development Company
Engineering web and mobile user experience, we have been catalyzing and transforming production, sales, marketing, customer service, engagement and brand awareness endeavors of businesses, startups and NGOs since 2004.
Who We Are
We are a web and mobile app development company comprising technology-enabled business consultants, UI-UX designers, web and mobile app developers and software quality analysts collectively striving to bridge artificial and natural intelligence to favor:
BYOD at workplaces
Collaboration, productivity and performance
Customer acquisition and sales
Brand awareness and ROI growth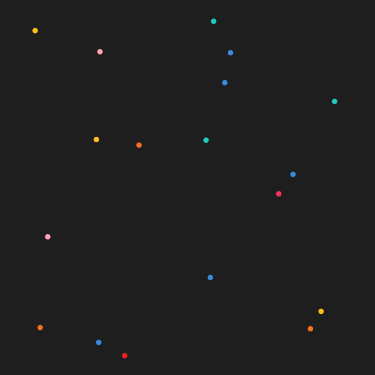 What We Do
We design, prototype, develop, integrate, modernize and support web and mobile applications that can serve intended purposes effortlessly. Here is a brief list of technologies we work with.
iOS
Android
Drupal
AngularJS
PhoneGap (Cordova)
Magento
Django Python
WordPress
SAP
Hybris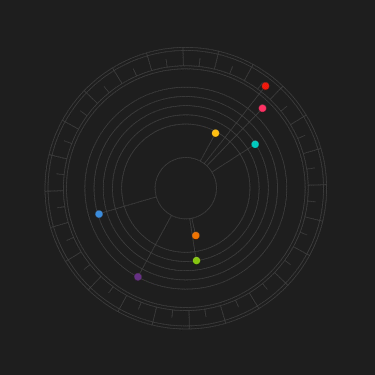 How We Do
One-Time One Cost Engagement
Also referred to as a budget model, this is suitable for a project with basic features. We work for you remotely. 
Time and Materials (T&M) Engagement
The model is apt for a complex project. Our team works remotely or by staying at your own premise. 
Full-Time Equivalents (FTE) Engagement
This is ideal for a complex project involving multiple departments. Our people work remotely under the supervision of your project manager.