21 March 2016
Top 5 Reasons to Go with an Android App Development Company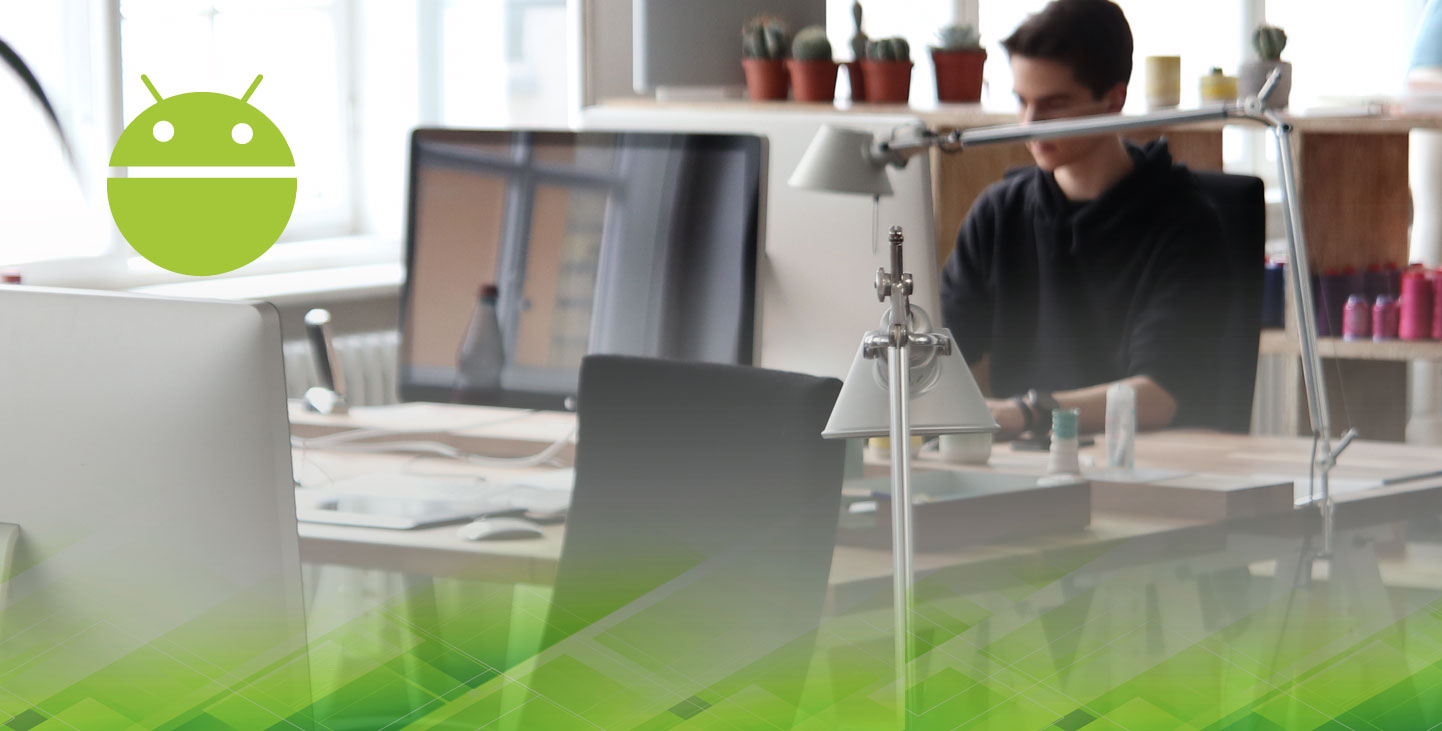 Posted by Root Info Solutions
Besides the Android's popularity, Dindayal Gupta, Lead Content Editor, Root Info Solutions, ponders on other key driving factors of Android app development services market.
From the business point of views, mobile devices are an important platform for marketing and advertisement and customer service. And since, out of every 10 adults, more than 8 own an Android device, it makes sense for any businesses to go for Android app development services. However, there are 5 additional key business value propositions that you can't ignore.
Low Investment but High ROI
Free availability of the Android's SDK (Software Development Kit), reduces the development and licensing costs for a mobile app development company. Interestingly, the same SDK can help with developing apps for multiple screens from Android phones and tablets to Android Wear and Android TV, to Android Auto and Google Glass. Google Play also plays a significant role in keeping the customer acquisition cost at low as it provisions a convenient and reliable platform to Android app developers for app distribution.
Improved Privacy & Security
Android offers App Ops, an app permission manager, that helps in configuring certain permissions like tracking location-based information, and ability to post notifications. This equips the Android users with the flexibility to keep and discard certain privacy permissions as per their convenience. It also addresses malware security concerns. Users can block apps from making calls, or monitor and check apps that are already making calls to rogue software. Thus, it helps an  Android app development company to built and nurture a trustworthy relationship with customers.
Open Source
Open source nature of Android favors  the evolution of Android mobile applications and benefits every stakeholder, including developers, handset manufacturers, wireless operators, and consumers. Thus, it drives innovation and helps in greater adoption across different consumer segments from individuals to businesses.
Related Blog: Top 5 Benefits from Android Studio 2.0 for an Android App Development Company
Easy to Integrate
Faster and easier back-end and front-end integration of Android mobile apps give them a competitive edge over their counterparts. Android apps can be integrated and tweaked to suit the various operational needs of a business. Distribution is also easier.
Easy Adoption
Java being the innate part of Android, it becomes easier for Java programmers to explore their legacy skills and expertise and pursue Android app development as a rewarding career. A wider domain knowledge also favors innovation in applications to cope with the growing expectation of consumers.
Hope you found the information interesting and helpful. If you want to avail the Android app development services of Root Info Solutions to yourself, then contact us today. We are an STPI-certified mobile app development company.