26 October 2016
10 Tips To Get Your App Featured on Google Play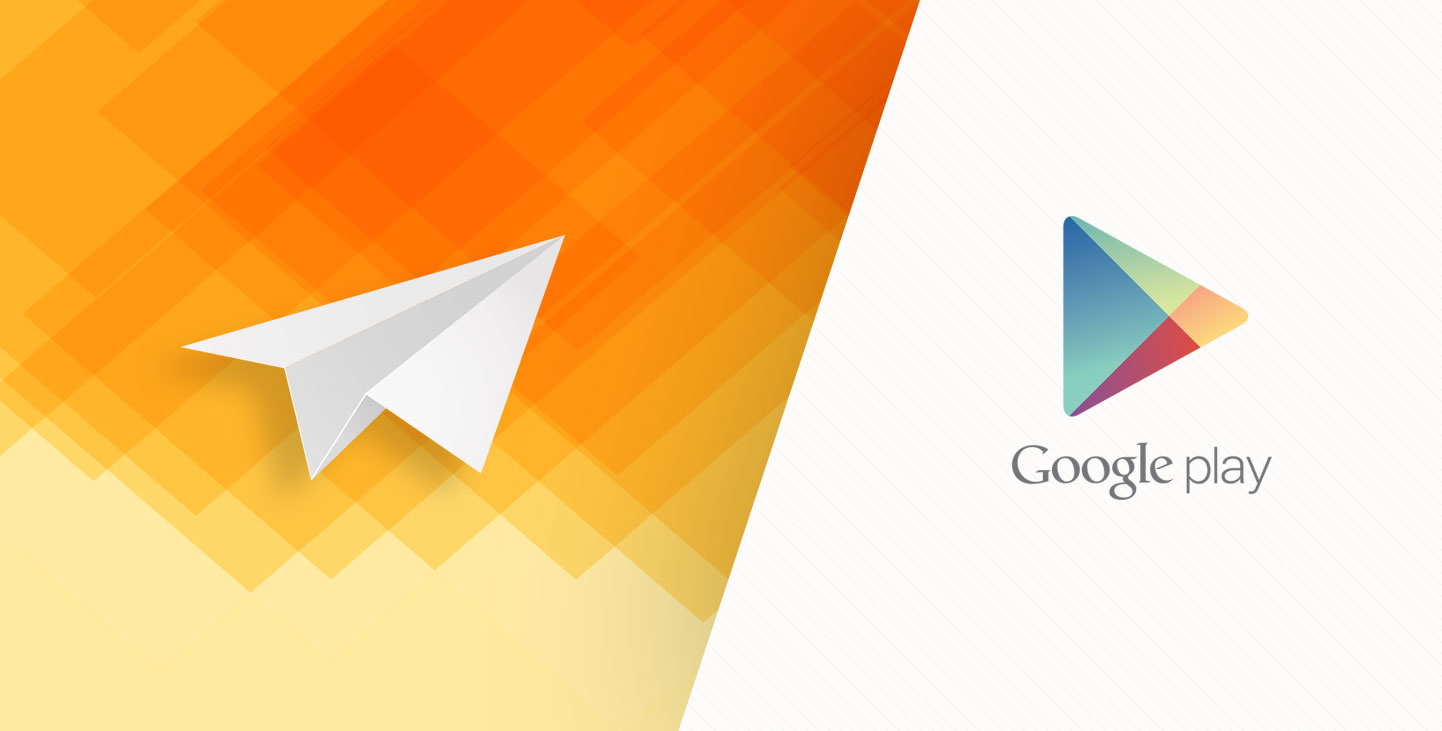 Posted by Root Info Solutions
By the time, you will end up reading this blog, over 4000 new Android devices are likely to get activated. So if you have a featured Android app on Google Play, you are likely to get 4000 new customers in just 4 minutes. Hence, what could be more lucrative opportunity than getting your app featured on Google Play.
However, it?s easier said than done because you are not alone to have this dream. Google Play is home to over 2.2 million apps as of now, and the number is only set to rise with the digital consumption shifting towards mobile apps. For a beginner, I must clear, featured apps are ones that are displayed or promoted by Google itself. They occupy the homepage space and, thus, get maximum attention of the target audience.
How to make  it happen? No worries. Root Info Solutions Team is here with 10 Tips To Get Your App Featured on Google Play. Continue reading, if you really want the investment in Android app development services to contribute most to your business growth.
1. Be Honest
The same that you expect from your employees is what Google Play expects from your app. Here is how to stay true to the expectation.
Keep app content appropriate to the age or maturity level of the target audience
Don?t impersonate content of other apps
Keep users in the know as what information do you collect from them and how do you use them.
2. Say NO to Content That Go Against Ethics
Sexually explicit content
Child endangerment content
Violence, bullying & harassment
Hate speech, sensitive events, gambling, illegal activities (promotion, sale or purchase of illegal drugs, alcohols, etc)
3. Deliver Quality Apps
Apps that takes too long to respond, freeze, resist personalization by users and don?t encourage engagement are likely to find their place in the trash or recycle bin. Even if they survive somehow, are less likely to get used. These aspects are largely under the control of your Android app developers. Urge them to build a highly polished app that is simple, intuitive and engaging, no matter whether they use the native Android resources or any cross-platform like Cordova or PhoneGap. Remember, what technology your developer uses is immaterial for the users, the only thing they care about is the experience.
4. Ensure Compatibility with Devices and OS Versions
Check and recheck several times the performance of the app on different Android devices with varying Android versions, screen sizes and resolutions. Android platform versions are defined by API level. Mention the minimum version that your app is compatible with <minSdkVersion>. Likewise, make clear to the audience regarding the supporting devices and displays using <supports-screens>. Accordingly, Google Play will make your app available to devices with the declared configuration.
5. Keep the File Size in Limit
Provide a compact light-weight app to your users. Exceeding the file size not just deteriorates the performance of the app but also the design aspects, thus, the entire User Experience is influenced with that. The permissible size for an app is 100 MB. Even if you think it?s a must to extend it, you should not pack the entire file together. Use APK Expansion Files, up to maximum 2 files, which Google Play will host for free on its server and facilitate it as the time demanded by a target device. Each APK can be of up to 2GB.
6. Resort to Intelligent Monetization Endeavor
Money is pivotal to anything we do. Here are ways to monetize your app investment: in-store purchase (offering the app at a price), in-app purchase (selling out something), in-app subscription (mostly used by entertainment and gaming app) or through in-app ads. Whatever you choose from, make sure you comply with Google Play and other regulators linked with your business and industry. While placing ads, try not to play foul with the User Experience.
7. Promote Your App Effectively
Apart from publishing the app via Google Play publisher account, actively promote the app to get more traffic for it on the Store and drive the number of downloads and installation. This will ultimately boost the Store quality and increase the probability of getting the app featured. A guide to promotional activity is summarized here:
Create an effective landing page for the app
List the app across relevant portals with good domain authority
Avoid spammy Store listings
Keep the app description simple
Publish reviews of your app on trusted portals like androidtapp.com or pcworld.com
Advertise your app with AdWords (Optional)
Don?t deceive users by resorting to gimmicks
8. Keep Your App Up-to-Date
Track customer experience and reviews, listen to the users facing challenges with the app and try to provide them with quick resolutions by updating your app. In addition, make sure your app stays relevant with the frequent releases of Android OS. Be quick in offering enhancements to the app so that users are able to make the most of them.
9. Create a Social Buzz
Reach out to your target audience on social media channels, including Facebook, Twitter, Pinterest and LinkedIn. Communicate effectively so as to drive engagement. Doing so, not just measure the success but also identify the bottlenecks.
10. Keep Registration & Subscription Convenient
Google Play counts engagement. And by facilitating quicker and faster registration and subscription procedures, your app gains brownie points. Do provide the conventional procedures that ask for name, gender, email, location and other details, but don?t forget to include social media login APIs. This one-click method is likely to encourage more users, primarily, who are less skeptic or already know about your business, to stay and do business with you.