05 March 2018
Why Should Startups Focus on Android App Development?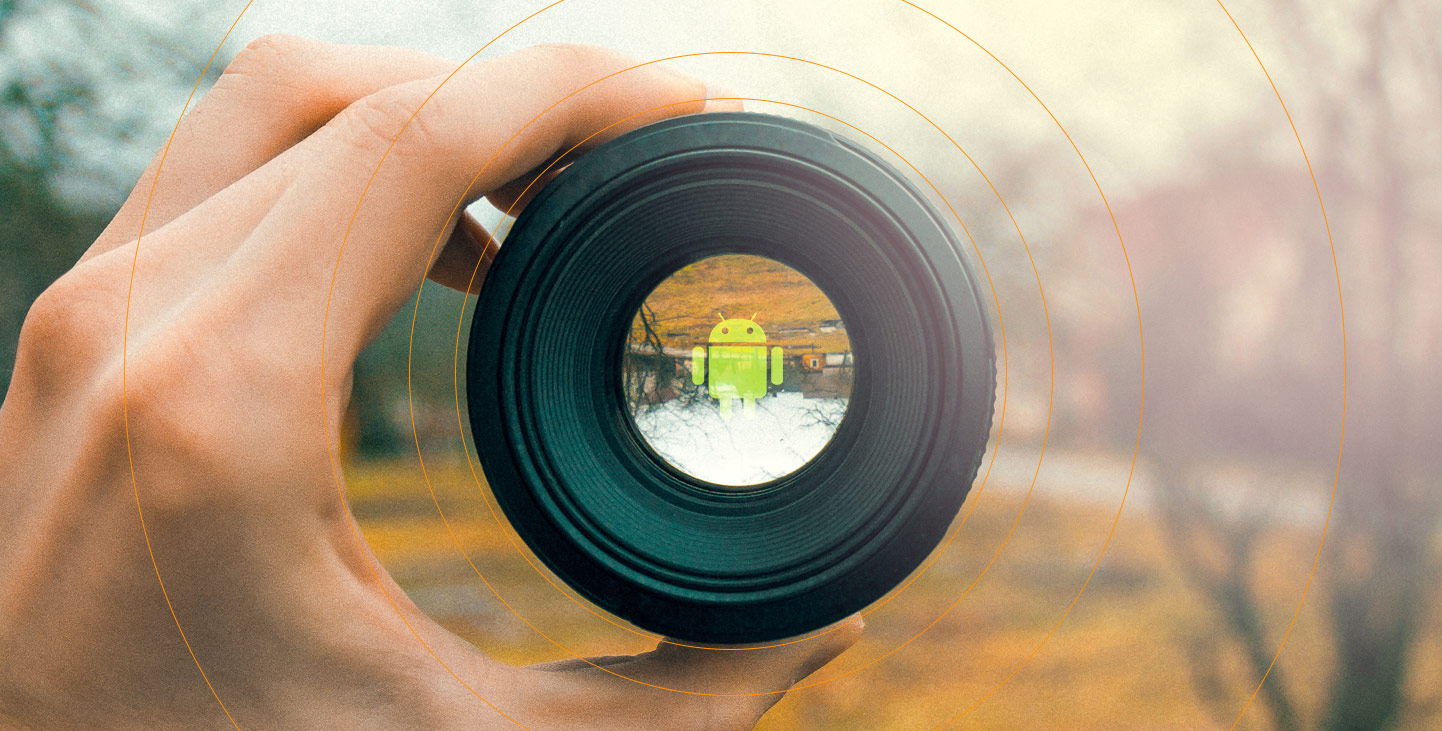 Posted by Root Info Solutions
There has been a paradigm shift from offline store to online, from website to mobile application. And why not? When a huge percentage of the population is dependent on smartphones for either day to day work or to access information, it doesn?t bring any surprise. Moreover, with a host of advantages like easy navigation, less storage space on servers, fast operation, and strong functionality mobile apps are gaining immense popularity.
What Stats Say?
As per global statistics, every year smartphone market grew 13.0%, whereas with 87.5% Android dominates the smartphone market, in comparison with other OS based smartphones.  The previous year, Google announced that over 1.4 billion active Android devices are there globally. Also, Google CEO, Sundar Pichai shared that Android devices have doubled in India and Vietnam in the following year. 
Hence, if you are bootstrap, then taking refuge of an Android app development company will help you connect with a wider audience base and drive customer acquisition. This puts you in a race with the established local and global businesses.
Lets eye on the some of the major advantage that clearly justifies why startups should focus on  Android app development:
Pool of Opportunities
With the increasing Android smartphones usage, millions of Android apps are downloaded every day using the google play store. Users look for creative, robust, unique and simple apps, and Android apps fulfill the requirement in an ideal way.  Any startups having right approach and team can develop the best of custom-made apps for users utilizing unique ideas for development. And here comes pool of opportunities for Android app development, and if you are looking for the same hire Android developers in the UK.
High Productivity
There is a large number of code libraries available for use with Android development platform, thus app developers don't have to write code again and again, which save the time. The readily available scripts are ready for the run, and hence time is saved for developing a particular feature from scratch. In this case, developers can develop and launch app faster in the market, giving ample time to market the product.
Feature Rich Applications with Customization Option
Easy in-house customization is one of the important element of Android app development platform. And this allows making dynamic apps so that it can fulfill the business requirements. From the given set of development tools and open source code libraries, you can develop interactive and feature-rich apps. In this tech world, users prefer to download feature-rich apps along with friendly design.
ROI
Every company offering Android app development services strive to grab higher return on investments. As a matter of fact, since Android app development is an open source platform, the development cost mobile applications are relatively cheap.  Therefore, being a startup you can expect greater returns even with less investment.
Publicity and Customer Reach
With Android application, you can get open publicity on Google Play. As we know the popularity of Android is compelling, millions of people visit Google Play every day, thus, your application gets noticed without any effort. Further, you can avail marketing plans on play store if you want to promote your app for enhanced visibility and downloads.
Must read: 25 UX Tips That Make Conversion a Certainty on Android Apps
Conclusion
Resource allocation or budget is a major problem for many mobile app development startups. Well, in this regard Android platform turns out to be the best development platform for development and maintenance of mobile apps. The second most favoring aspect of the Android app market is its booming popularity which lures users. Thus, Android comes as the most preferred platform for startups, if you are looking to launch your business app in the market.