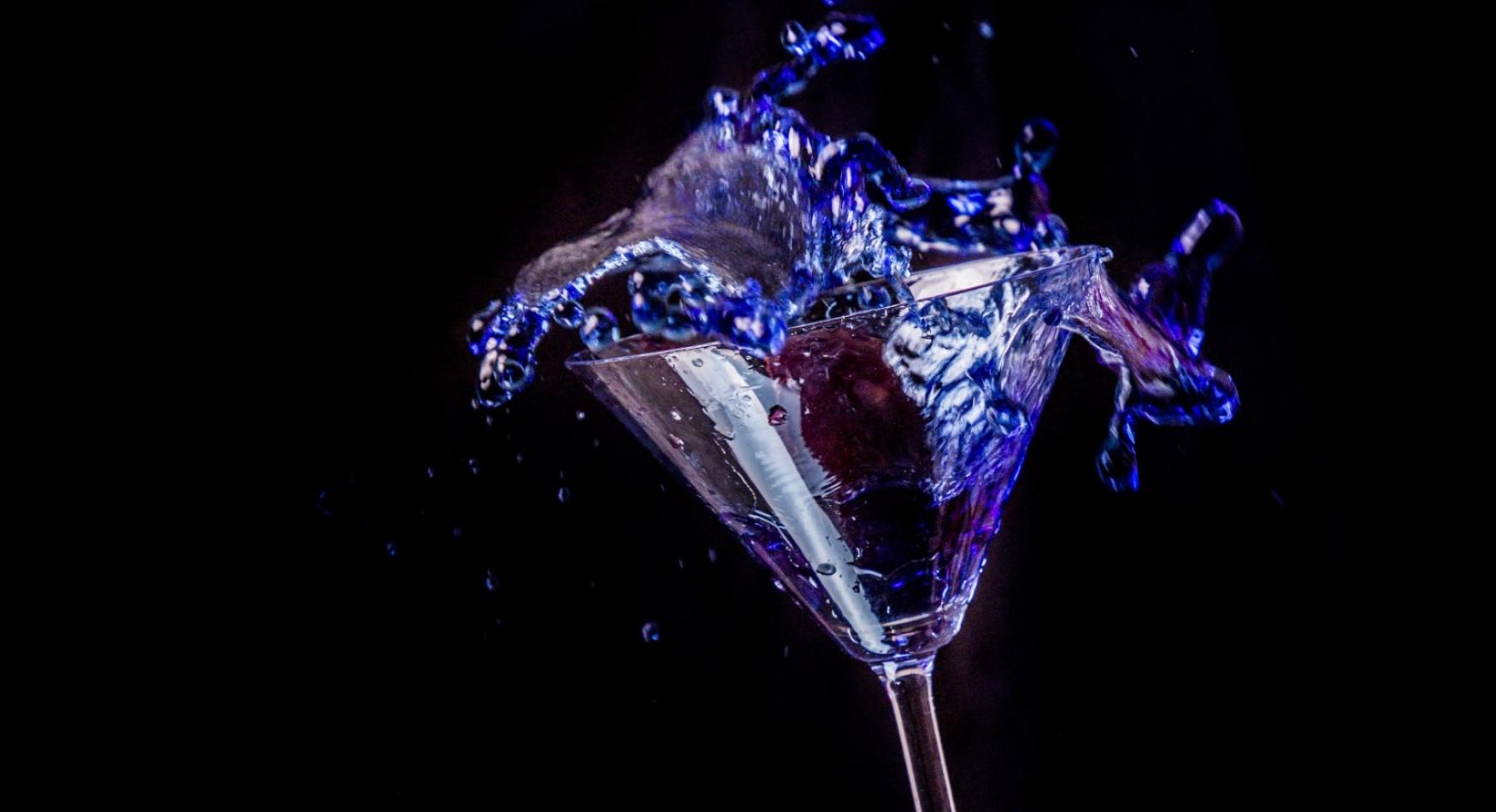 Drinxology
Advertisement App
Android TV
Android TV App Development
Drinxology is a native Android TV app that fuels the endeavor of a digital marketing agency. The objective of the app is to advertise and market the alcoholic beverages like wine and spirits to consumers at kiosks.
About Product Owner
Drinxology is a New York, US-based digital marketing agency that focuses on the wine and spirits business. The company helps their partners to drive brand awareness and customer-engagement rate and, ultimately, tap the opportunity available with the $24.1 billion and growing alcoholic beverages industry.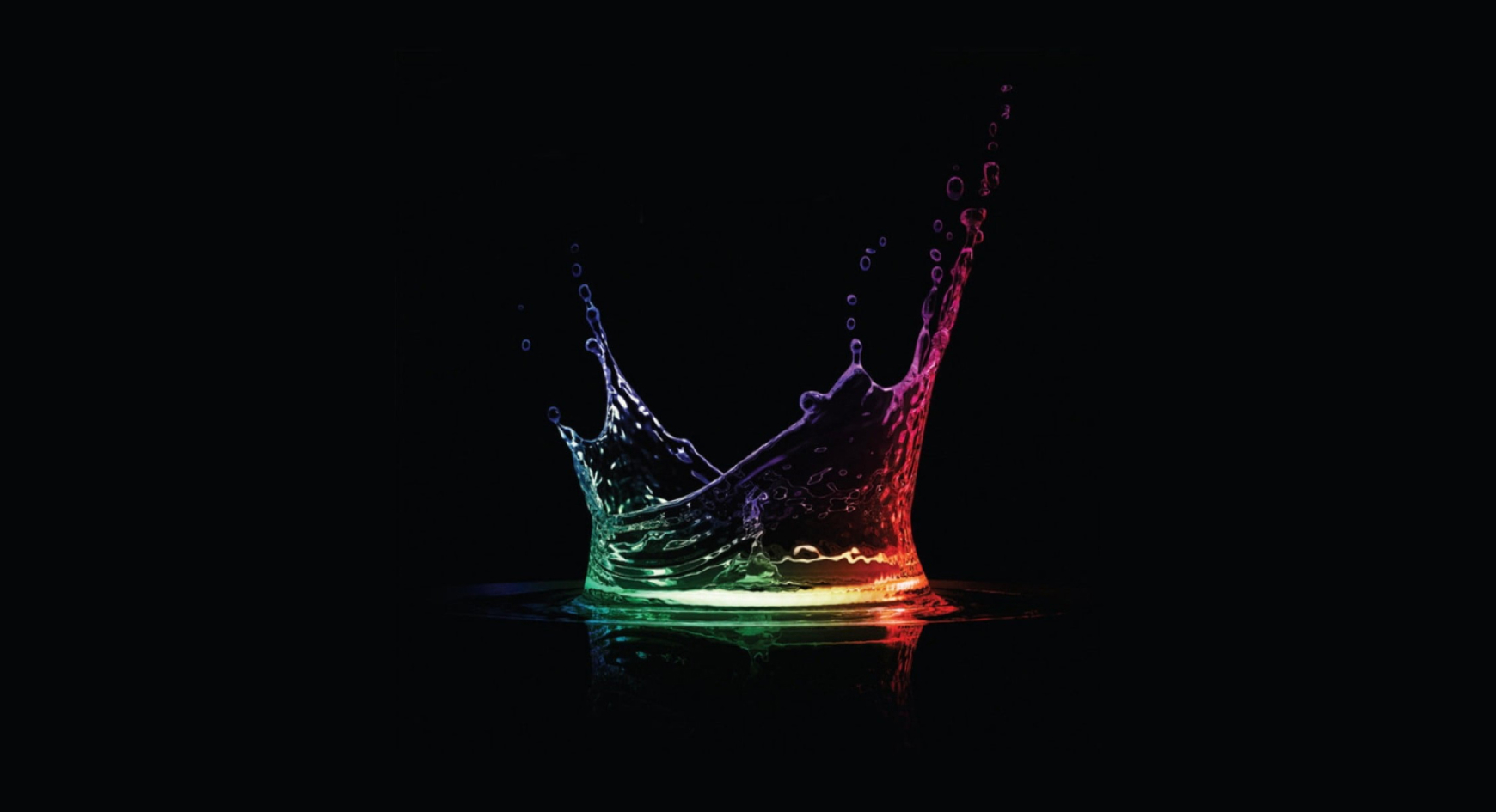 Client Challenges
Increasing brand rivalry
Informed consumers with a rising level of expectation
Rising operational cost
Increasing customer-acquisition cost
Complexity with multi-tiered customer-engagement model
Managing multiple clients
Helping clients to manage their different kiosks or sales counter
Android TV App Development: Key Benefits
The native Drinxology app orchestrates a win-win strategy for everyone involved in the business of wine and spirits, including customers. Here is a walk-through.
1. Consumers
Consumers can choose from the product range available on the kiosk after going through their nitty and gritty aspects, including product type, brand, price, discounts or rebate, etc. The app is connected with a printer from where they can take a print out of the order placed and submit it to the person responsible to serve or do the billing task.Categories
Spirits
Wine
Bear
Drink Recipes
Party Planning
Food Pairing
2. Retailers
Retailers can manage their display advertisements and customer-acquisition operations effectively at different kiosks. Thus, a sales manager heading the business can not just exercise control on the type of ads being shown to the audience but also have a 360-degree view and control on different kiosks that are operating under him or her. He or she can assign content or products to different kiosks and take a stock of how they work.
3. Drinxology
This section provides Drinxology a control on the entire retailers or clients availing themselves of the digital marketing services offered by it. This is also called the admin-panel. Key reports made available here include:
Retail Summary Report
Brand Summary Report
Registered Consumer Report
What's Selling