27 May 2016
App Design Secrets Followed by the Android App Development Company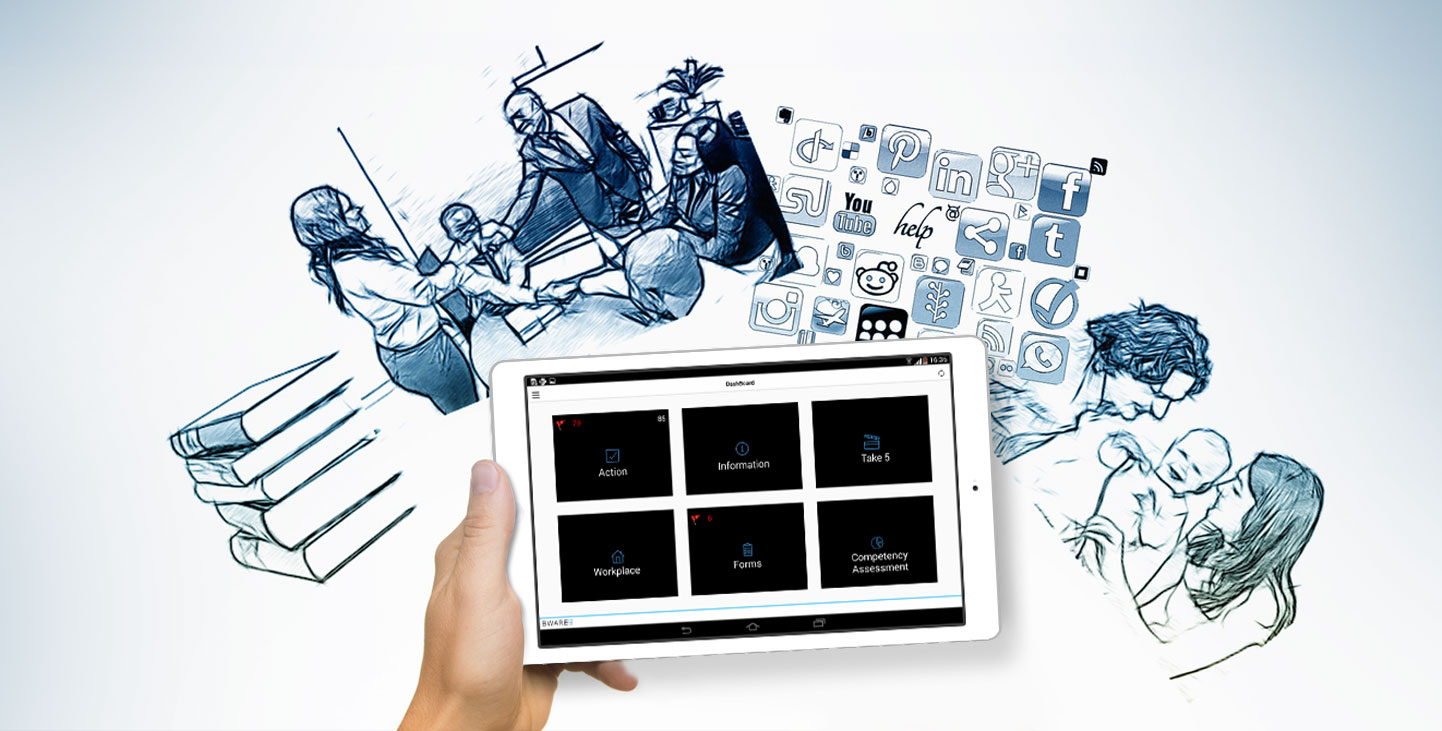 Posted by Root Info Solutions
Convenience, spontaneity and safety are the three pillars of the Android apps development methodology followed by Root Info solutions. Let?s understand their significance from the user's point of view with an example.
What are the probable solutions for a bank customer to make a fund transfer? Visit  a branch, visit an ATM, drop a cheque, use Internet banking or use a mobile app. Obviously, the first three options are tedious. Internet banking and mobile app banking give the flexibility to get the transfer done instantly and from the comfort of one?s home or office, or even while being on the move. Mobile apps simplify the task further for the customer as there is no need to provide multiple credentials, viz., banking password, transaction password, and card details. Thus, it makes the task more convenient, faster and more secure.
What makes the app-user engagement more convenient, faster and more secure? Every company that claims itself as the best Android app development company unequivocally agrees  that the secret likes in having an excellent app design. Surprisingly, here the term design has in inclusive connotation. To understand it, continue reading.
Maintain the Aesthetic Integrity of an App
The term design should not be confused with glamour, use of fast and contrasting colors. Instead, it's all about giving an engaging experience to users, and that can happen only when the design is easy-to-understand guiding the users to find what he or she needs in a quick and easy manner. There is no place for intrusive, frivolous or ambiguous elements in an ideal app design. They will simply take away users from your app.
Navigation
The journey of the user through an app should be convenient and faster, and for that, it?s important to have a high-level screen hierarchy in place. It should give a clear walk through to the user to intuitively traverse through the content of the app. The best Android apps development company should encourage its people to learn creating swipe views with tabs, creating a navigation drawer, providing up and back navigation and implementing descendant navigation.
Consistency
Every section of the mobile app should give a connected and inclusive experience to the users in terms of style and theme, and that can happen when the design is guided by the standards and paradigms of the Android SDK. The design must elevate the functionality encouraging users to stay on the app and make things happen as per per their choice.
Direct Manipulation
The mobile consumers must see immediate results of what they do - - tap, swipe, scroll, gesture, device movement, etc., with the on-screen app objects. This increases the engagement and let them take the desired action.
Feedback
The action of the users must be acknowledged through animation, peek, pop, sound, notes, etc. This also elevates the digital experience of the consumers.