04 October 2017
Cross Platform App Developers On Their Way To Find A Sturdy Solution To Global Hunger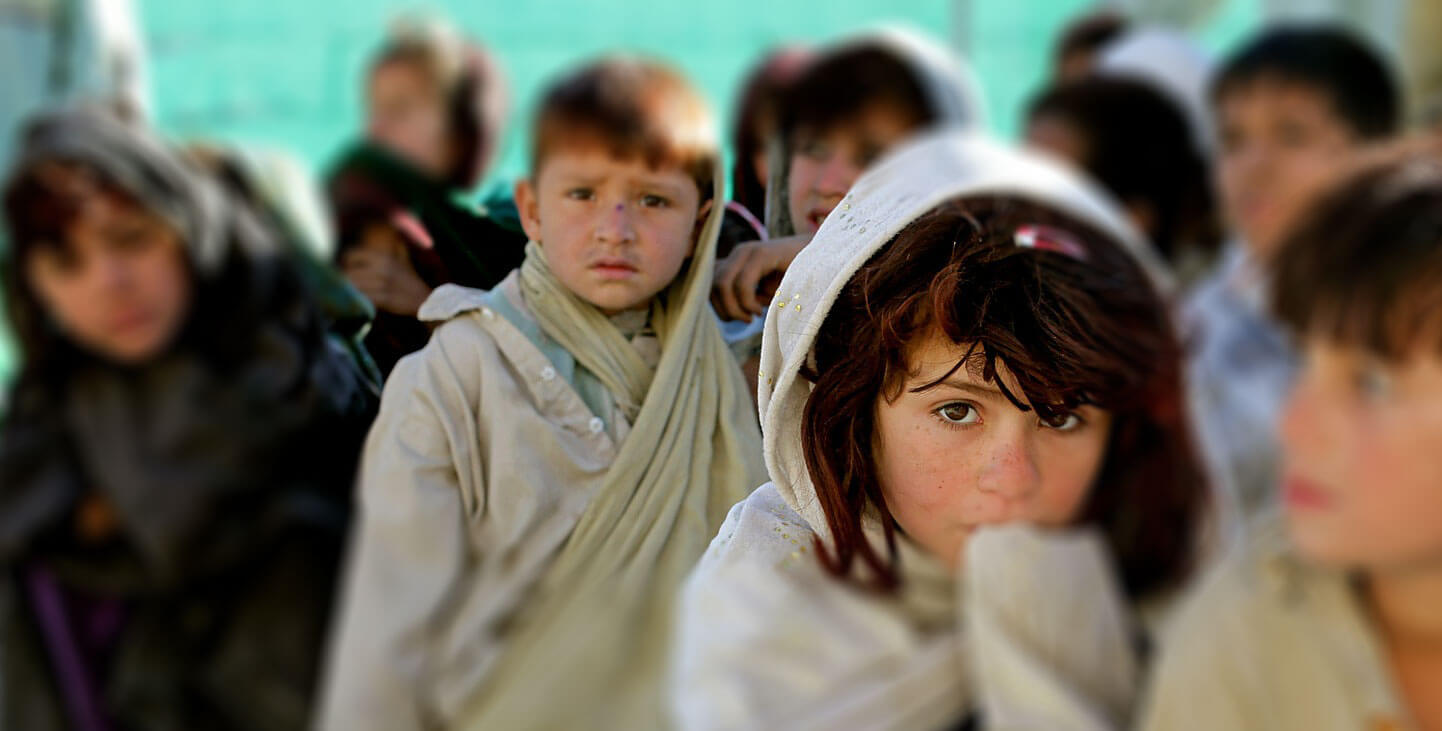 Posted by Root Info Solutions
?Cross platform app development or hybrid app development?
This might be a phrase that is understood well by technology geeks and tech journalists or writers, but it?s no more isolated in the silo of technology. In the quest of empowering farmers and boosting agriculture, mobile app developers at Root Info Solutions have created a truly farmer?s app harnessing the best of Cordova, an open source cross platform mobile app development framework, Internet of Things, Google Maps, to name a few.
This agriculture app aims at solving the common agricultural problems or alleviating the hassles with regards to seed sowing or plantation, irrigation, pests or bugs, harvesting, and so on, and eventually, addressing the bigger global challenge - hunger.
Let?s take a look at the salient feature of this cross platform app.
#1. Monitor the environmental factors on the fly
Nothing is more critical to a farmer than the environmental factors prevailing in his or her crop field. A minor change in temperature or rainfall can, at times, does good or harm to the standing crops. A more than expected wind-speed can bury all expectation. This agriculture app, available for Android and iOS users, helps farmers to closely watch the variation of these climatic factors and do the right thing, at the right time. Farmers can learn the weather stats of last day, last 7 days and last 14 days.

#2. Manage geographically dispersed fields 
Our imagination can go at multiple destinations but not our physical body. This limitation often restricts farmers from doing farming at multiple locations. This cross platform app development endeavour addresses this vary problem. 
Cross platform developers at Root Info Solutions have leveraged the Google Maps API. This technology integration extends the capability of the app, and farmers can see their multiple fields on Google Maps. At one dashboard, they can learn about the environmental factors linked with different fields. Interestingly, the user can take a comparative view of how his or her agriculture efforts and expertise are paying off. 
#3. Get notified anywhere, anytime
Push notifications is an integral component of this app, but it?s not annoying. Users have a complete control over it. They can customize its settings to receive notifications on email or via SMS. The feature has been implemented on Android version with Google Cloud Messaging service, while on the iOS, it?s based on Apple APNS Notifications. 
It keeps the farmers informed about the weather conditions wherever they go. So in a way, push notifications plays a vital role in realizing the concept of connected agriculture. 

Wondering what makes the app to get access to live stats
It?s Internet of Things, or IoT. Indeed, it?s the same technology that is in use for enabling home automation to control light, refrigerator, security locks, and other household equipment; and the one that Google is harnessing in its dream project i.e., driverless car. 
So, this mobile app reads the data from a hardware sensor placed in the field. The data is transferred or transmitted via an operating satellite, and the bridging is done by IoT. 
Way Forward to Make the Technology Serve Better
We can anticipate AI or artificial intelligence to come into the picture as well. Undeniably, the AI integration will enhance the user experience and make the app more useful to farmers. In the wake of the availability of great AI conversational tool builders like IBM Watson and Amazon Lex, it wouldn?t be a challenging task for the cross platform app developers. Interestingly, neither, will be the implementation a costly proposition for the app owner. 
Conclusion: Over the course of time, we have witnessed our cross platform app developers solving more of business challenges, but this was a rare feat where we did our best to solve a bigger problem looming higher.  
Though with the availability of impressive frameworks like Apache Cordova, Xamarin and others, the mobile app development has gone simpler, the significance of user experience must not be ignored.