06 April 2018
Essential Web Development Services for Startups and SMEs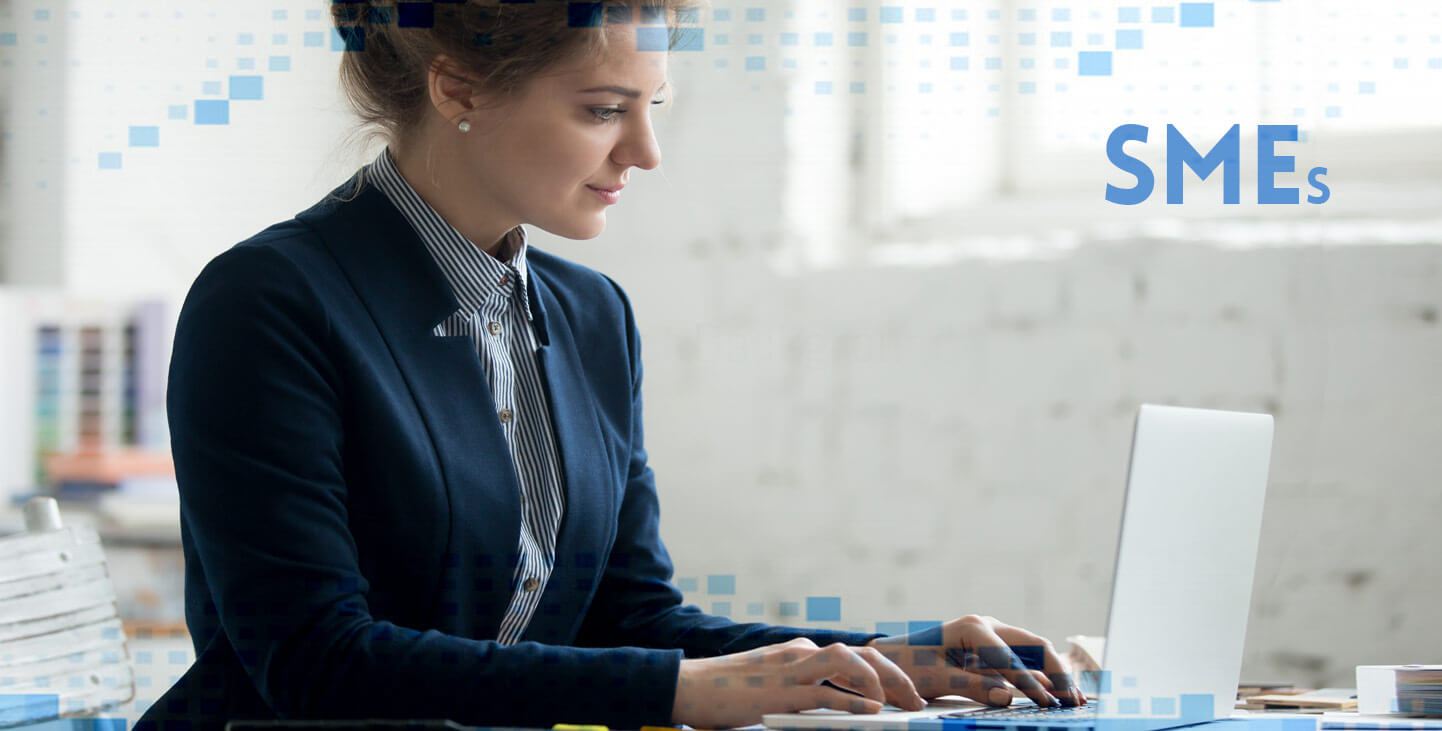 Posted by Root Info Solutions
Today, it is inevitable for start-ups businesses and small SMEs to have an online presence. Still, the upsurge in a number of smartphone users is in continuation, which is offering a limitless revenue generation opportunities in the mobile landscape. With mobility solutions, target a large audience at much-reduced cost can be possible for startups and SMEs. 
A user-friendly and professionally designed website can be an essential tool, to begin with. Well, the question is, what should be the important features of your website?  Incorporating features like professional custom designed website, contact form, Google analytics, links to social media, Google Map and CMS to manage pages, gallery, portfolio, news and etc., in the website can help business to grow dynamically.
Best Web Development Services play a kick-starting role for any type of business to initiate the online marketing journey in a long run and ensures a good return on your investment to your website. Nowadays, much-advanced development is available in the market, hence, you can choose from WordPress, Python, Drupal, PHP or Magento website development for your startups and SMEs. 
Front - End Development
Along with UI that matches your business website design, pixel-perfect accuracy provides a great visibility on any screen type. A consistent UX across the entire application is necessary for smooth functionality. Amazing animations and great effects that don?t let you compromise web app performance. 
Back-End Development
Hire Drupal development team to design and build the core of your application and add great availability, robustness, and new features. The development can extend flexibility to integrate with other systems and third-party services. Further, the cutting-edge security features help protect your users, processes, and data
Manual and Automated QA
With the expert QA, development is rolled out quickly. This helps to ensure if your software runs faster across all browsers and screens.
It enables automate repetitive, laborious and complicated tasks saving your budget. 
Overview
Root Info Solution treasures a  great wealth of experience in custom designing and developing a website for startups and SMEs.  We know exactly what is the requirement of the online world,  and hold capacity and capability with the knowledge to help business to on-board online platform easily.