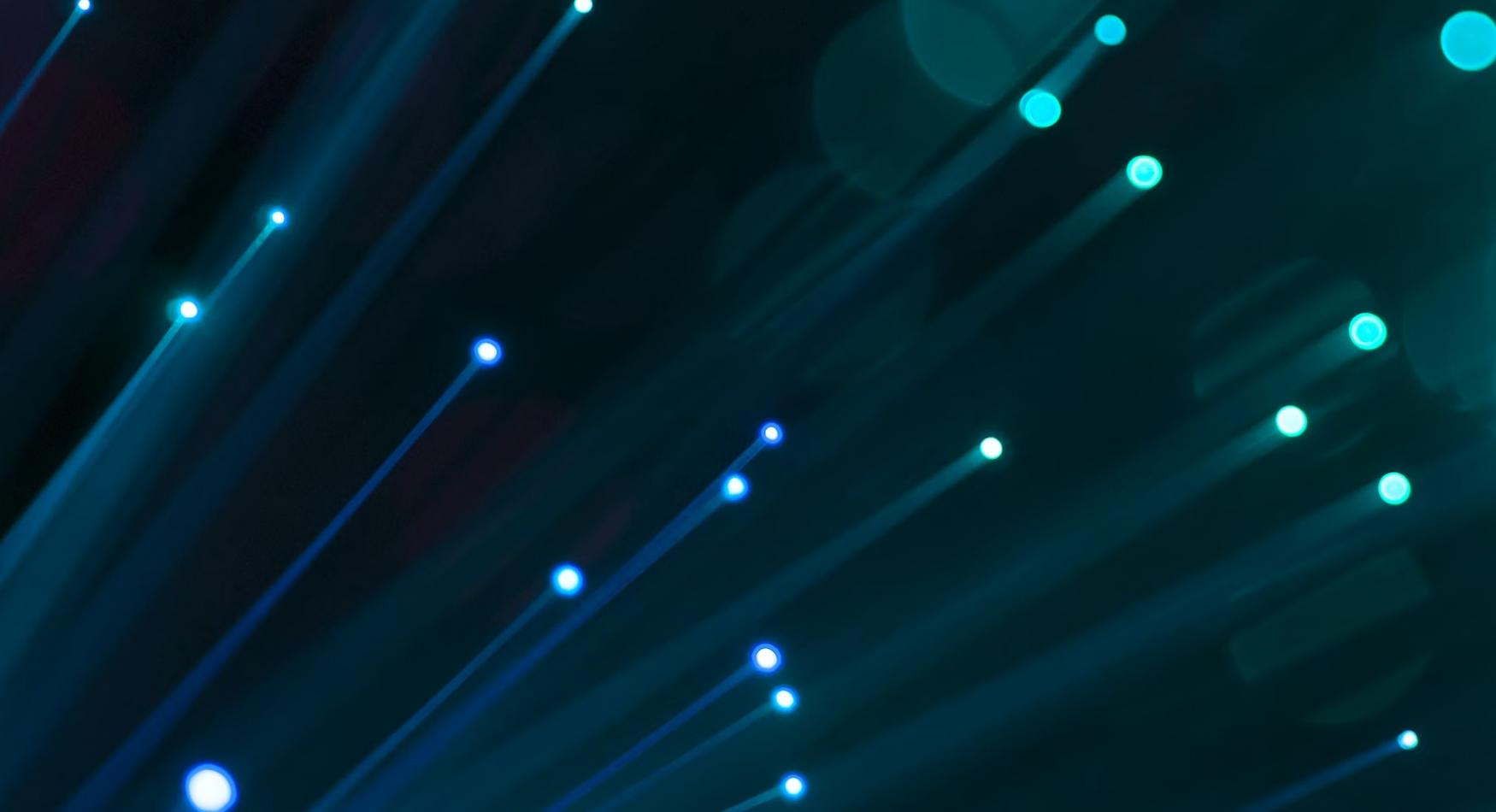 MusiCircuit
What Made it
Wrote A Sucess Saga
Music Website Development
Music is eternal and soothing and so is this Drupal-based website that we built for musicCircuit. Through this site, our client is serving as a bridge to unite music composers, i.e. musicians and bands, with their lovers.
About Client
The website is owned by musiCircuit Limited based in England with its registered office in London. The company works with independent musicians and bands who are interested in showcasing their talents to the audience across the globe.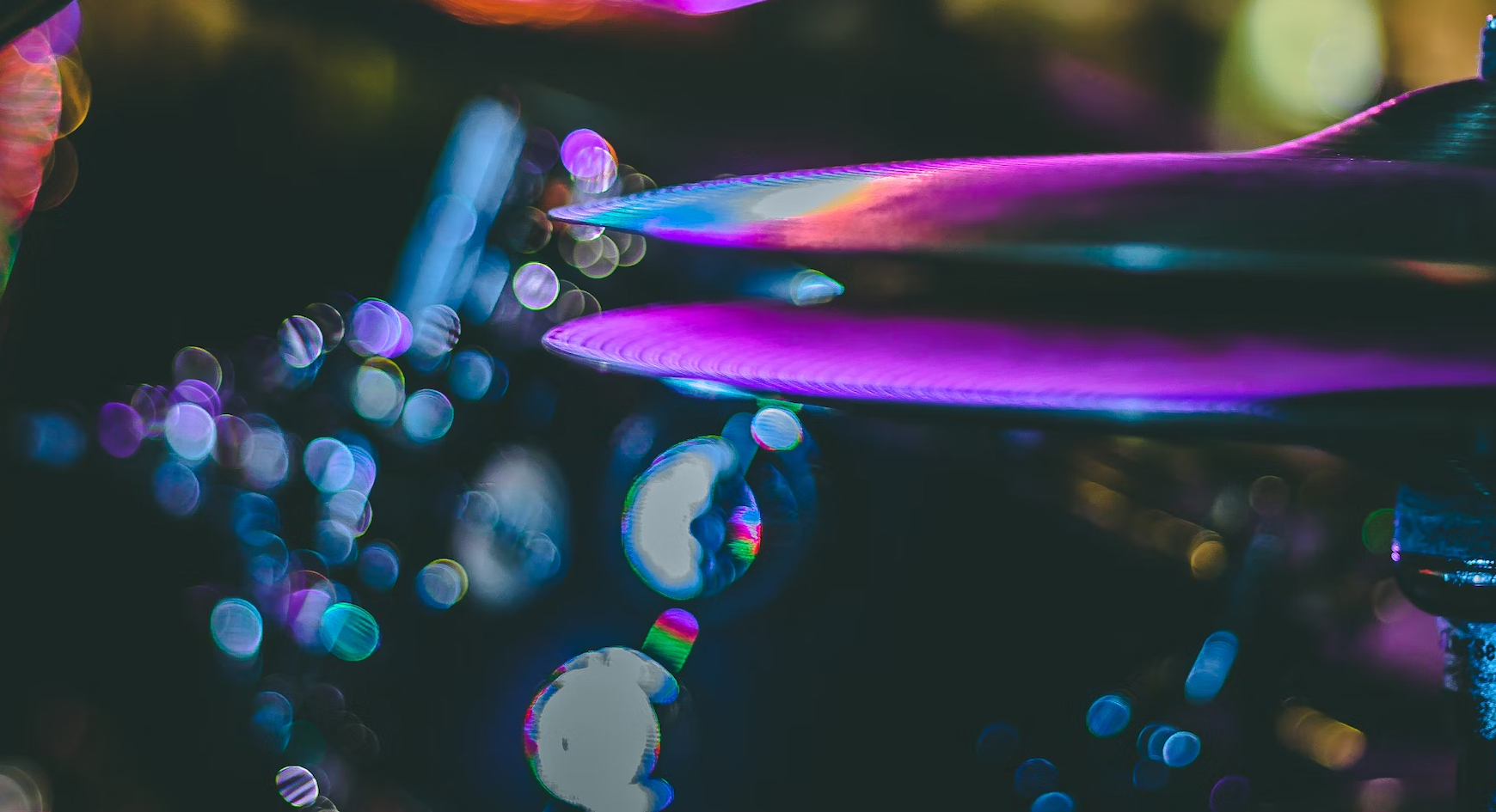 Client Challenges
The key challenge was to provide a digital platform to remotely dispersed music composers, bands and music enthusiasts where they can collaborate, share their expertise, place their demands and find the right match.
Considering that users always love to have a hassle-free digital across all their devices, it was a must to have a perfectly responsive website. Tracking their journey was another key challenge as that provides a roadmap to enhancements and innovation.
Drupal Development: Benefits
Drupal web development team at Root Info Solutions demonstrated their expertise and made a perfect digital platform as per the expectation of the client. Here are the key business value propositions.
Improved user experience pushed engagement and conversion
Simplified backend CMS resulted into better content management
Better business intelligence paved innovation and growth
Enhanced brand awareness
Improved reputation