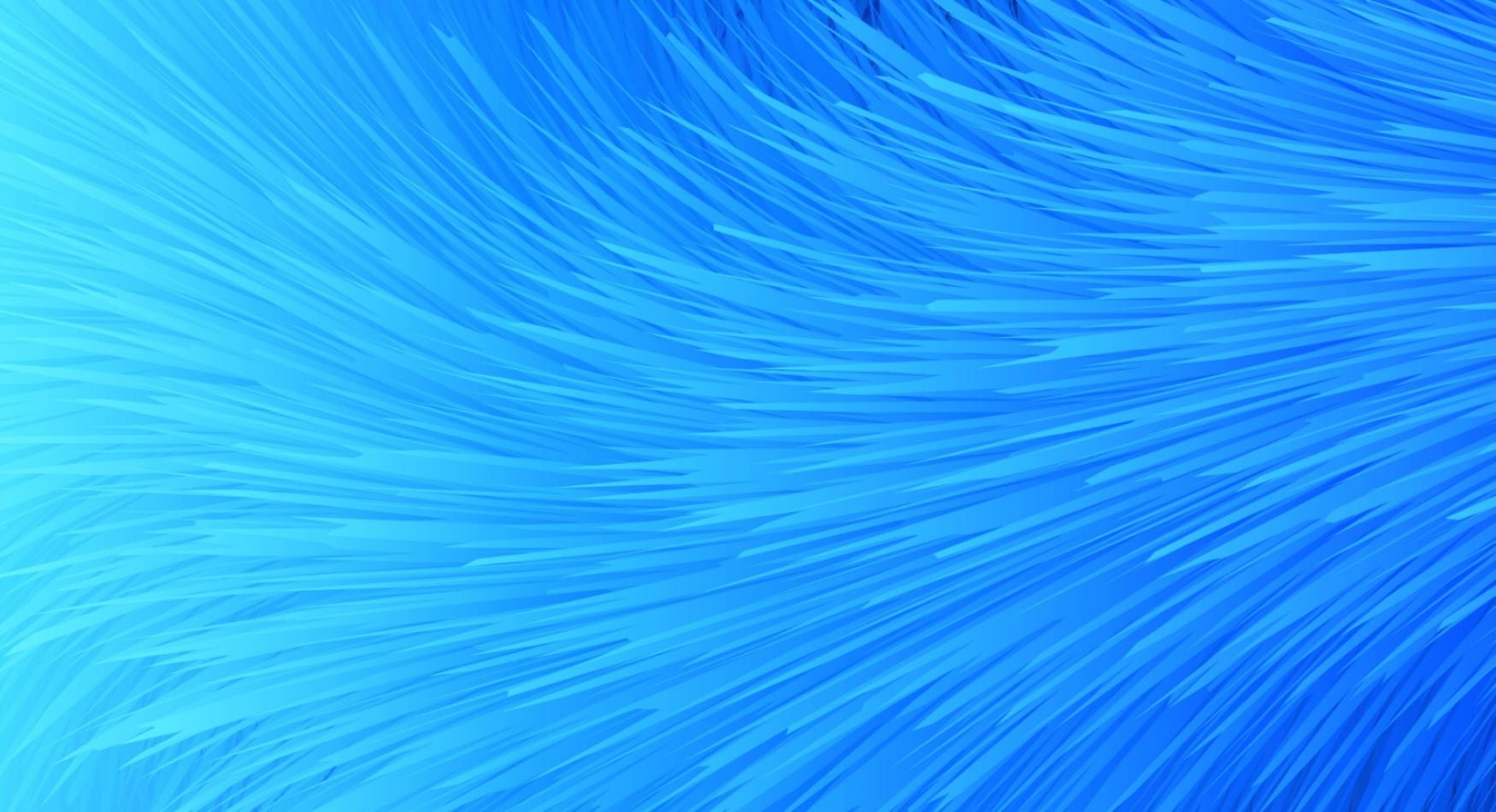 Estella Furs
What it Takes to
Elevate Customer
Experience
Fashion & Lifestyle App Development
Estella Furs is a cross-platform mobile app built by our experienced PhoneGap mobile app developers. This is basically a mobile commerce app to help the business reach out to its prospects and customers globally. Users can explore the whole range of Italian furs available with the brand, locate stores, and stay updated on new products or upcoming events.
Business Challenges
Improving the user-engagement across multiple devices
Improving digital engagement
Containing digital marketing budget
Pushing lead generation and conversion
Improving customer-experience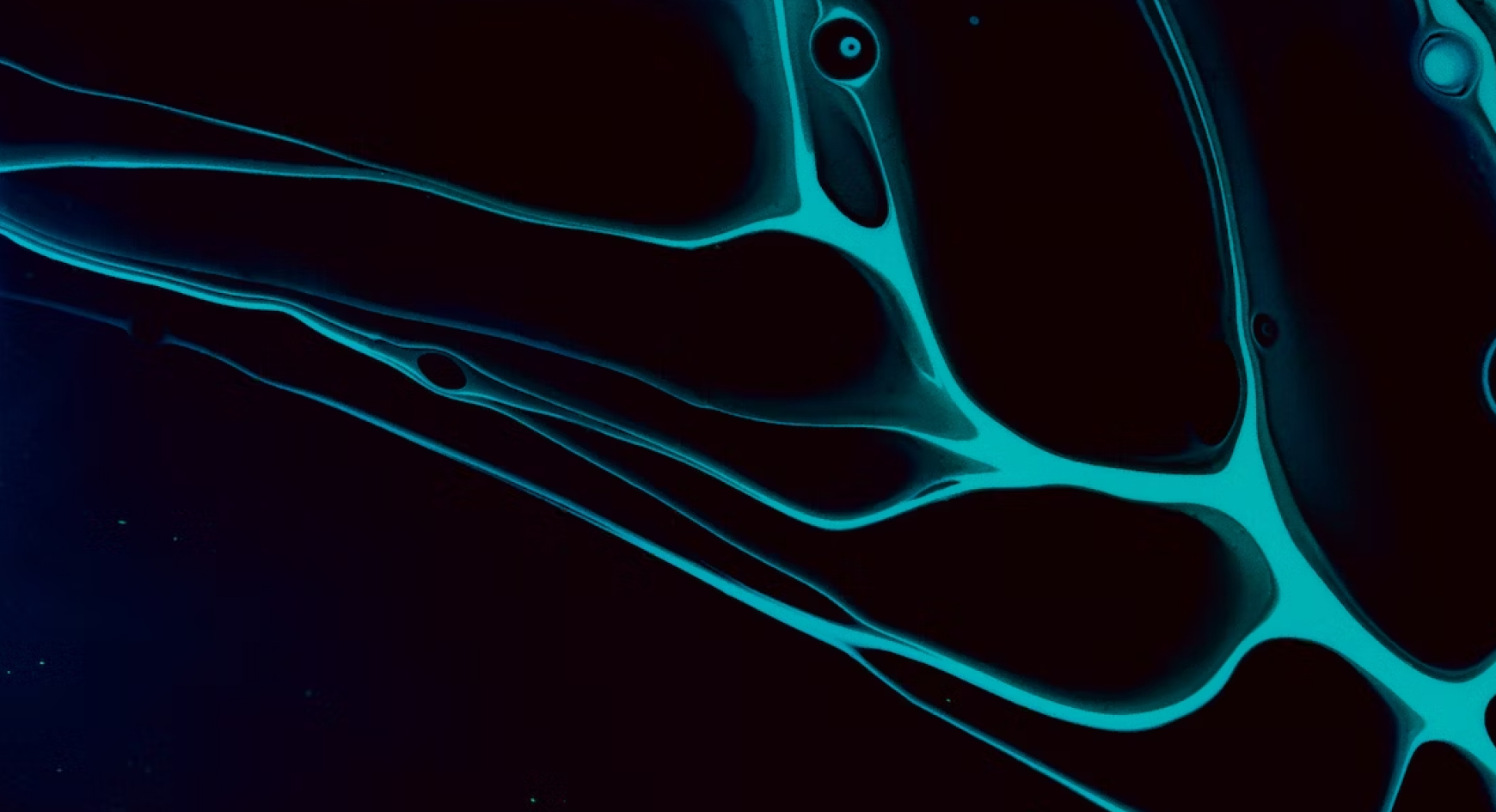 Solution
Understanding the business objectives and challenges, our PhoneGap mobile app development team designed and developed Estella Furs to expedite its customer-acquisition endeavor, and let it have a better reputation and authority in the market.
Result
Cross-platform Estella Furs witnessed a good success. Women fitness freaks all round the world discovered a new shortcut to adorn a body like their favorite celebs. Key benefits can be summarized as:
Improved user-engagement
Improved customer-acquisition
Increased productivity and business efficiency
Improved brand reputation