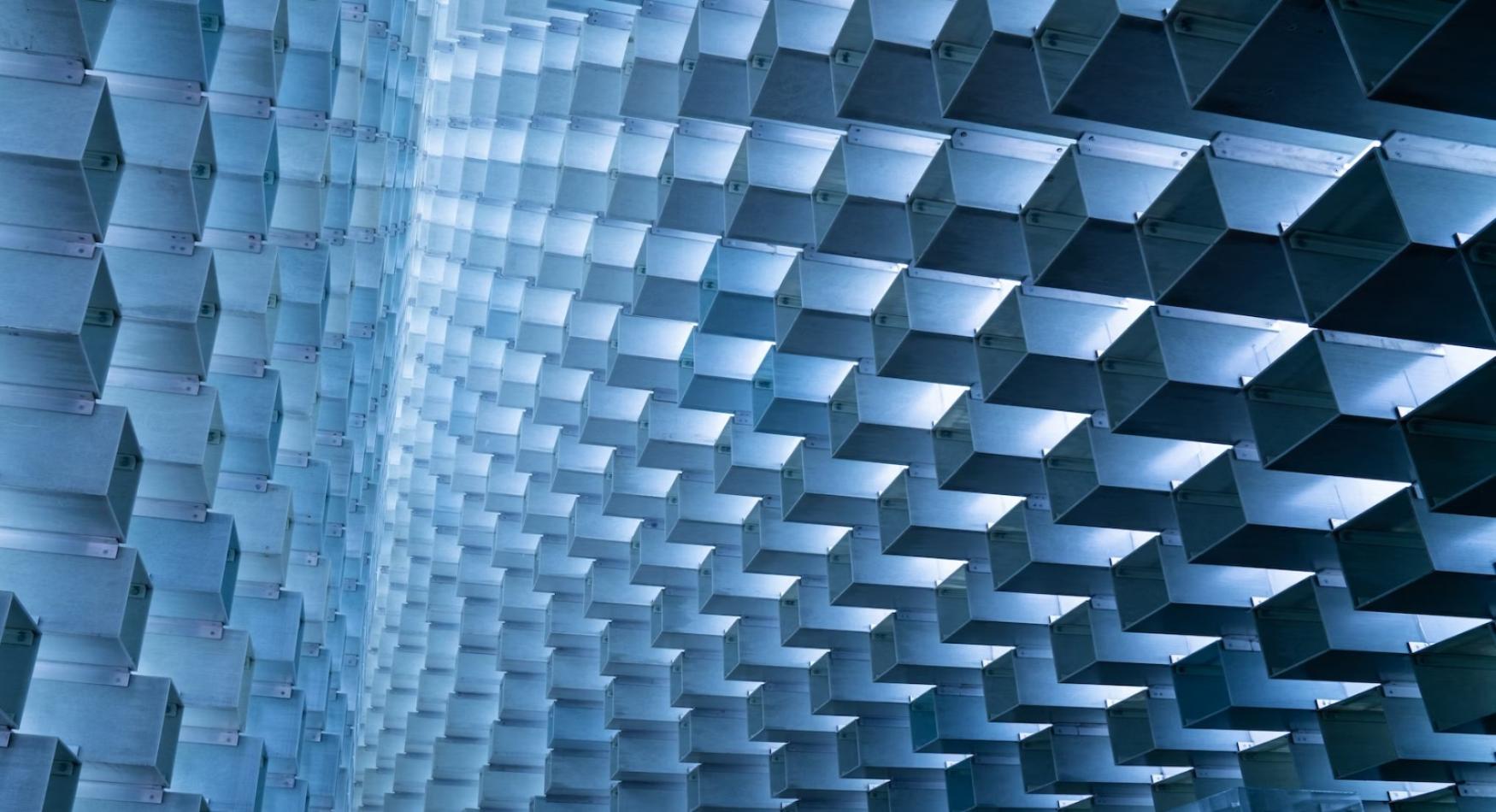 Caterpillar Paving Calculator
Paving Calculator App Development for Caterpillar
Paving Calculator App, as the name itself suggests, is to help civil engineers and their workforce involved in road paving projects with making estimation of trucking needs, paving speeds, compaction and other parameters. The calculator app, available for Android and iOS devices, helps users to meet quality compliances achieving precision in calculation, eliminate the probability of errors that can lead to wastage of resources, delivery deadline failures, or unexpected accidents due to inefficient road infrastructure, which again can have several repercussions on life and economy linked.
Client?s Objective: Leverage Mobile App Development to Empower Workforce
For engineers or workers using Caterpillar asphalt road paving equipment, it?s important to focus more on the ground work than getting into the complexity of mathematics involved with finding speed, compaction, density, pressure, etc. Moreover, akin to a digital assistant, this calculator app always stay with them as users can?t forget to carry on their phone wherever they move. So partnering with Root Info Solutions, a mobile app development company, Caterpillar has gone the extra mile. Empowering people relying on its technologies, machineries and ideas to do more and achieve more it's making a difference in the heavy machinery manufacturing industry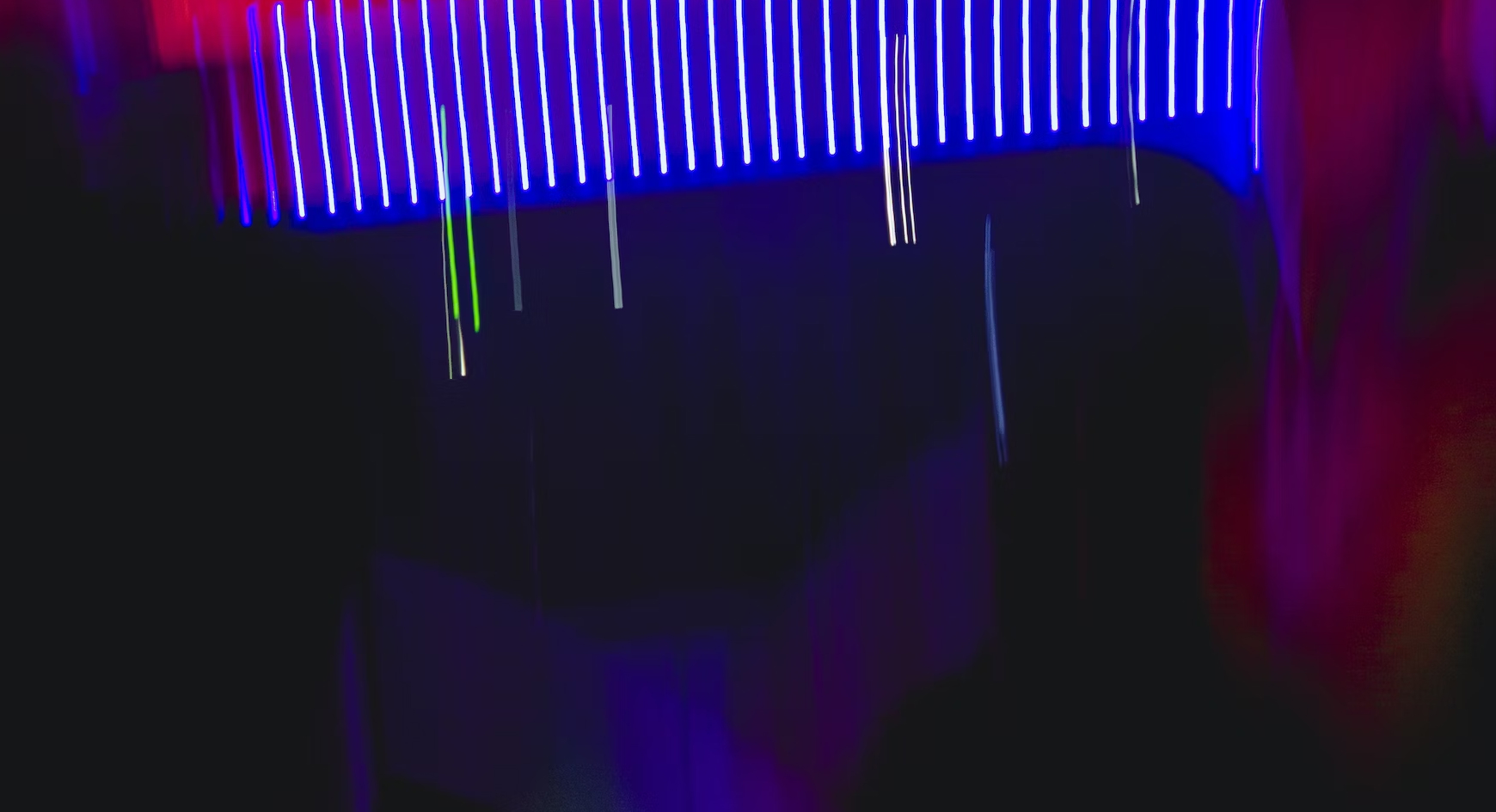 Why Caterpillar Chose This Hybrid App Development Company
Caterpillar is a Fortune 500-Listed American corporation with its business interests in designing, engineering, manufacturing and marketing construction and mining equipment, diesel and natural gas engines, industrial gas turbines and diesel-electric locomotives. And, people operating these engineering machines are in job profiles where accuracy matters every second at every step. Caterpillar was in no way to risk its brand value so it partnered with a hybrid or cross platform app development company that has got a proven track record in building enterprise mobile app.
Road Paving Challenges Caterpillar Aimed Fixing with Paving Calculator App
Engineers entrusted with asphalt paving projects are required to observe a good deal of compliances, deliver quality works, keep the construction cost at a low and, last, but not the least, meet deadlines. To honour all these requirements and commitments, people operating these equipments have to work not just with dedication but also with a great concentration. This calculator app makes them do so without fail and lapse.
Key Technologies Used by Calculator App Developers
Built using Cordova, an open source mobile app development framework, the app has been built by our hybrid app development team.  Calculator app developers have made optimum use of the available resources, including HTML, JS, CSS, HTML rendering engine, Cordova plugins along with custom plugins. At the same time, we have paid subtle attention towards configuring the app to match the target devices and operating system versions so that it can render the right mobile experience to users. It wouldn't have been possible without the dedicated effort of our app design team.
Business Value Propositions Earned with Hybrid App Development
Paving calculator app is not just a productivity booster but also a great companion to them that ensures greater compliance adherence and qualitative work. Empowering its equipment users, who are construction engineers and workers involved in paving asphalt roads on plain and tough terrain, Caterpillar Inc. has earned significant brownie points to maintain its leading position in the heavy equipment manufacturing industry.