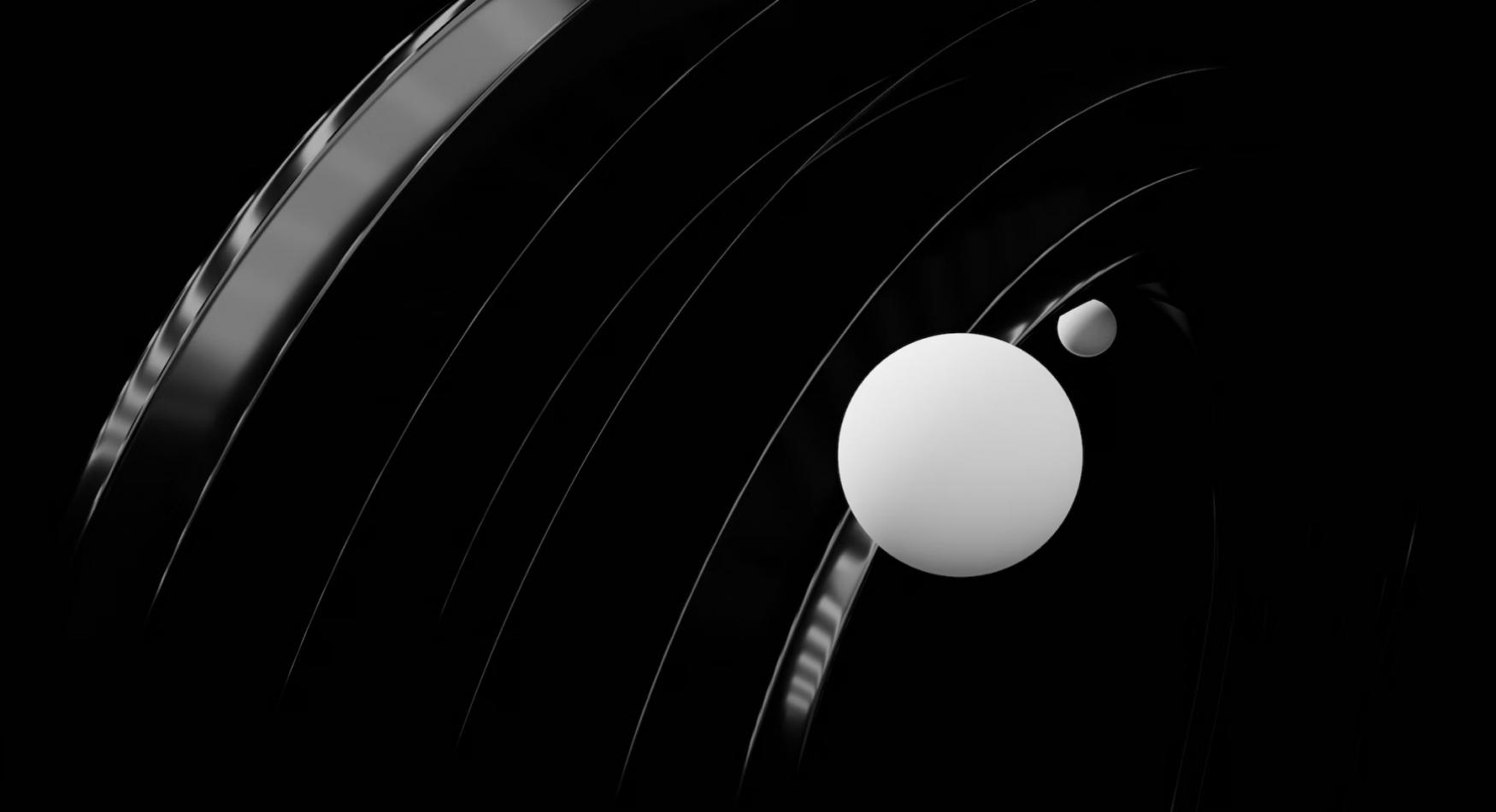 Sachtler
How Things
Go So Glamorous
Shopping Website Development for Sachtler

By technology, this is a WordPress website development project and, by purpose, it?s a shopping website development. Our skilled and certified WordPress developers have harnessed the content management capability of WordPress to create an amazing eCommerce store that allows Sachtler to manage its digital store well and reach out to the right audience. The store flamboyantly showcases film and video camera support products and lighting equipment, and entices interested shoppers to browse products, retrieve information they need, place an order, and track the delivery status of that in a quick and easy manner using any desktop, laptop and smartphone.
Client?s Objective: Create the Right UX and Content Management System
Sachtler, our client is to the film and television industry, what Google is to everyone who wants to the Internet. This is a brand that is known for the manufacturing and marketing of film and video support products, including fluid heads, tripods, pedestals, tripod systems, rigs, accessories, bags and much more. So being a leader in its industry, Sachtler which was so far largely dependent on its globally dispersed brick-and-mortar stores,  wished to monetize the growing trend of online shopping and accelerate its customer acquisition rate. However, that demands delivering a good user experience and empowering the people - its employees and consumers both. So it was in the quest of the right CMS Web development company.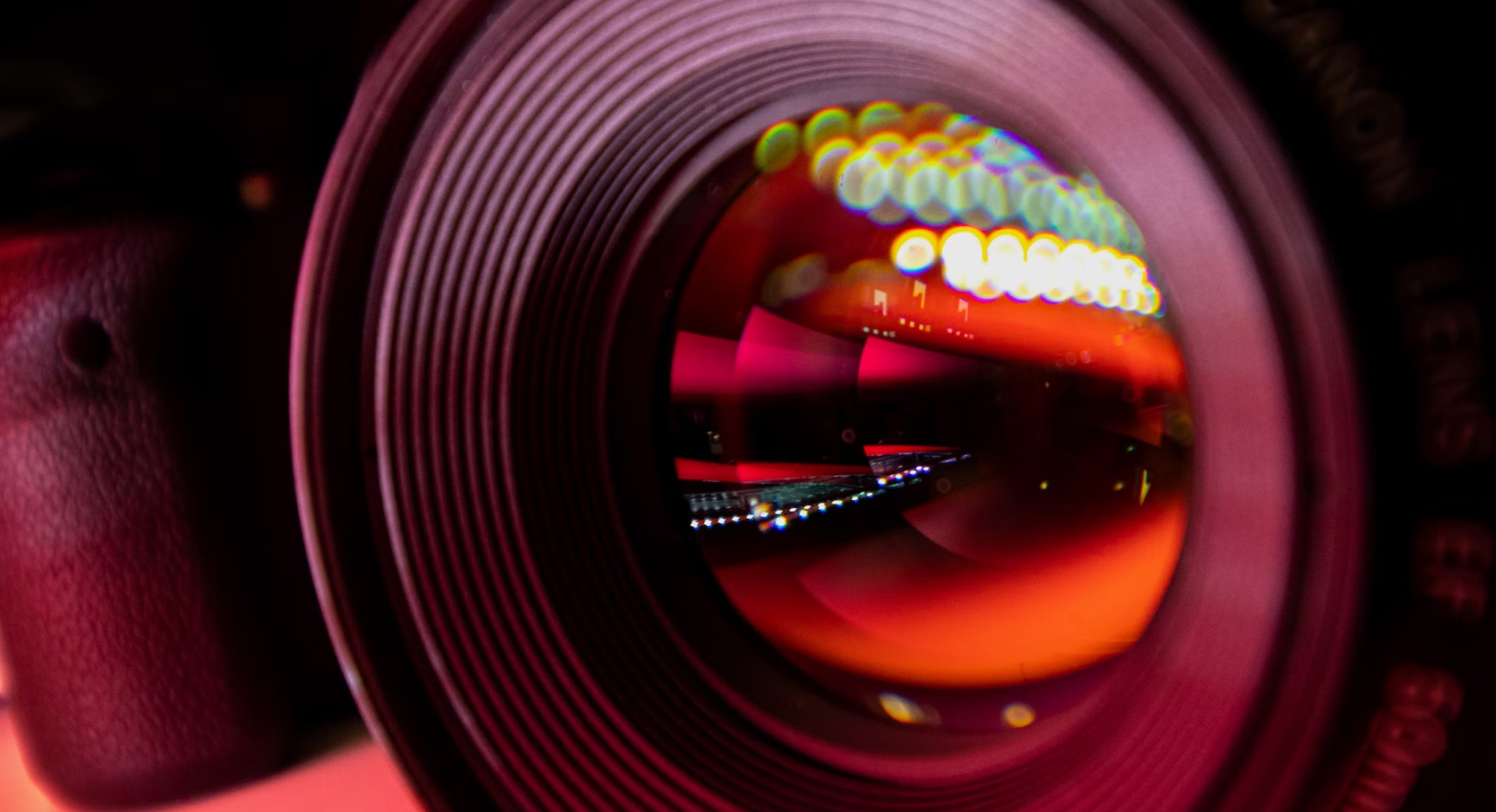 Why the Retailer Hired Root Info Solutions Shopping Website Development Company
Root Info Solutions is being recognized for its envying success rate of 100% based on its product design, development and delivery. Root Info Solutions emerged as the top choice amidst a list of shopping website development companies for Sachtler?s thinktank, while they were looking for the technology partner. The company has delivered over 500 web and mobile app products to its domestic and international clients.
Why Root Info Solutions Chose WordPress Website Development
Evaluating the shopping website development requirements of Sachtler, Root Info Solutions zeroed in on WordPress. It was considered as the as the perfect platform to go because of following reasons:
Quick and Easy User Experience Modification
Helping users find your information in a quick and easy manner with a user-friendly navigation is the ultimate web design and development concept that will never fail. So with the shopping website, the technology staff at Sachtler were interested in keeping the user experience relevant. And no front-end technology other than WordPress themes can withstand that expectation.
Responsive Web Design
The dominance of mobile needs no argument today, so getting a responsive web design was a must for Sachtler. Fortunately, WordPress takes the hassles out of creating a responsive website as the themes are already responsive. This saved hundreds of dollars for the brand as there was no obligation to create a separate mobile-ready website.  
Faster Website Upgrade or Enhancement
With a wide range of plugins available from the WordPress communities and external groups, upgrading or enhancing the website is no longer a herculean task. In fact, it has become a plug-n-play game. Even novices can install a plugin and get the desired feature or functionality in a snap. It struck a chord with the client as digital consumption or behavior of users are set to change, and to stay relevant to users? interest, it was a necessity to pursue shopping website development that is flexible to change and, most importantly, where upgrade or enhancements can be made in a quick and easy manner.
Higher Search Visibility
WordPress covers all basic and advanced SEO features and tools in a simplified user interface that interested our client. These aspects contribute significantly in gaining a higher visibility on the web and optimizing business prospects with qualified organic leads.
Client Challenges Addressed with Shopping Website Development
The key challenges were to build a website fusing beauty, brain and power, deliver a seamless experience to users, achieve sales and marketing goals, keep payment processing safe and secured and, eventually staying up to the expectation of consumers preserving the 5 decades long legacy.
Key Technologies Used by Our WordPress Developers
Performance, usability and security are vital to any shopping website. To make it happen, our WordPress developers play around with a host of technologies including Apache, Font Awesome, Google Analytics, PHP Programming Language WordPress CMS, Cache Tool, Yoast SEO, jQuery 1.7.2, JavaScript Framework, Google Tag Manager, Modernizr, to name a few.
Business Value Propositions Earned with Real Estate Web Development
Harnessing the tech resources as highlighted above and the vertical domain knowledge, we succeeded in building a website that was highly desired. Here is how the website is contributing to the business bottomline.
Effortless content management
Efficient marketing with better reach
Improved user engagement and conversion
Improved customer satisfaction