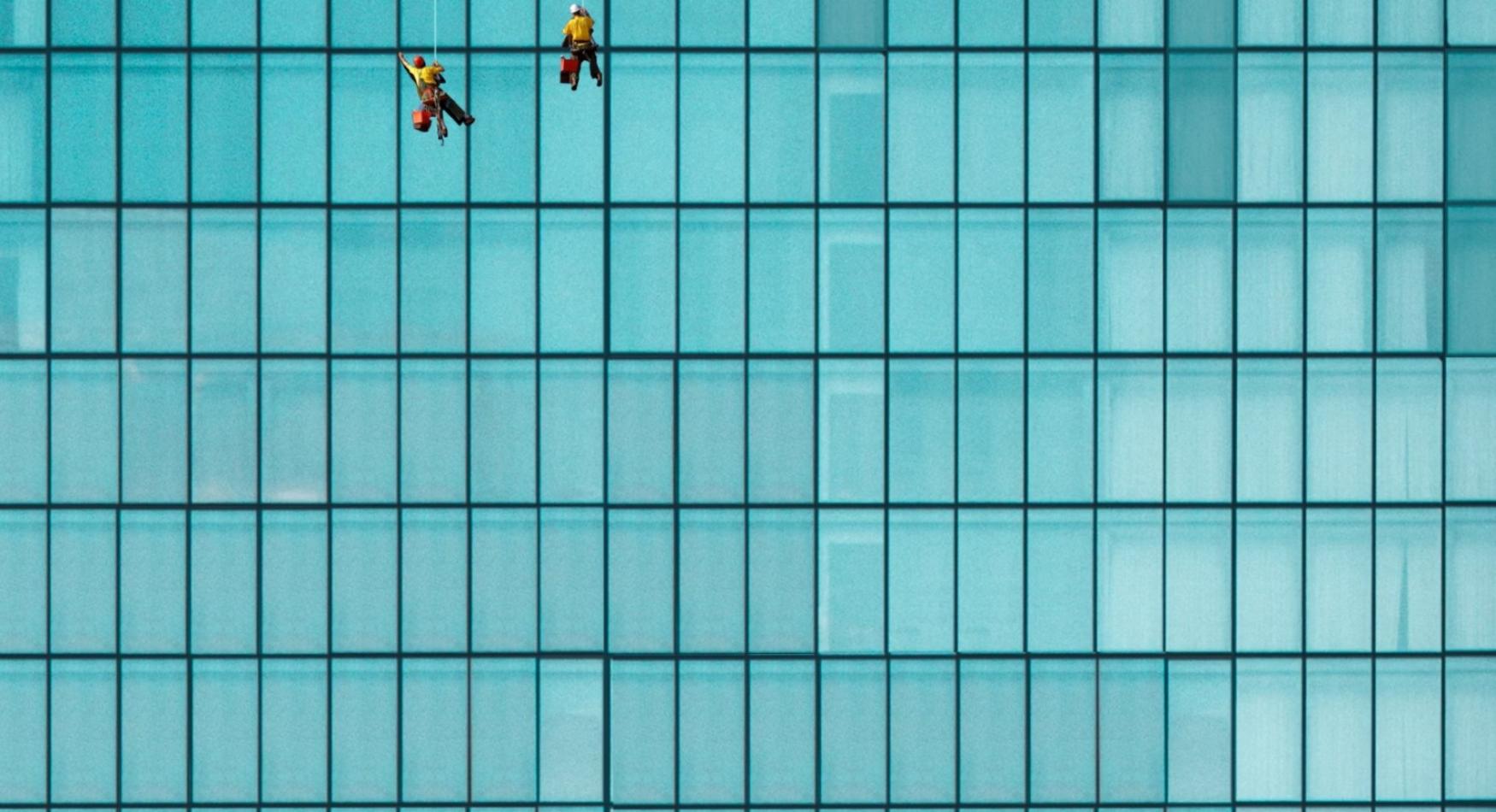 Responder
Productivity & Security
New Recipe for Both
Workplace Got Better with Productivity Apps Development
Responder is a native productivity app, available for Android and iOS devices. The purpose of the app is to digitalize Security Manager, a health and security compliance framework, offered by BWARE, and increase its adoption across businesses and government establishments.
The app takes the hassles out of workplace monitoring, and allows supervisors to have a 360-degree view of the adherence of pre-defined health and security measures across different departments and people working therein.
Client?s Objective: Make Workplace Health and Security Compliance Monitoring Better
Responder is to digitalize the concept of BWARE and help businesses and enterprises to stay compliant to the health and security compliances as mandated by governments and regulators of the companies. With business intelligence available at fingertips, the mobility solutions helps in building a secure, happy and productive workforce.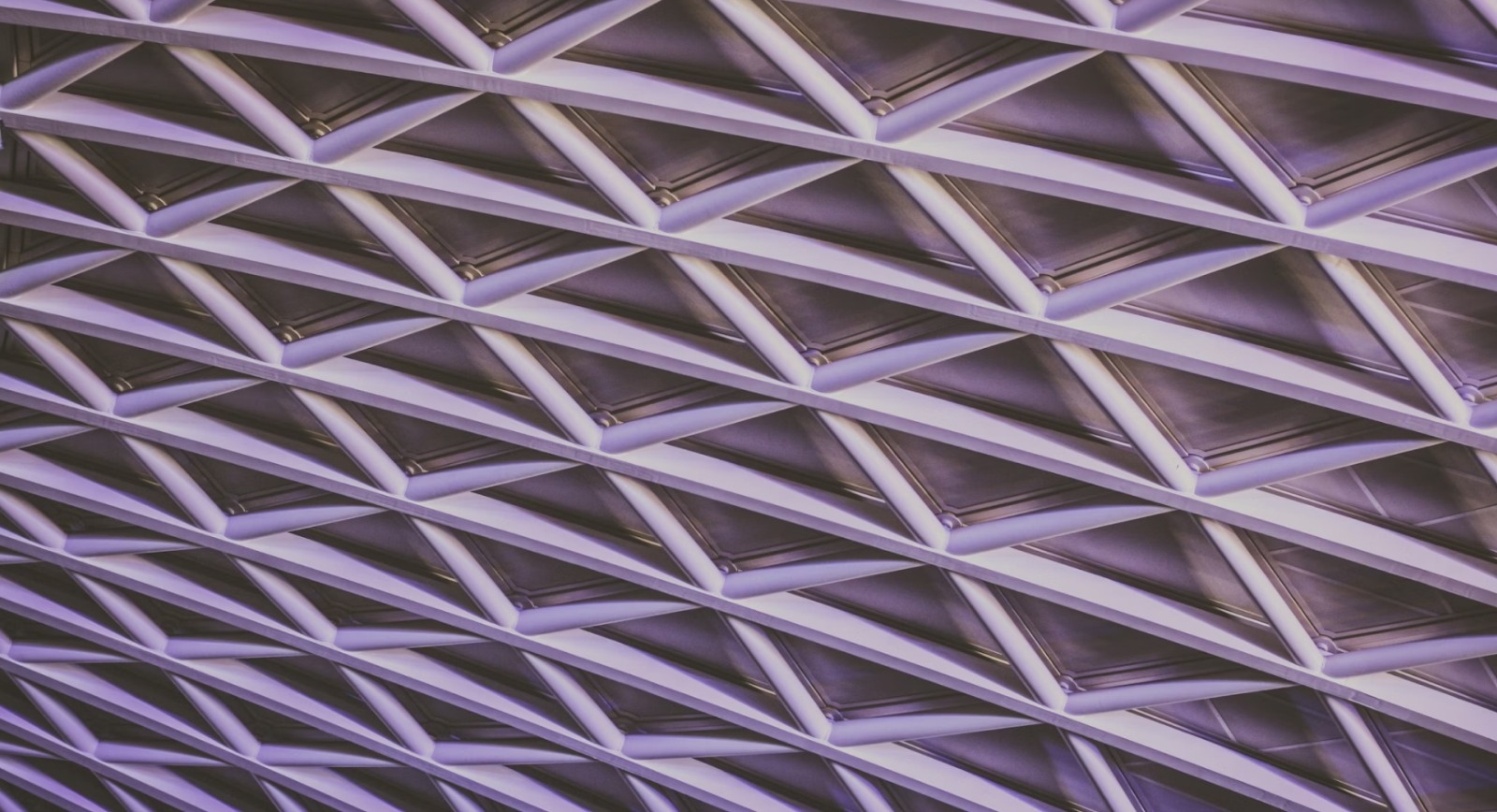 Why BWARE Hired Root Info Solutions Mobile App Development Company
With 100% success rate, Root Info Solutions is a mobile app development company with a difference. BWARE partnered with us to take advantage of the technical expertise of our dedicated staff comprising of UI-UX designers, mobile app developers and software analysts.
Why Root Info Solutions Opted for Native iOS and Android App Development
Enterprise security is a critical aspect, and must be handled with care. And, there can be no better alternative to achieve it rather than using  a native programming language in a native IDE (Integrated Development Environment) using native resources and APIs.
Workplace Challenges Solved by our Mobile App Developers
We take pride in revealing that our technology-enabled business solution is helping BWARE customers to drive employee satisfaction and workforce productivity by ensuring better health and security management. Here is a list of challenges that our productivity app solved.
Health and security compliance monitoring for dispersed workforces
Tedious and time-consuming process of compliance monitoring
Low workforce efficiency resulting in delay in project completion
Health and security hazards were causing distrust in employees
Cope with ever-changing workplace safety
Business Value Propositions Earned with Productivity Apps Development
Contractors or managers can keep a tab on attendance, productivity, pending work, completed work, future planning, and other vital determinants. Key benefits can be summarized as:
Improved workforce or staff management
Improved efficiency
Fewer hazards or risks
Faster delivery
Improved brand reputation