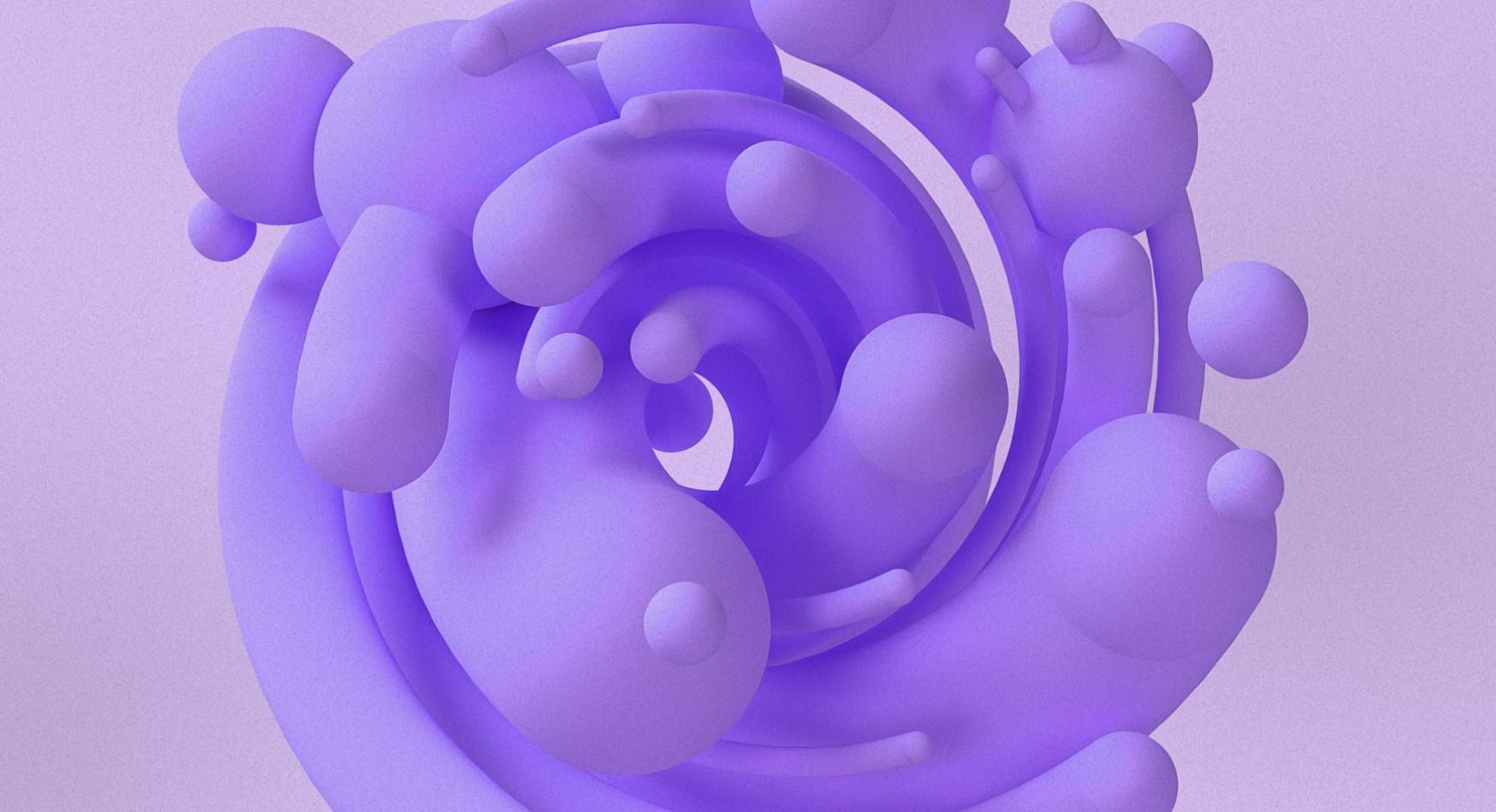 Gather Online
Get Connected
To Chat & Discuss
Flexible and Bespoke Social Media Apps Development: Fuels Professional & Professional Growth
We blend together agility, creativity, and technology to create interactive social media applications that help your audience reach and engage with each other.  At Root Info Solution, a leading social media app development company, we offer a wide range of social networking app development services to spice up your visibility.  The team of brilliant development professionals delivers social networking needs perfectly coupling innovative feature.
Our solutions are scalable and reliable for long-term practices, based on dynamic strategies to engage users. As far our development process is concerned, we specialize to offer tailor-made features and community-based Apps Development, to target audience and achieve its business goals.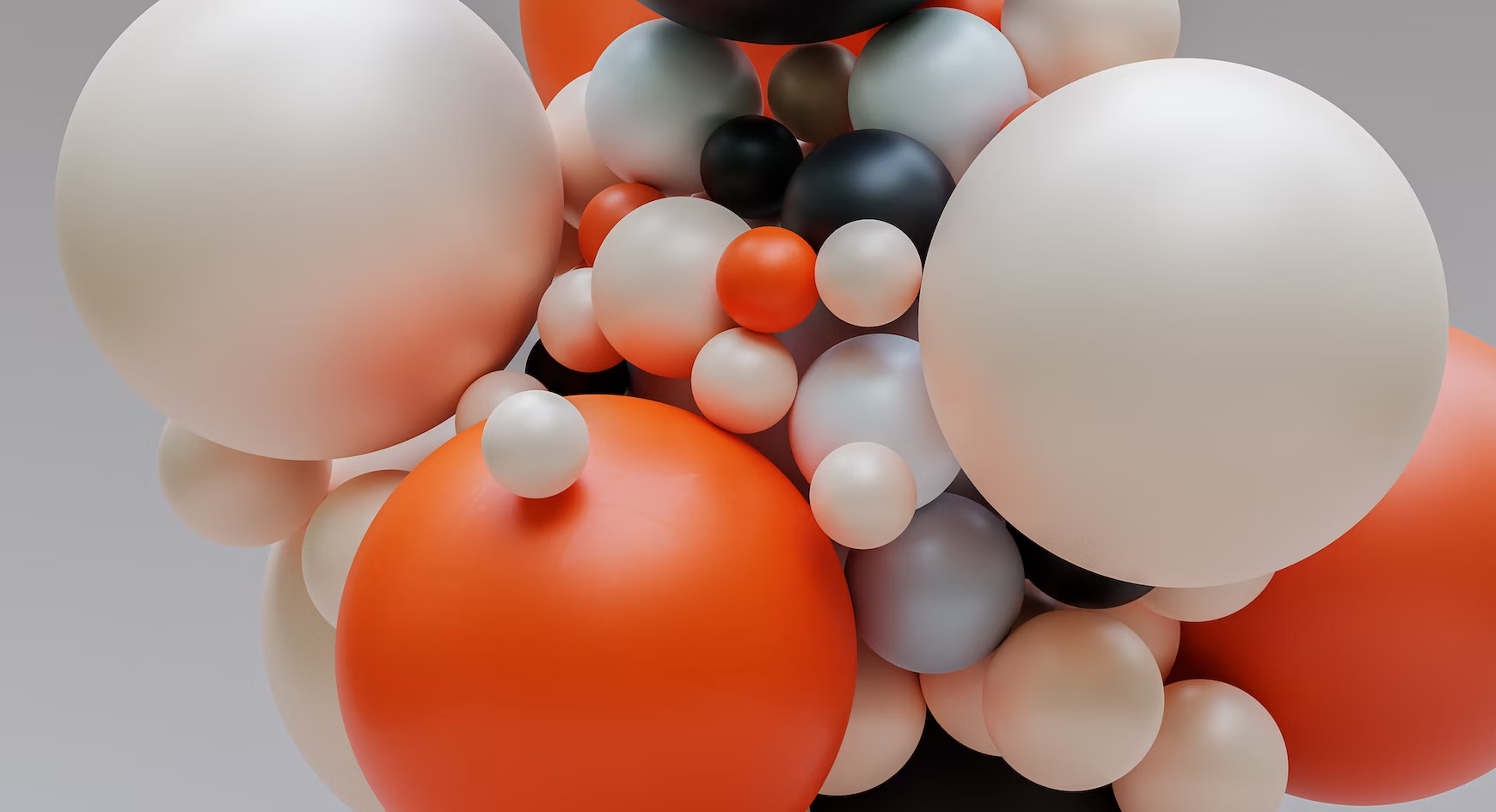 Why Should Businesses Invest In Social Media Apps?
Extended Business Reach
Social media bridge in the gaps and provide exposure to a new audience, allowing an easy platform for business to explore potential customers base.
Social Branding
Social media eases the process of branding, as the potential customer can consistently share valuable content across all your profiles.
Better CRM Opportunity
With social media apps, it becomes easy to capture and analyze the user behavior, which can be utilized to deliver better services to the customers.
Enhanced User Engagement
With social media, your customers are free to interact, with proper engagement strategies via social apps will propel and boost user engagement. 
Community Building
Social Media apps are a simple and easy way to get started and connect groups of people with similar preferences and interests at specific events
Social Media App Development Services and Solution At Root
  ? Social Networking Apps
  ? Media Sharing Social Apps 
  ? Career-based Social Apps 
  ? Community Apps 
  ? Messaging and Chatting Apps 
  ? Social Gaming Apps 
  ? Social Quiz Apps 
  ? Forum Apps 
  ? Contest Apps 
  ? Mobile Dating Apps
Our Core Expertise
  ? Profile Creation
  ? Attractive Profile Features
  ? Secure Login
  ? Privacy Controls
  ? Advanced Settings
  ? Advanced Search Criteria
  ? Push Notifications
  ? Real-Time Messaging
  ? Google Map Integration
  ? Content Sharing
  ? Audio/Video Chat
  ? Image/Video Editing
Why to Partner Us?
Root Info Solutions has a proven track record in the mobile app development space in terms of product quality and timeliness. 
  ? Commitment to deliver high standards and the best quality services.
  ? We create custom apps to satisfy client?s business requirements uniquely.
  ? Our development is based on latest mobile technologies and app development trends.
  ? We have a team of skilled and efficient UI-UX designers, mobile app developers, and quality compliance monitoring team.
  ? We embrace flexibility for designing futuristic apps.
  ? Our proven work methodology focuses on adherence to timelines.
  ? Based on client?s requirement, we adopt flexible engagement models.
Let?s Take a Dive to Explore The Projects We Have Worked On
Gather Online- an enterprise social networking app built with the objective to help professionals connect with each other to seek and give advice and get their tasks done in a better manner. Users can initiate or accept requests and connect with each other. 
We Value Client?s Objective: ?Create a Mutually Winning Strategy with Social Networking App Development?
Gather Online, an Australia-based gather and share platform has recently launched an equity crowdfunding campaign on Seedrs. The website is seeking ?245,000 to further expand. This we built to offer enterprise mobility solution thereby enabling businesses to drive collaboration and productivity. Investing in social media app development, the client aimed at helping professionals and like-minded to connect with each other and get benefited from the skills and experience of others to excel in the professional space. Overall, the app brings people together and eases the talent search and acquisition.
Taking cognizance of the user?s expectation from their social networking app, Root Info Solutions centered on native iOS app development and entrusted the social networking app development task to its experienced iOS developers having a sound know-how of the latest programming language, i.e., Swift.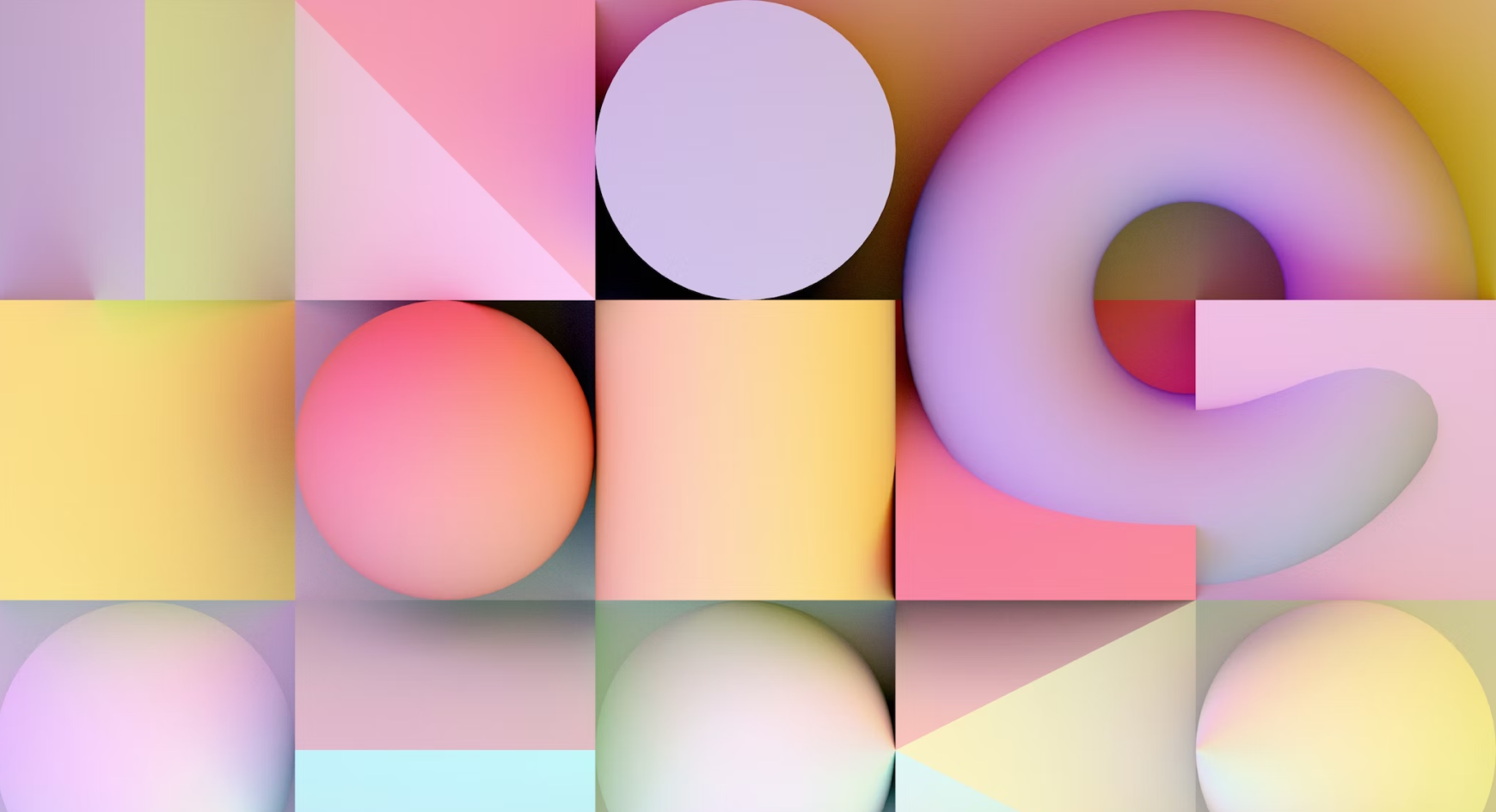 How this Gather online benefits users?
  ? Easy to start an online book club or movie review club
  ? Users can discuss recipes, getting meal ideas and dinner party tips
  ? Seeking travel advice from experienced people 
  ? One can share healthy lifestyle routines, workout plans, and diets
  ? Discuss and talk about trending topics or news stories  
Here is what our client shared with us regarding the app?s contribution.
  ? Improved user engagement
  ? Secured connectivity and networking
  ? Increased number of downloads
  ? Increased user retention rate
  ? Increased brand awareness and ROI
Business Value Propositions Earned with Social Networking App Development iOS app development team at Root Info Solutions succeeded not just in alleviating the concerns that discourage users to go with social networking app, but also improving collaboration
Our team ensures that the client's requirements are well-understood and kept in mind while building custom social apps for them. At the same time, they follow the latest market trends so that the apps deliver unmatched user experiences that help businesses to connect with the customers and transform them into brand loyalists.