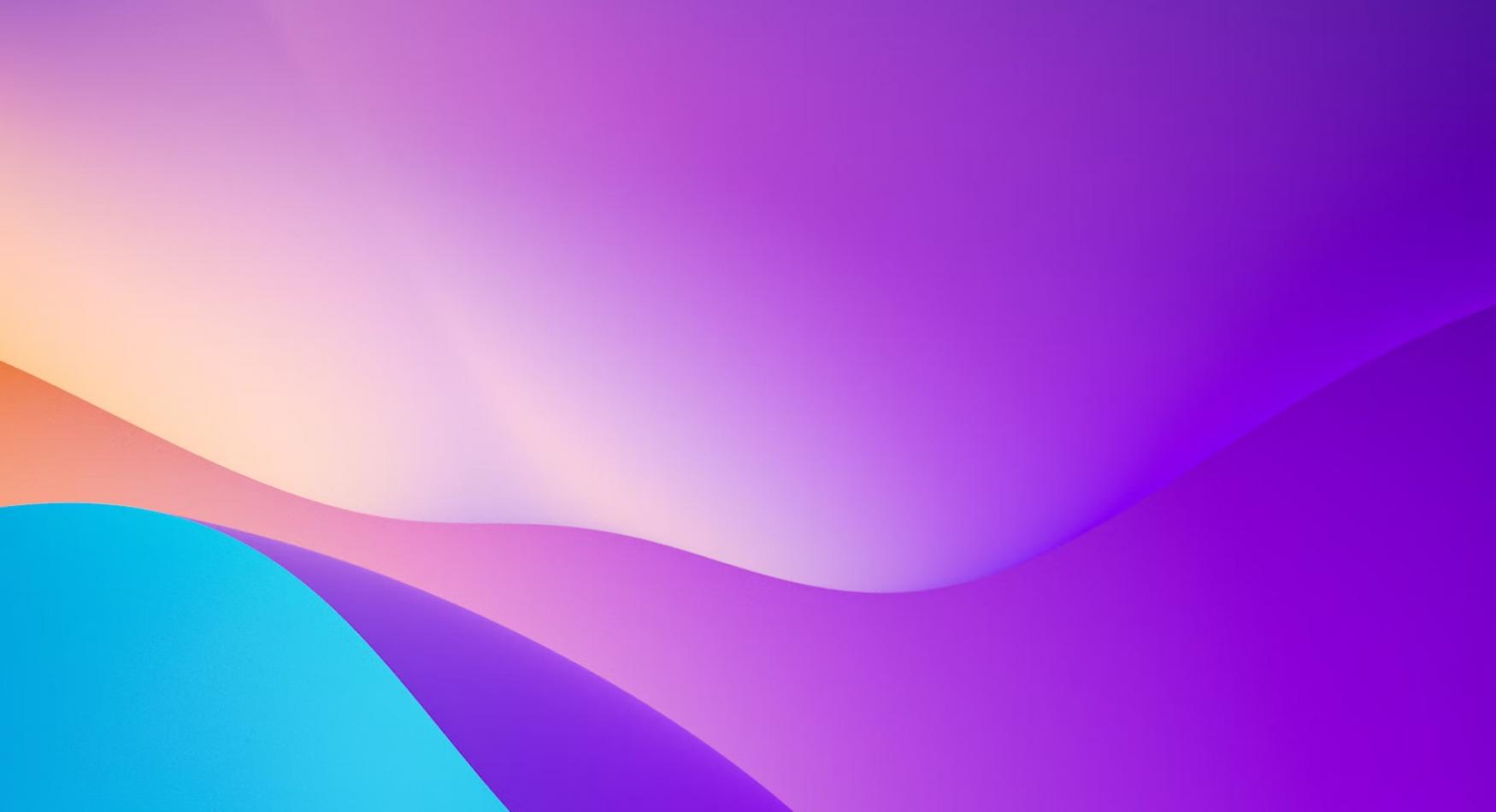 Arabic Quick
Why Everyone
Loves This
Teacher
Language Learning App Development for Dr. Moku
Arabic is considered as one of the most challenging languages in the world. Its every aspect from comprehension to speaking and writing gives a tough time to a foreign language learner.  Fortunately, our language learning app development endeavour makes the task utterly convenient. Created by our iPhone and Android app developers using the native mobile operating system resources, this Arabic learning app has garnered healthy customer reviews on Google Play (4.4 out of 5.0) and App Store (4) by acing user experience. Our mobile app design team has worked meticulously to ensure users get a flamboyant experience across Android and iOS devices of varying sizes.
What Our Client was Looking for: Offering One of the Best Arabic Learning Apps
Dr. Moku, founded by Bob Byrne, an Irish comics writer and publisher, is an educational apps provider. The company also owns Spanish and Japanese mobile learning apps for iOS and Android. Its Hiragana and Katakana app alone has got over 250, 000 subscribers. Hiragana and Katakana? Both are Japanese syllabaries or phonetic lettering systems. The Android version of this Japanese app was too created by our experienced eLearning application development team.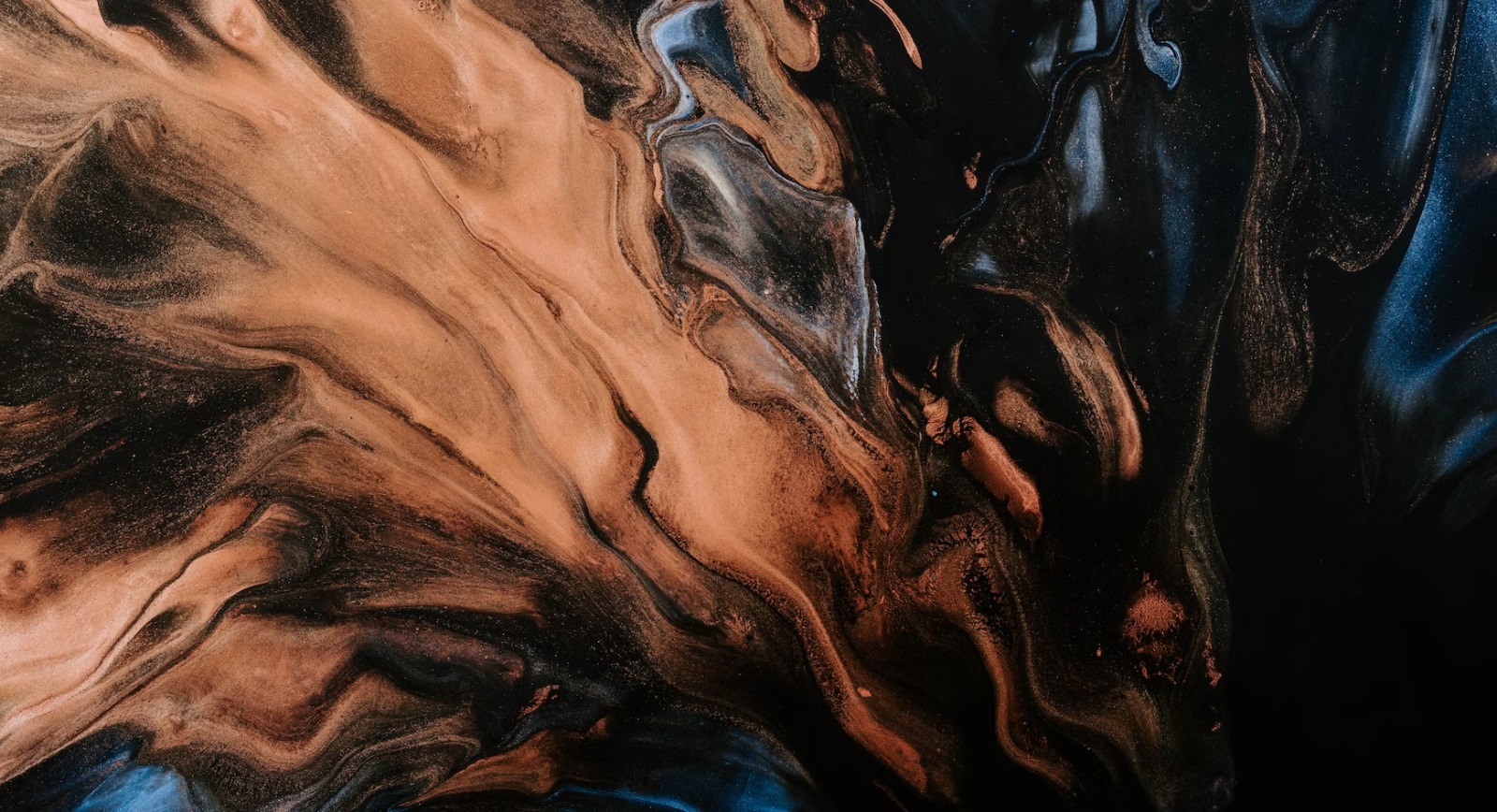 Why Dr.  Moku Partnered with Root Info Solutions, a Language Learning App Development Company
Teaching is a difficult job, and teaching a Right-to-Left language like Arabic is a more difficult one. And, when the assignment is to teach the language to a foreign learner acquainted only with Left-to-Right languages, say to a native English speaker, it becomes the most difficult one. Dr. Moku wanted to get a solution to all these so as to find a deeper penetration in the cohort looking forward to learning the Arabic language. Reckoning the challenges, we provided a bespoke language learning app development solution. The app keeps users engaged and motivated throughout the learning process, and has been recognized as one of the best Arabic learning apps in the world.
How Our Educational App Development Makes Learning a Fun
The app provides a complete classroom journey to a learner. They can learn and evaluate their learning and skills gained side by side, and improve their comprehension, speaking and writing skills in an interactive manner.
Getting Acquainted with Basics
Through color-coded letters and words, users can familiarize themselves with the language. They can learn the art of writing the letters and using them in words that are used in day to day life. Animated writing based on mnemonics make it easier for the learners to digest the content and retain them in their memory. The beauty of this language learning app development reflects well in the comparison made between the letters and real-life objects, living or nonliving.
Self-Evaluation
Education without the exam is futile. Interestingly, unlike other language learning apps that ask for a paid version to take exams, Arabic Quick offers it for free.  So the next stage is set with different types of quizzes: (a) Alphabet Quiz; (b) Words Quiz; (c) Listening Quiz, and (d) Alphabet and Numbers Cheat Sheets. Obviously, the objective is to test every skill that a learner must develop in the course of learning, viz., listening, understanding, interpreting, and responding. To ease learning, the app has been incorporated into an Arabic Language Audio Phrasebook. Interestingly, we being a leading learning app development company, want the users to make the most of the mobile technology. Users can access this phrasebook in 100% offline mode on any devices and learn about common phrases or language terms required to connect with peers in the society.

Our eLearning application development team has also created a Pro version for Dr. Moku. Through in-app purchases, users can get access to a plethora of features including:
Writing Practice: write directly on the screen with your finger then check the results.
Advanced Alphabet Quiz
Advanced Words and Sentences Quiz
Advanced Listening Quiz
800+ additional Arabic words and phrases used in personal and professional aspects of life
Business Value Propositions with our eLearning App Development
Improved user engagement and retention
Increased number of downloads
Better customer insights
Increased number of paid users
Improved ROI