19 May 2016
Top 5 Benefits from Android Studio 2.0 for an Android App Development Company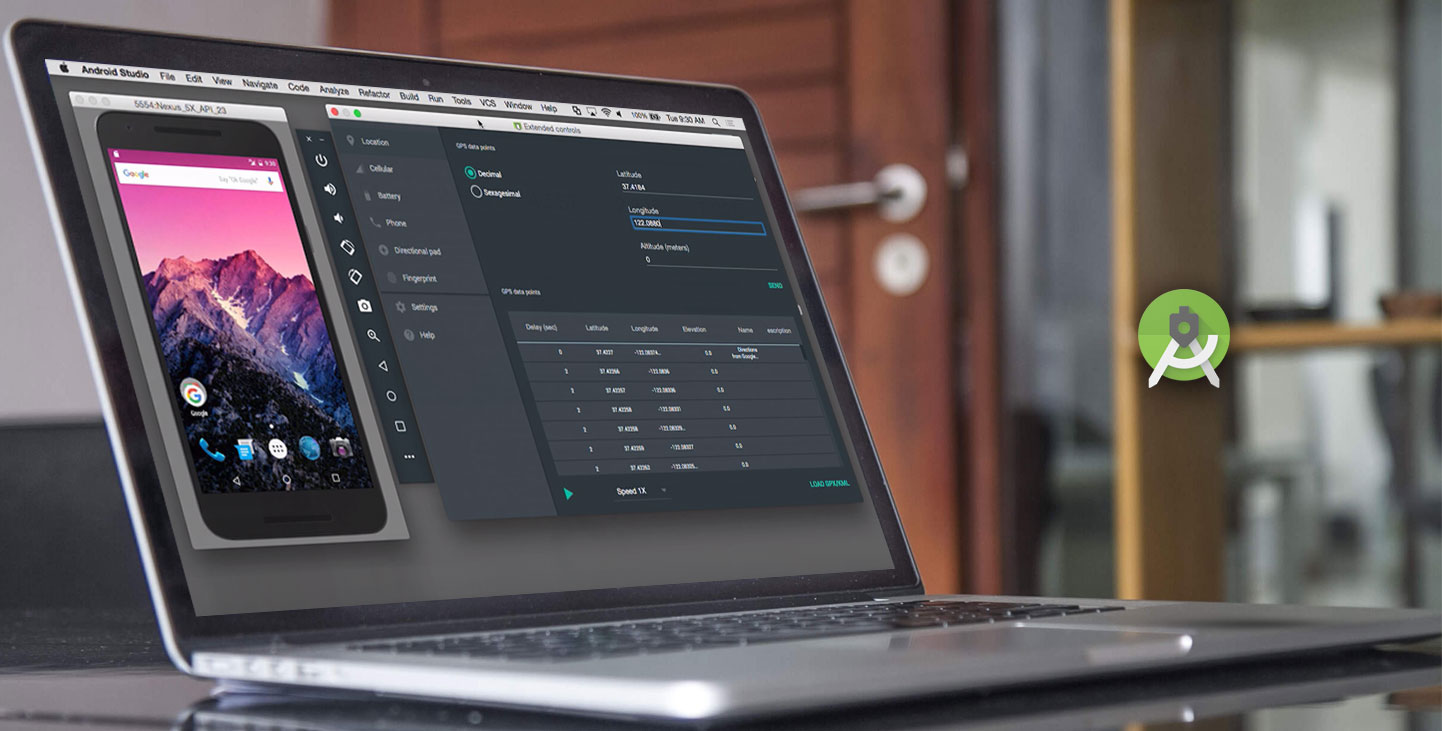 Posted by Root Info Solutions
App abandonment rate (% of users abandoning an app just after one session) increased from 20% in 2014 to 25% in 2015. A much higher percentage of users after being confronted with two early-stage crashes tend not to open an app again. And this is a warning sign for Google and every  Android app development company.
Overhauling of the Android IDE (Integrated Development Environment) with the latest release, that is, Android Studio 2.0 shows that Google has taken the lesson seriously.  Don?t believe? Take a walk through of it with Root Info Solutions, your Android app development company, and discover the innovation and enhancements made in it to push Android app development and empower developers to build and deliver quality apps to let users stay engaged and happy.
Faster Deployment of Fresh Builds
Bringing incremental changes to an existing app code or resource is now easier and faster. Thanks to Instant Run. Code changes can be witnessed in the emulator or physical device on real-time without restarting the app or building a new APK (Android Application Package file) every time.
More Accurate Programming
Featuring an intelligent Code Editor equipped with  IntelliJ IDEA interface, Android Studio makes code writing and analysis faster, easier and more accurate. The most challenging area has become a cakewalk now. 
Faster Programming and Testing 
The newly introduced emulator is 3x faster in CPU, RAM, & I/O in comparison to its predecessor. The virtual testing environment is faster than a real device and has a user-friendly UI. Sensor controls are effective to read every move of the developers. Developers can drag and drop APKs for quick installation, resize and rescale the window, use multi-touch actions (pinch & zoom, pan, rotate, tilt) and much more.
Inclusive App Development
Making multiple builds is a past now. Build for one and test on multiple devices  using Cloud Test Lab Integration. Developers can check the compatibility and performance of an app on a wide range of physical Android devices from within Android Studio. 
Better App Indexing 
Promoting is an important component of the app marketing, and Android Studio 2.0 takes it to a new high. The App Indexing feature available in the IDE helps in creating and adding indexable URL links to the app. 
Hope you found the information useful. Stay tuned with Root Info Solutions to receive more updates. Connect with us on Facebook, Twitter and LinkedIn to catch the latest trends, frameworks and practices linked with Android apps development.