16 November 2017
Top 5 Reasons Enterprises Rely on External Mobile App Development Workforce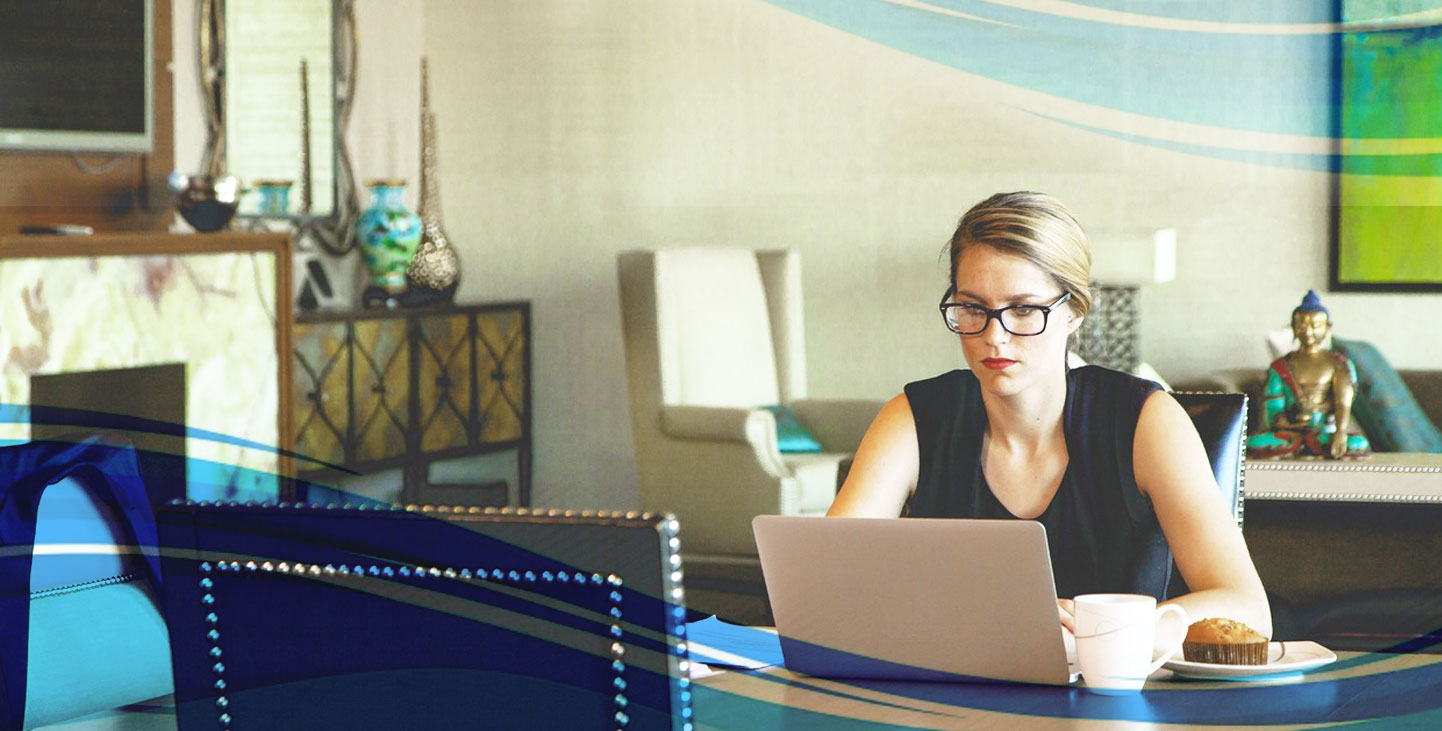 Posted by Root Info Solutions
Way back in 2015, Gartner came out with a sensational revelation: The demand for mobile app development services by enterprises is to outstrip their existing capability by five to one. On the one hand, it depicts a problem, or rather say a challenge that is plaguing enterprises, while on the other, an opportunity that freelancers or remote software development vendors, or offshore software development (OCD) companies are trying to make the most of.
This new workforce that works for enterprises without being physically there is gradually causing the in-house teams to shrink. Here are some critical factors encouraging the utilization of external mobile app development capabilities for native and cross-platform app development.
1. Building a Remote Team Got Stress-Free
Rome wasn't built in a day. But the emergence of this new workforce entirely defies the challenge. You can build your remote team to work on your projects.
Days are gone when you invest your time, effort and money to hire, nurture and grow a team. Today, you need to have a faster-go-to-market strategy to cope with the demands and challenges. Thankfully, with the availability of remote software vendors or OCD companies, you are not restricted anymore. You can build your native or cross-platform mobile app development teams in no time. You can easily access such a vendor over the Internet or through digital portals like UpWork.
2. Filling Skill Gap Got Easier
With the rapid evolution in technologies, changes in the user?s digital content consumption or interaction patterns, emerging business challenges and security risks, enterprises consistently need to evolve their IT infrastructure and, this, in turn, demands more skills.
Fulfilling this requirement exerts pressure on enterprises to keep their mobile app development teams on their toes by investing in research, training, and skill development programs. Apparently, all these are not just costly propositions but also stressful and cumbersome. Hence, to fulfill their skill gaps, enterprises often hire requisite resources from outsourcing software development or offshore software development companies like Root Info Solutions. This type of temporary alliance helps them to augment their capabilities roping in staff with skills that are lacking in the organization.
You will like reading this: How Enterprise App Development Can Help Cut Overheads In Manufacturing Sector
3. Cutting Down Mobile App Development Cost Now a Reality
Of the myriad of challenges that enterprises face today, rising operational cost is the most grueling one. Hence, every attempt to curtail it is worth appreciating as every penny saved is a penny earned.
Let?s understand the iOS app development costing difference between both the scenarios.  Suppose, the demand is for a simple app and its estimated completion time is three months. To build the product from scratch, you have to involve a UI-UX designer, an iOS app developer, and a tester. If you hire all people with desired skills to get the product developed internally, in three months, here is how much you will invest in the product, or payout to employees concerning salary.
Salary of UI-UX Designer:  $84,687
Salary of  iOS Developer: $98,492
Salary of tester: $67,644
Sum of the salaries earned by all members in a month = $25, 0823
Hence, in 3 months the total earning of all three employees = $75, 2469
Let? see how you can leverage freelancers.
Instead of hiring employees on a permanent basis, you may take help of external software vendors and employ their people on a project or hourly rate basis. In this way, you can hire freelancer as per your need. For instance, in a project, the role of UI-UX designer starts early and finishes early. So, for this project, as imagined, the designer might do his or her task in less than a month. Likewise, the role of a tester starts only after some progress has been made by the developer.
(b) However, if you outsource the entire project to some offshore software development company or corporate freelancer in India or any countries in the emerging economies, it?s entirely possible that you may get the job done in around $15, 000. So, it makes sense to hire some external developer or development firm rather than hiring expensive employees, and then managing them in the long run.
4. Future Availability
Indeed, product development is a one time task, but update, upgrade, and enhancements continue until the product is made to retire from the business. However, hiring and retaining a team for that is only commercially viable when you a portfolio of apps to manage. If you represent an SMB or startup and don?t have many apps, it?s better to hire freelancers. You can hire an individual freelancer or a company.
You will like reading this: 5 Challenges a Mobile App Development Company Needs to Solve for Enterprises Today
5. Global Market
The Internet makes it easier for you to hire app development talents from any part of the world. When half of the world?s population is online, there is little doubt that you will not find freelancers or the vice versa. Interestingly, with freelancers working from the comfort of their home or home-office, you can expect a better productivity.
As more and more professionals switch from fulltime to freelance-based work owing to the flexibility, better work-life-balance, unlimited scope for earning, and other benefits that come with the latter, this pool of remote workforce is only set to grow. So, this provides you with more options to let you find the right skills at an unbeatable price