10 November 2017
5 Challenges a Mobile App Development Company Needs to Solve for Enterprises Today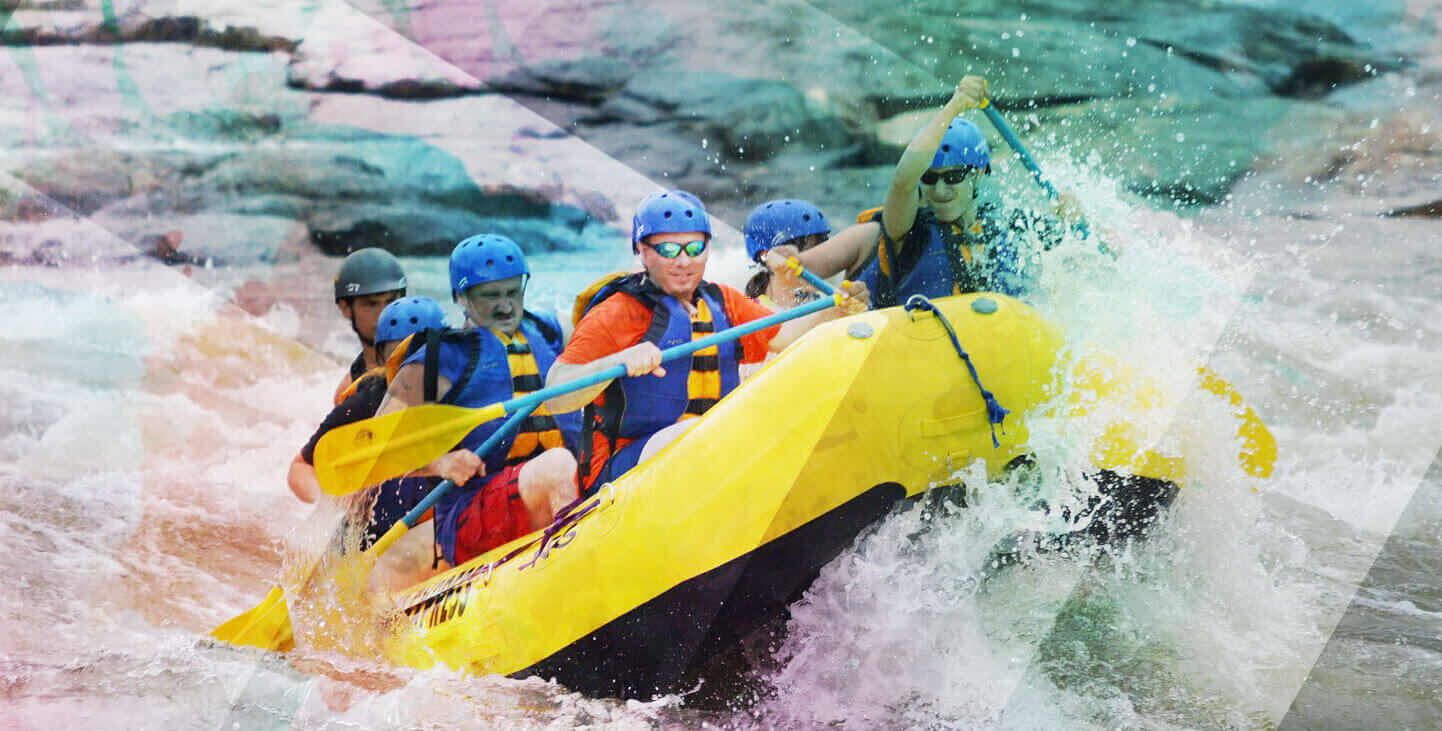 Posted by Root Info Solutions
Mobile apps have become an innate part of enterprises today. From steering their customer-facing departments like sales and marketing to customer service, to steering their employee-facing departments like finance and HR, they are in use everywhere. Citing the real-time availability of data to employees, customers and other stakeholders, convenience in access to products/services offered, and other benefits, enterprises have scaled up investment in mobile app development services.
However, the complexity of enterprise IT ecosystem, security concerns related to BYOD adoption, and growing expectation of consumers raise new challenges for a mobile app development company. And accepting these challenges positively, they can make a difference to their clients. Here is a list of 5 such key challenges. 
1. Security Concerns to Check Data Breach
As more and more crucial enterprise data that most of the time stays out of control of the enterprise itself, goes mobile, mobile app developers must take the security of the built app seriously. The app should have the potential to resist any existing and emerging e-Threats. However, it must provision authentication-based seamless sharing of data inside or outside the organization bypassing the enterprise firewall.
Device theft concerns must also be taken into account as data can be stolen and misused. Hence, it?s advisable to keep the app compatible with enterprise mobile security or enterprise mobile device management software in use. These measures are likely to reduce the stress of in-house IT Team. 
Enhanced data security not only boosts the morale of employees but also helps averting any potential data breach or loss. 
2. Solving Operational Challenges 
Improving the operational efficiency without causing any undue pressure on employees is a strong challenge. Thankfully, high performing mobile apps can make a difference but the art of creating such an app is itself full of technological challenges. Apart from having expertise with the programming language, integrated development environment, etc., the mobile app developer must have skills with respect to SAP and HYBRIS. This will help them to build an intelligent app that knows the ins and outs of an operation and empowers people with information they need to take critical decisions. See this Android-based enterprise app that keeps its users (CNC operators usually) connected with their CNC machines remotely.
You will like reading this: How Enterprise App Development Can Help Cut Overheads In Manufacturing Sector
3. Inability to Create a Strong Network
An enterprise app is considered as strong as is its supporting network. This makes the app to perform at its best by listening to the users and catering to the diversified needs of its users by pulling out data from the server or the integrated apps. Besides boosting the productivity internally, this bi-directional flow of information externally contribute to the customer acquisition and customer satisfaction by elevating customer experience.
4. Devising an API Strategy
A mobile app often has to deal with data from a cross-functional team. Here comes the role of APIs that help with synchronizing data from a wide range of 3rd-party applications with the newly built one. Though there are N numbers of mobile APIs, developers must learn the skills of creating a custom API  to serve specific purposes. 
5. Ensuring Business Readiness
Suppose you have got an employee-facing app built, but what if people are not actively and efficiently using the app, its content, features and tools? Obviously, it will serve no good. Hence, it?s important to train and encourage your people to use the app. They must be aware of the concerns that we discussed above
You will like reading this: What are Chatbots and What They Can Do for Your Business
The Bottom Line
There are many self-proclaimed top-notch mobile app development companies in the world. However, when it comes to finding designers or developers with the right skills who can address the challenges of modern enterprises, it becomes an uphill task largely because of shortage of skills, and poor understanding of the app?s usability.