06 June 2017
5 Things to Consider While Outsourcing Cross Platform App Development Project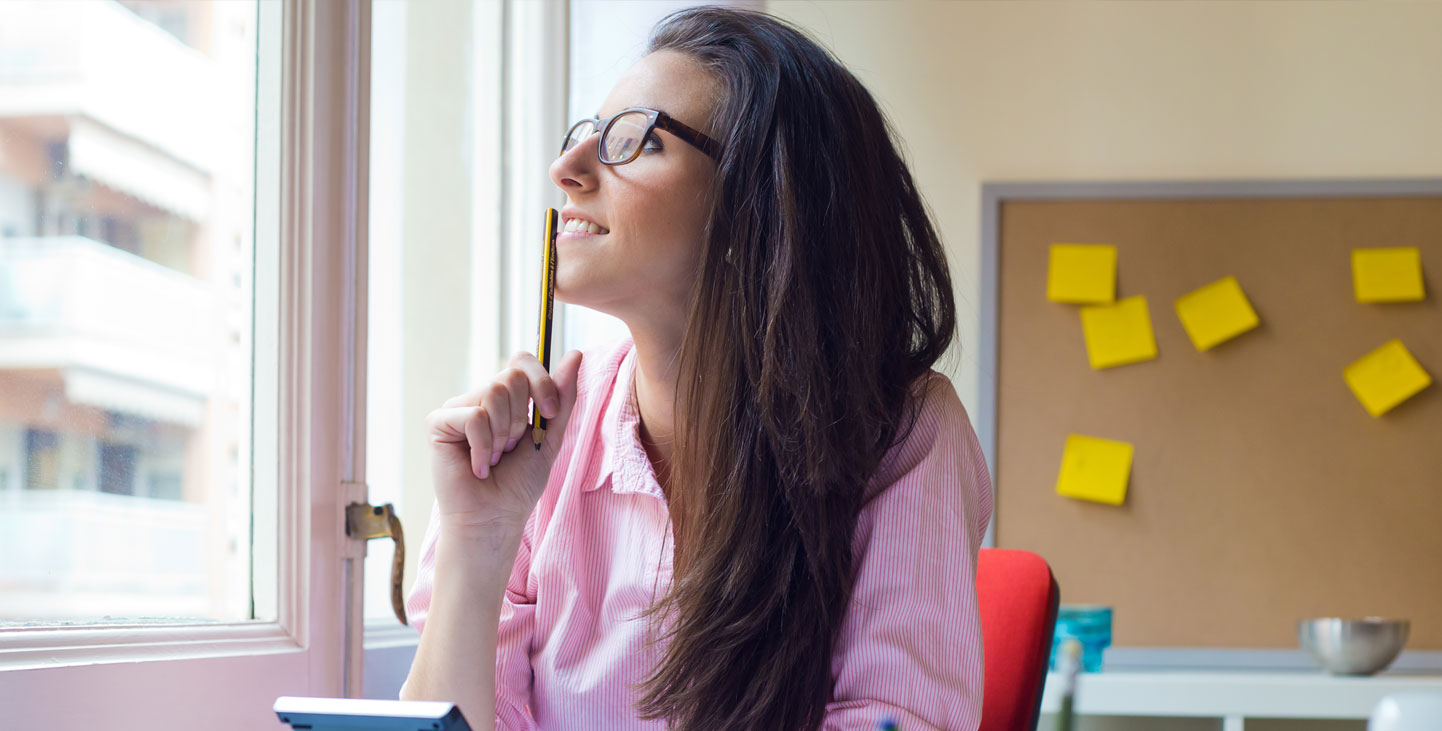 Posted by Root Info Solutions
A shared code base to cost-effectively target multiple platforms. Faster development to cope with reduced TTM (Time to Market). Quick and easy update to keep the product relevant to time, and so on. These are the innate perks that come along with cross platform app development. However, in the wake of the bombardment of OS updates, rising expectation of consumers from their installed apps, and exponential increase in the number of mobile app development companies or freelancers, it has become essential for app owners to deliver superior user experience on the target devices. To make that happen, you need to diligently choose your technology partner. Here are 5 things that you must consider while outsourcing your cross platform app development project.
1. Confirming the Competency of the Team
App creation is a teamwork where UI-UX designers, mobile app developers and software testers need to work in tandem to successfully conclude a project. Since cross-platform app development is pursued with a vision to target multiple target platforms using hybrid elements, each player has to put his or her best understanding the behavior of users on native platforms. They must be versed with the skills required to use the innate Web resources like HTML5, CSS JavaScript, AngularJS, Ionics, etc., to build a fully-featured, highly-performing and secured app.
2. Confirming the Best DevOps Practices and Tools
Experts claim, only 5% of apps are able to stay on the device of the user's post 90-day installation period. It means, 95% of the app development investment and effort go in vain. So app churning is a matter of concern. Fortunately, the issue can be addressed using the best DevOps practices and tools. They make sure that the project requirements have been handled aptly with uncompromised attention to quality compliances. So before you ink a deal with any company, make sure that it has the desired infrastructure and skill sets to monetize the best DevOps practices and tools. This also ensures timeliness in the project delivery.
3. Look for the Right Vendor-Engagement Model
Based on the access to the resources of the hired company, project size or length, its complexity, and the budget you have, opt for the right engagement model as per the availability. Basically, there are two prominent models when it comes to accessibility, viz., offshore software development, and onshore software development. These are further categorized to ensure a better collaboration and better outcomes.
A better engagement with designers, developers and testers ensures greater agility through all phases, from development and testing to release and maintenance. It also helps you avoid pitfalls.
Related Blog:Top 5 Benefits of Apache Cordova/PhoneGap App Development
4. Trace the Success & Failure
None except the existing clients of a company can explain better about its competency. However, where to find authentic client reviews is a question that is hardly answered. With every company boasting about its aptitude and attitude, tracing their success and failures become difficult. You have to reach the right place where clients express their unbiased views. Generally, companies manipulate facts and figures on their websites, so that can?t be taken as a trustworthy source. Seek client reviews available with third-party sites like AppFutura, Guru, Clutch, etc. Don?t go by the listing types -- diamond, titanium, etc. -- as they are assigned based on paid subscriptions availed by companies. Such portals also provide you with project details, pricing, engagement models, etc. Their social media pages can also provide you with a glimpse of what they are capable of, and how their expertise or experience can make a difference to your endeavour.
 
5. Be Sceptic & Inquisitive
Besides fees and payment terms, there are too many areas where you can grill the concerned technology consultant who is taking the conversation ahead. Take note of the type of cross platform app development he or she has done, what kind of native OS and device features he or she can rope in the app, how he or she can optimize the app performance, and strengthen the security of the app. If you are planning to monetize your app, do ask for the ways to generate revenue without sacrificing the user experience.
The above decision-making perspective should not be seen in isolation. It holds its relevancy everywhere. So no matter what types of services you want to avail, the drill down will help you make a better choice.
Looking for cross platform or native app development services? Connect with us at +44 207 096 0066, or write to us at info@rootinfosol.com.