30 May 2018
Best social networking app ideas for Android and iOS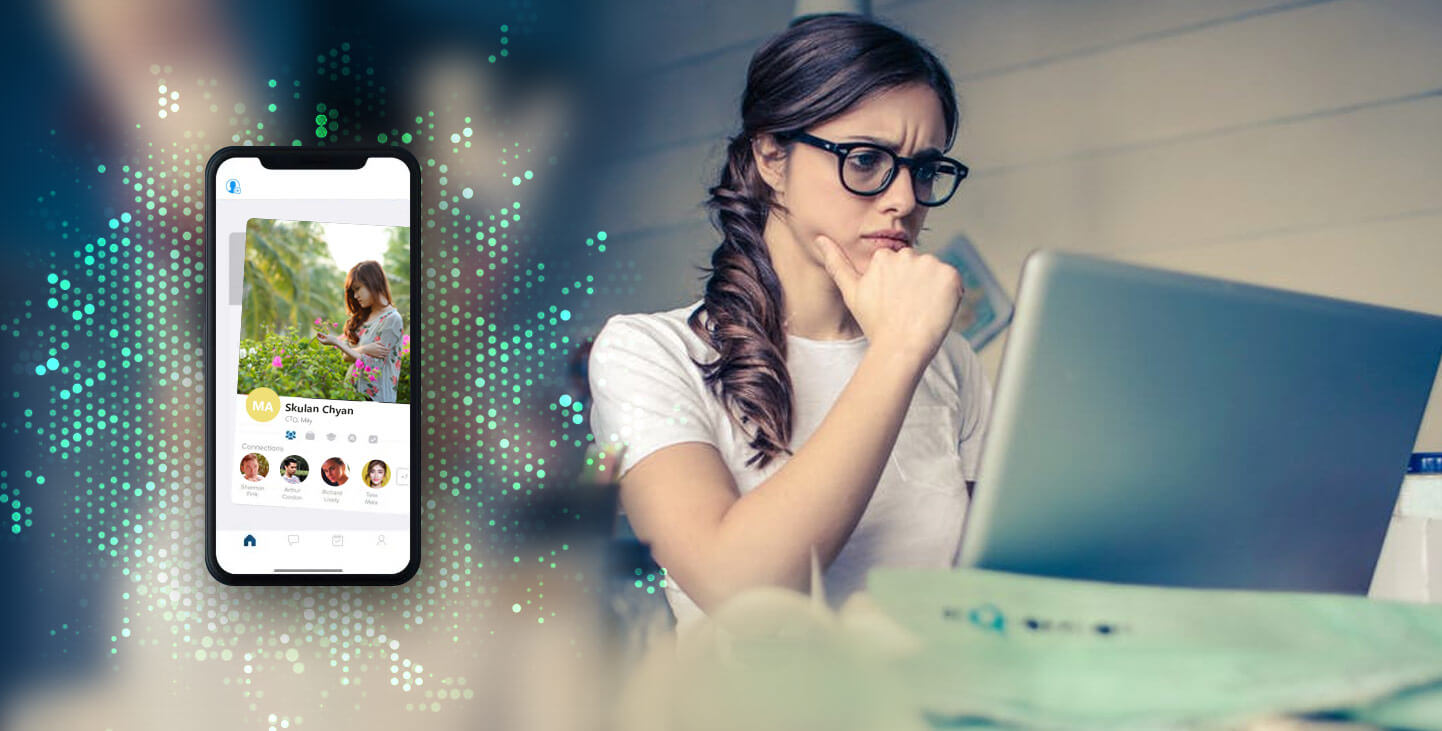 Posted by Root Info Solutions
A new app hit the app store every day.  We see a wide variety of apps that came and gone depending upon the worthiness. For instance, some apps are simple and fix a problem, fit in specific need, or enhance an experience. On the other hand, some are made for fun, build for certain purpose.
 
There is a wide range of social networking app ideas for both the Android and iOS. If we compare number, it changes frequently. For instance, sometimes Android win the race, sometimes the ball is in iOS favor.
 
In this blog let?s have brief on some of the most commonly used social media app.
 
Picnic Planner App
There are many times, people get confused how to plan the weekend or a day out with your family.  In such case, the custom picnic planner application (can be made for iOS, Android and Windows Phone) is the best solution to ease confusion and make a wise decision. Let?s, see how it helps users, once feeding the preferred duration and the budget details of the trip, the app provide multiple attractive picnic destinations, depending on your requirement. And, tapping on the picture/name, the users can view the image along with the brief description and list of tourist attraction.
 
Rain Prediction App
 
Weather concern bothers most of the people, and considering the need, there are various weather apps at Apple iTunes and Google Play Store. These apps are the best way to seek weather forecasts (accurately or otherwise!). The rain prediction app c upgrade comes with upgraded features to display the exact time before rain is expected to arrive ? this work when the mobile device is pointed towards the sky. If no rain is expected in 24 hours, the user will receive a message notifying the same. Building a forecasting weather app is challenging, as the mobile app companies have to make sure about its accuracy. However, if it is accurately done, it?s quite beneficial.
 
?No Smoking? App
This is a great app for users trying to quit smoking.  It delivers some extra motivation. How does it work? Whenever a user lights up a cigarette, they need to open the app and enter details of the smoke like cigarette brand, its length, and the cigarette type. Here, the app will measure cigarette is damaging the lungs and overall health. The data is displayed on the screen numerically and visually. Real-time tracking motivates the users to stay away from such habit.
Must read: Why AI is Important for Your Social Networking App
 
Tell a Cartoon Story App
 
This is an interesting app and allows users to portray life in the form of a comic strip ? and using the images stored on your phone the users can make certain cartoon story. How does it work? The app requires a large number of cartoon templates and storyboards. Apart from this, it offers effects, filters, emoticons, and of course, comic-strip themed captions. Users can share it on Facebook and Twitter for fun and enjoyment.
App For Activating Home Appliances
 
The Internet of Things (IoT) is already in buzz and the idea to implement ?smart homes? is also reaching its way. The apps for activating home appliance are paired with a specially designed ?smart switch?.  For instance; the app allows the users to turn on home appliances like heater, refrigerator, or the electric kettle. These apps also come with customized options.
Conclusion:
Irrespective of the online or offline business, social media plays a vital role in accelerating business. If you are also in business? Update yourself on the benefits of social media! Kown to attract potential customers.
Want to know more about such apps? Allow us to guide you!
Gather Online app developed by Root Info Solutions, set a benchmark, along with unique its attributes benefits to the users helping them attain the Global reach, track real-time result, competitors insights and so on.