01 February 2018
Chatbot Development for Small and Medium Businesses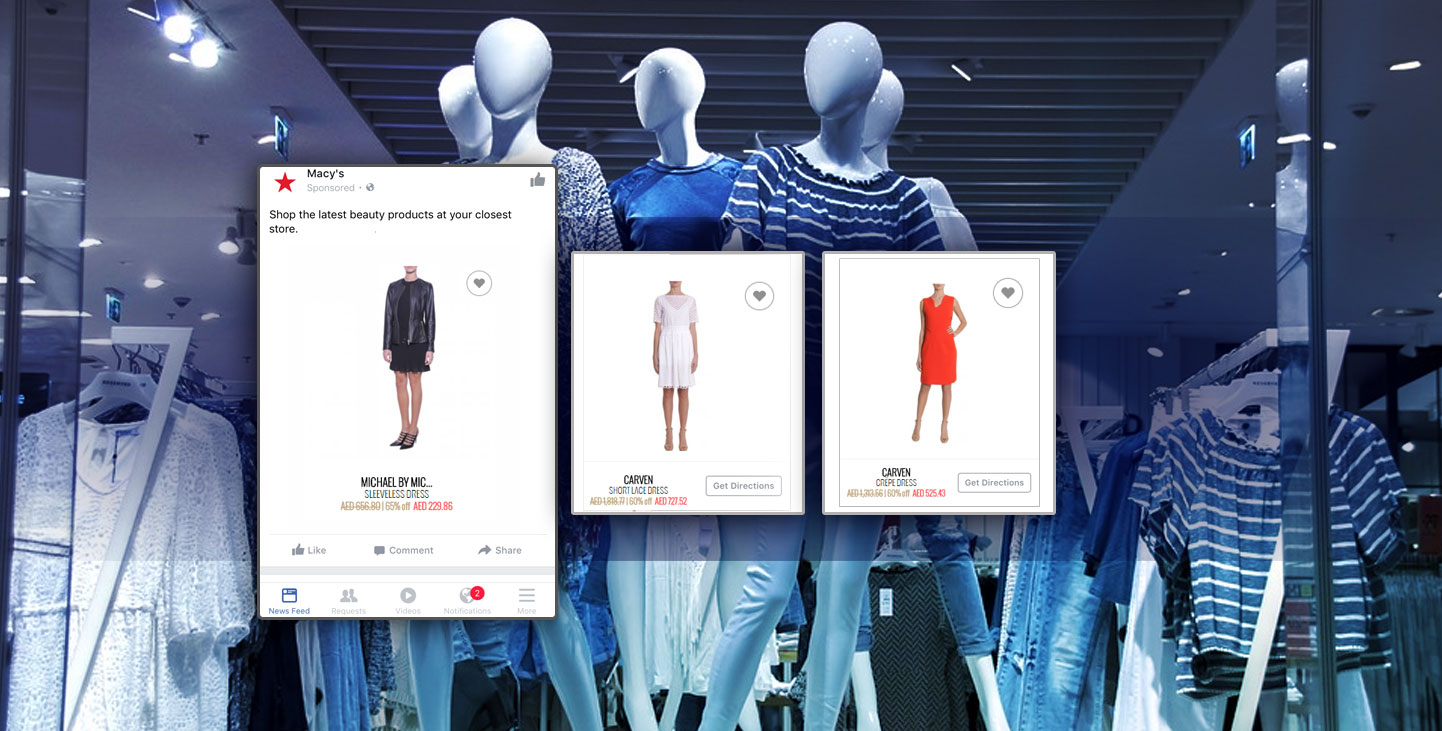 Posted by Root Info Solutions
Chatbots don?t need an introduction today. Perhaps, you might have seen your competitors - global and local both - trying to make the best of this conversational technology to serve their customers and reduce their operating cost.
Do the development of the technology and digital user experience fronts seem interesting to you? Do you want to jump on the bandwagon of chatbots? But, have got some apprehension regarding chatbot development, implementation, cost, or other aspects? If you answered yes, here is why you could be wrong.
1. Chatbot development and integration has got easier and faster
With the availability of cloud-based chatbot platforms, it has become easier for a chatbot developer to code a conversational chatbot that can connect with the audience, drive engagement and serve its very purpose.
Top Chatbot Platforms
Amazon Lex
IBM Watson Conversation
Rasa
Microsoft Bot Framework
AgentBot
Reply.ai
ChatterBot
Twyla
Chatfuel
Pandorabots
Wit.ai and others
Mobile Monkey
2. Chatbots  help with containing operational cost
After hiring the right talents and gaining operational efficiency, what else is the priority of a business? Well, small and medium businesses today juggle with containing the operational cost and business overheads as well. Any success in this is perceived as a direct ROI boost. Luckily,  a chatbot development company with the right expertise can make a difference to the situation. A well designed, programmed and managed chatbot deployed on a customer service front can help with faster issue resolution. Worried about chatbot development cost? Visit our previous blog. Make it part of your website, and it can assist with driving user engagement and lead generation, and when given a charge of your eCommerce website, it can make customers shop and pay easily, fastly and securely. Thus, run your customer service and sales operation in a cost-efficient manner as you don?t need to hire a sizeable team and incur a regular expense regarding salary and employee engagement.
3. Integrating different applications with chatbots is easier
A chatbot builder platform not just helps your chatbot to integrate with a messaging platform like Facebook Messenger, Skype and Slack, rather it also provides an extension to integrate it with other third-party business apps and services. Thus, it?s quite possible to centralize your data but without tethering your employees.
4. Business information is highly secured with chatbots
Renowned chatbot platforms like IBM Watson and Amazon Lex or Amazon Connect are based on highly secured server and enjoy unbeatable security. Hence, for a nominal fee, a small and medium business can enjoy the enterprise-level security that is worth millions of dollars. Moreover, the software-as-a-service model comes with added flexibility and scalability, so never mind if your business growth demands a more capable chatbot.
5. SMBs to have the right to get better insights from data
Chatbots being equipped with artificial intelligence along with information retrieval and automated reasoning mechanisms have an extensive capability to gather, filter, process and interpret a colossal volume of data to help businesses gain insights on the customer?s requirements, expectations, and interests. Thus, along with easing the business operations, reducing costs, they also help with paving the future roadmap with actionable insights.
The Bottom Line
Thus, businesses can take on the giants and make an impact in the market by making their products/services easily accessible to their customers with an intelligent chatbot. However, to make a fully-functional conversational chatbot that can keep your business system up and run, you need to partner with the right chatbot development company.  Getting the right partner can help you overcome challenges regarding deployment and integration. So, don?t think of lack of IT staff and skills, just get chatbot development services from the right place.