13 July 2016
CP Jobsite AngularJS Mobile App Pushes Workforce Efficiency from 42% to 100%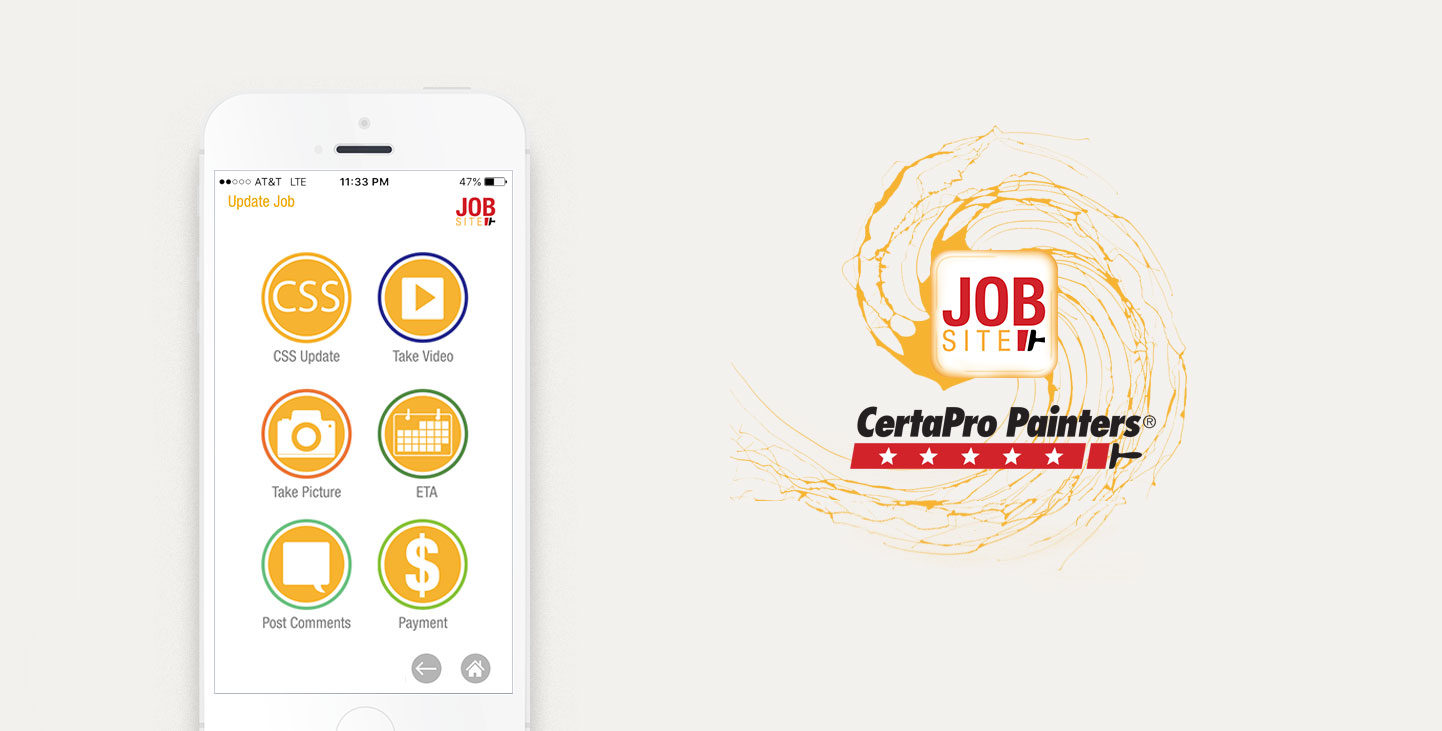 Posted by Root Info Solutions
Improving workforce efficiency, cutting down operating cost, and staying up to the expectations of customers were vital concerns for CertaPro Painters. See how our AngularJS mobile app development service addressed them all effectively.
CertaPro Painters is a painting company in North America that offers painting services for residential and commercial buildings. It is a subsidiary of FirstService Corporation and operates via 366 franchised partners serving customers locally in the US and Canada. What were the expectations of the company from our AngularJS mobile app development solution? Well, it was to achieve everything that we have mentioned in the beginning.
Our mobile technology strategists, designers, and developers successfully completed the project and uploaded CP Jobsite on Google Play and Apple iTunes Store to ensure its availability to the target audience. We made optimum use of the AngularJS capabilities including directives, two-way data-binding,  templates, MVC or Model-View-Controller, dependency injection and more to build a secure, stable, smooth-running and fully-featured app.
Using CP Jobsite, a franchise owner can have a 360-degree view of the work progress across multiple physical sites right on the phone screen. He or she can have a control on the manpower and quality of work required to deliver. He or she can stay apprised of challenges faced by staff and deliver the right solution in real-time to ensure timely delivery of the task. This also helps in curbing unnecessary expenses and reducing the budget to maximize ROI. Meet Joe Rupp, a franchise partner of CertaPro Painters expressing his satisfaction with the app.
Effective management of staff and tracking of progress and quality are effective measures that every business owner must adopt in the highly competitive marketplace to improve customer experience and differentiate itself from the crowd.