17 October 2017
Do You Still Think CMS Website Is Not a Must-Have for Your Nonprofit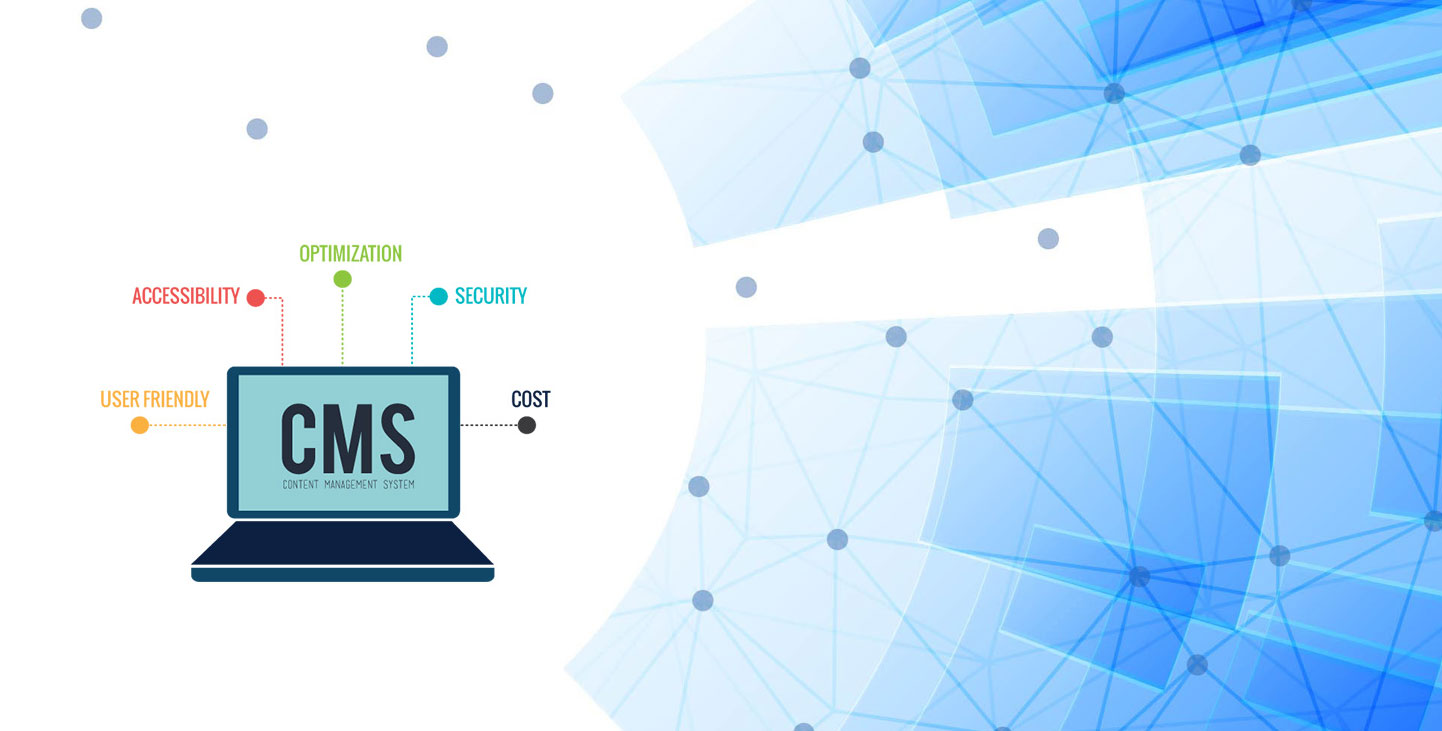 Posted by Root Info Solutions
Web technology is instrumental in shaping the digital presence of today?s nonprofits or NGOs and making them communicate with their stakeholders effectively. But, most of the nonprofits often get trapped in the complexity of technology and find it hard to manage their website communication on their own. Some hire web developers for it, others outsource it to some agency to get the job done. 
If you are one of them, it?s high time that you stride onto a bespoke content management system. This will help you mitigate the challenges associated with managing your content materials, and enable you to stay relevant with changing time and achieve campaign goals linked with cause awareness, volunteer engagement, fundraising, and so on. 
CMS-based NGO website development helps you personalize communication
In the hyperconnected world, digital consumer behavior is evolving rapidly. Consumers are no more hook up to a single device. They are surrounded by so many screens that it becomes difficult for them to concentrate on the particular webpage. So no mundane communication is going to help you. 
Thankfully, with a content management system built using Drupal or WordPress, you get features and tools to personalize your communication with texts and multimedia content. No more, based on the response, you can update or change them effortlessly. So, you become a full-fledged webmaster. 
You will like reading this: 5 Things to Mind in Non Profit Website Design and Development
CMS nonprofit website development helps you reduce marketing budget
No more you need to hire any digital marketing agency to create your ad copy. Creating custom donation and volunteer engagement pages with a CMS is a child?s play. Browse themes and modules available with the CMS framework, and create professional-looking content in a quick and easy way. Well, if you think your CMS is limiting you to add more features to the page, take help of the plugins available at its repository. For instance, if you are creating any contact form or donation form, you might need features to add Date/Time, Filter, age, gender, payment processing tools, etc. to it. 
In addition, you can customize the way your message shared message looks on Facebook, Twitter or any other social media pages. 
So rather than hiring a Drupal developer or WordPress developer, you can take help of these valuable technology gems to ease your job.
CMS-based NGO website development helps you take help of disruptive technologies
If you think cloud, chatbot and the Internet of Things are made for enterprises alone, you could be wrong. To improve the user-engagement and conversion, you can take help of these innovative technologies and that too without investing a fortune. You would be happy to know that there are several free AI chatbot builders like IBM Watson, Amazon Lex, and Chatfuel that can be used to build conversational bot that can help you raise funds and drive awareness. 
You will like reading this: 5 Reasons Nonprofits to Invest in AI Chatbot Development
CMS-based nonprofit website development helps you track how efficient you are
When you create something new investing your crucial resources into it, you need to track its impact as well. Getting your CMS integrated with the web analytics tool, you can be on the top of every campaign that you run. Track everything from website traffic to pages shared, to goals achieved in a quick and easy manner. 
The Bottom Line
So with the right content management system step into adaptive planning, evolutionary development, and continuous improvement, and realize your community service dream. Though there are multitude of frameworks available, we recommend you go with Drupal website development or WordPress website development as they are highly scalable, flexible and secure.