15 February 2017
Drupal 8 Migration: What You Need to Know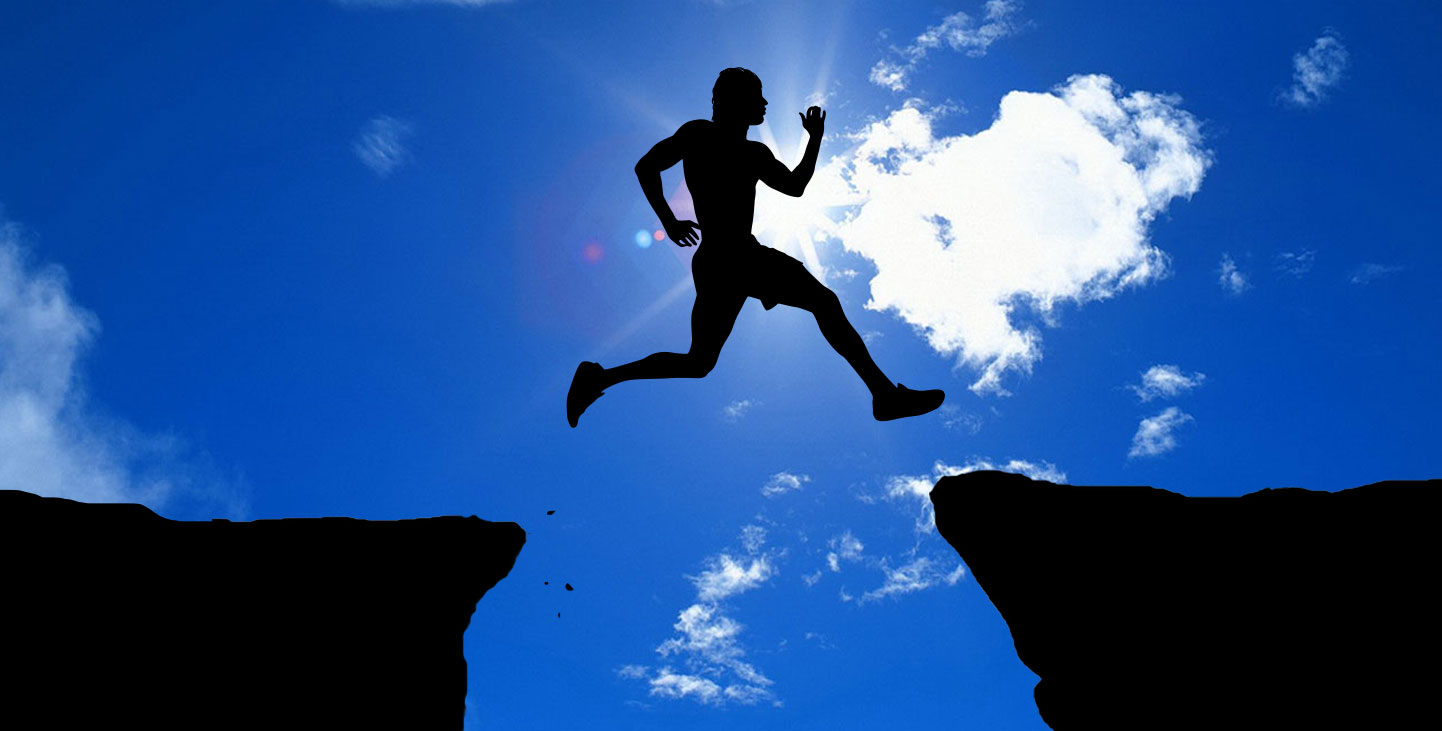 Posted by Root Info Solutions
Will it be a risky take if I don't upgrade my Drupal 6 website? What shall I do to upgrade my Drupal 6 or Drupal 7 website to Drupal 8? What are the key considerations linked with a successful Drupal 8 migration? Here are the answers by Root Info Solutions. 
Risks of Running Drupal 6
Though your Drupal 6 site will continue, it will no more get the immunization vaccines from the Drupal community. Yes, you understood it right; the official support has ended for Drupal 6 and the community has ceased releasing any maintenance and security patches for the version. What does it mean? A Drupal 6 website is prone to cyber attacks as hackers can gain access to its server exploiting the loopholes. Here is the list of risks:
Hackers may inject spam contents, videos or links
Hackers may exploit it to send out spam emails
They may steal sensitive information
And websites that are vulnerable to cyber attacks or less stable are penalized by search engines like Google, Yahoo or others. Hence, it's a must that you march with the time and, the time, definitely, as of Drupal 8.
What Differentiates Drupal 8 From its Predecessor
Drupal 8 has been built from the scratch and embraces features like:
More responsive
Better content management experience, including inplace editing
RESTful web services
Object oriented code
Native schema.org support
100% multilingual
And lot's more
What to Do for a Successful Drupal 8 Migration
1. Determine the Right Migration Solution
There is no dearth of migration solutions. The community provides Migrate Tools module to let you execute and manage Drupal 8 migration effortlessly. There are two possible ways to accomplish the jobs using the module:
Migrate Through UI: This is a manual approach but the most convenient method, however, it offers less control over the migration process. Hence, should be preferred when you have a simple website not equipped with too many functionalities or too much database. 
Drush:  Drush (Drupal Shell) has no alternative when it comes to Drupal 8 migration. However, it runs through a command-line. A Drupal developer must use a Drupal-compatible Drush version for a seamless migration. 
Distance yourself from one-size-fits-all policy. The migration instructions or steps must be penned down based on the specifications of the Site in question. The tailored path not just helps you with circumventing pitfalls but also provides a better control on the process, the important files, and documents. You must:
Document any differences in your PHP installations
Backup MySQL database, code, and files using Backup and Migrate modules
Review the Drupal checklist
2. Conduct a Content Audit
Creating relevant user-friendly content takes effort and, hence, you must apply all measures to preserve it in the Drupal 8 migration process. However, it shouldn?t mean that carry the burden of outdated content. Filter out and push obsolete content to trash while uncovering and retaining everything that is vital for user-engagement and conversion.
Use a reliable content audit tool to track all URLs and content and learn about their limitations and greatness. The content audit exercise will feed your long term business objectives as well, as it helps you
Identify pages that need copywriting / editing
Access a variety of metrics like visits, conversions, PA, copyscape risk score, etc.
Identify pages that need updates
Uncover content marketing opportunities
And many more...
3. Preserve SEO Value
The migration should not deteriorate the SEO success including ranking, page authority and domain authority. Nor should it dilute the social signals like Facebook likes, impression, tweets, etc.Thus, the migration asks for a better collaboration between Drupal developers and SEO professionals.
In the process, retain Inbound links along with original Web URLs. Apply SEO-friendly re-direction (301) to URLs of the legacy website that undergo a change. Avoid using 302 (temporary) redirection because search engines treat them inconsistently and, hence can result in ranking drops.
Write to us at info@rootinfosol.com to share your views. We do offer Drupal development, migration and maintenance services.