26 December 2017
Real Estate MLS & IDX Website Design and Development Solutions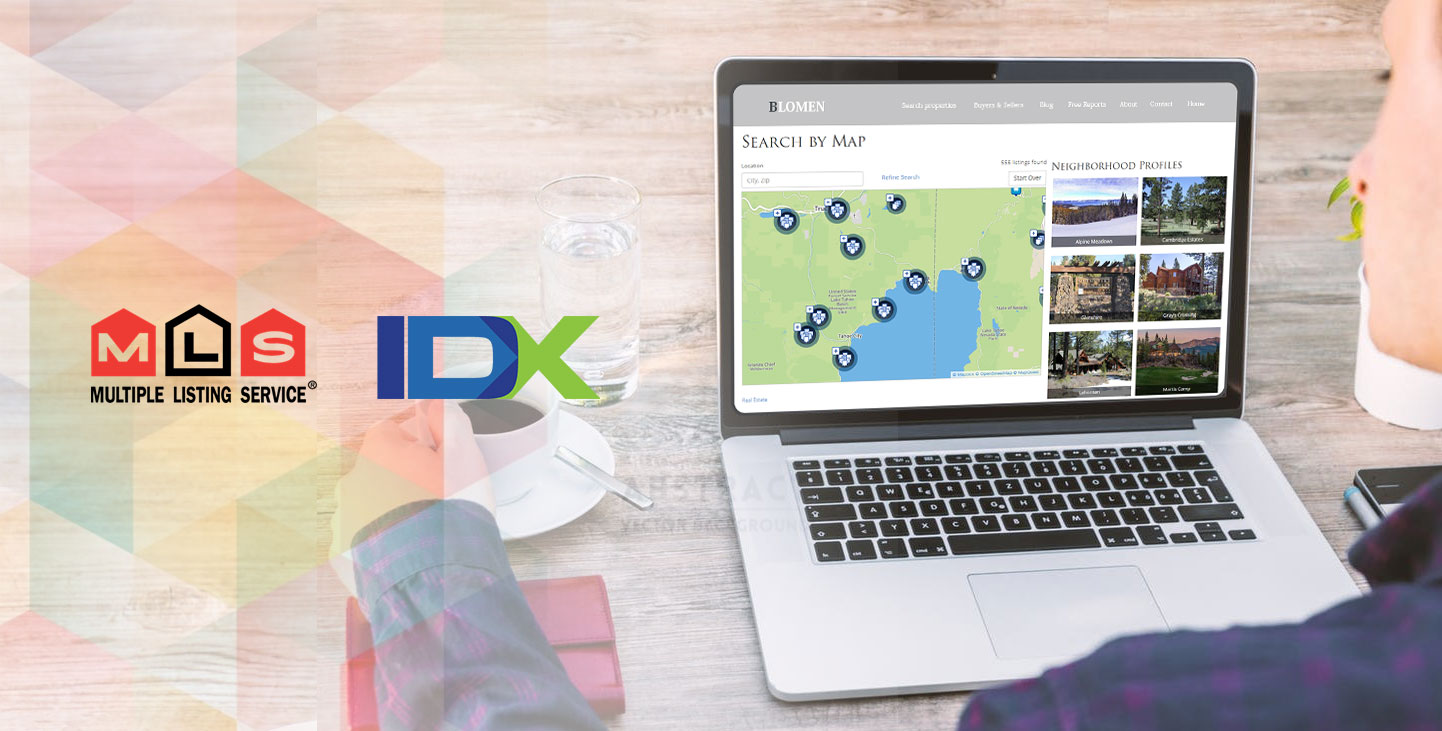 Posted by Root Info Solutions
With consumers switching to the Internet- and mobile-based property search, it?s rationale to have a real estate website. However, being a realtor, you need to connect with customers and make them engaged with your online or offline. So what is required to gain the traction of the market? Obviously, it?s data or information. Customers looking for a real estate property would be interested in having choices and accurate and up-to-date information about them. Here comes the importance of MLS and IDX, the data sharing technologies meant for the real estate agents and brokerages. 
What is MLS?
MLS, an acronym for multiple listing services, is a service that helps you share informed facts about the properties that are on sale with your clients. It is also utilized to gather information and seek appraisals on properties posted. The MLS software is offered by private software companies or vendors and is controlled by a group of brokerages and realtors of an area. Though the listing created by one agent or broker is accessible to other (as the same MLS service is accessed by many website owners), the proprietary control remains of the member who posted or created the listing. Thus, the original creator can exercise his or her control to decide the sales term. Check out this RETS MLS-powered website to know more about its capabilities. 
What is IDX? 
IDX (Internet Data Exchange) regulates software, policies, and protocols that are applied to control MLS.  Hence, it plays an important role in integrating the MLS with a real estate website. It?s also a user-focused framework that enables him or her to search for the property in the areas of their choice. However, the IDX is a dynamic thing, it has evolved over the years, and will continue to do so in the years to come, the reason being the industry?s intend to cope with the expectation of the consumers. Hence, a standardization of it was required, and RETS (Real Estate Transaction Standard (RETS), is one such standardized language. Broadly speaking, RETS allows all MLS listings to speak the same language and allow users (consumers and realtors) to seek information they need instantly and easily. A few more things that RETS regulates are as follows:
Create up-to-date listing 
Create SEO (search engine optimization)-based listing
The Bottom Line
So technologies are at your disposal. All that is required is to get those integrated with perfection. Here comes the role of a knowledgeable real estate website developer.