26 December 2017
IoT for Kids: How Technology Affects Your Children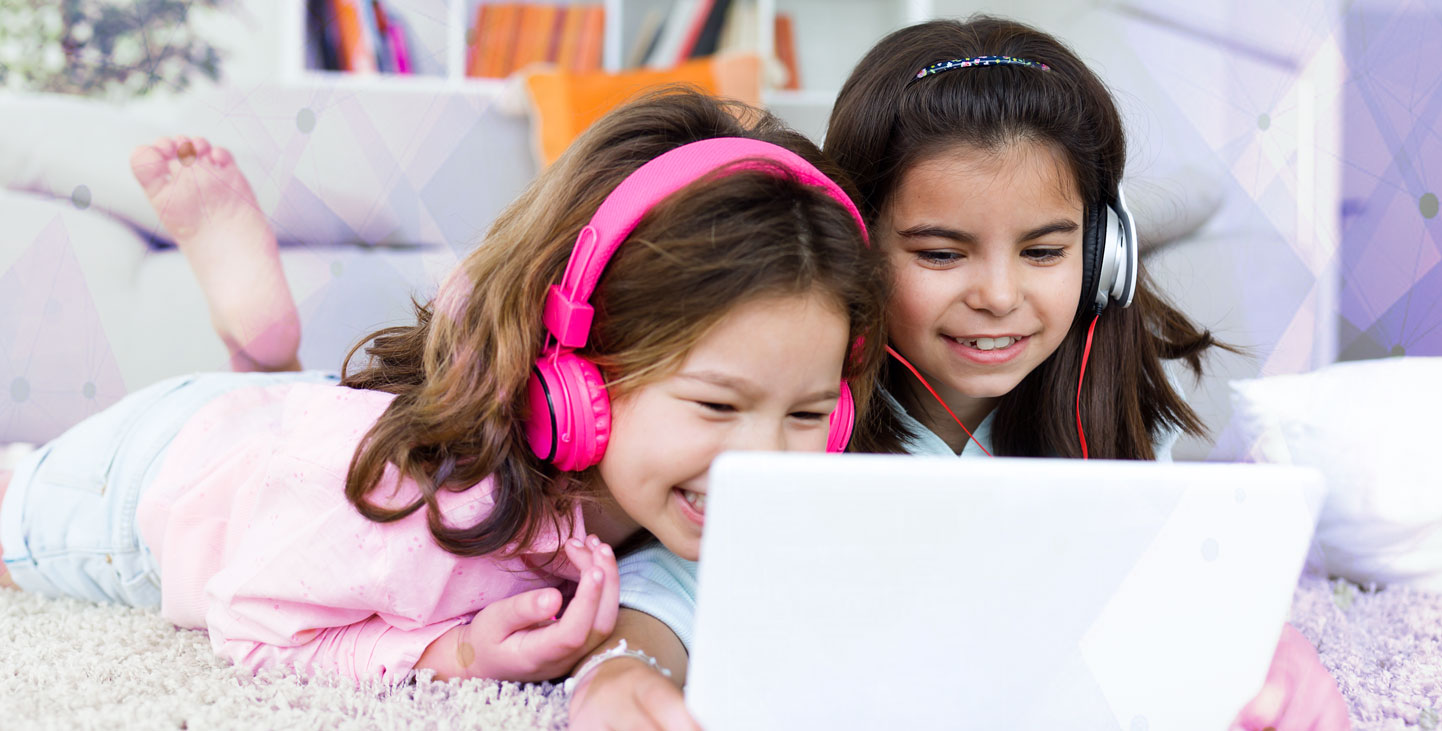 Posted by Root Info Solutions
The relation between technology and children is quite interesting and dilemmatic. When they are a toddler or say below three to four years, parents use to keep them engaged by offering their phone, or playing music or their favourite cartoon videos. But when they start going schools and colleges, the same parents expect them to stay away from the tech devices or so-called gadgets.
The emergence of IoT or Internet of Things is fascinating the children, but studies show that the parents are often concerned about the childhood of their kids citing its growing adoption and proliferation. Hence, it becomes imperative to have a discourse on how IoT is going to influence our children. 
The Beautiful Positives of Connected Children
1. Makes Learning Faster and Easier for Students 
Yes, the Internet of Things (IoT) opens a gateway of opportunities for your kid. IoT applications make students learn faster. For instance,  Scanmarker?s Air, an IoT-enabled notetaker, wirelessly transfers printed text into an application or web browser. A student spends a considerable amount of time in creating notes to prepare better for their exams, but this tool makes their task a lot easier. This is just one thing. In fact, IoT is still in its infancy and a lot has yet to come of it. It makes the learning far more interactive as students can see the live response corresponding to the movement of the pen on their notebook. IoT applications make difficult concepts easier. Teachers can make students see the abstract objects has dynamic and palpable ones. 
2. Assists Teachers do Their Job Better
Teaching is a no less challenging task. Teachers put in a lot of effort in every stage from designing the curriculum, to teaching, to grading papers and communicating with parents. Thankfully, IoT applications make their job easier. They can scan through hundreds of digital copies in hours, which, otherwise, manually would take days. They can stay prepared with insights on how students are performing and can better customize their curriculum. 
3. Helps Improve Cognitive Thinking
Creating highly interactive academic and entertainment stuff was never easier before. Thanks to the Internet of Things applications created using resources from AI-based IoT platforms like IBM Watson, Amazon Lex, and others.  These applications map the intelligence of users and provide significant clues as what to do to take the learning or entertainment quotient to the next level.
Must read: IoT Application Development for Automotive Industry
The Darker Side of  Connected Children
With children spending more time with IoT-enabled devices and software, they are getting alienated from the parents, siblings, friends and society. Apparently, it doesn?t sound challenging, but it has serious repercussions as it?s degrading their social behaviour significantly.  Besides affecting the cognitive thinking and behaviour, it also has a profound impact on their physical growth due to lack of activities. 
The Bottom Line
Similar to any other technology, IoT too has its pros and cons. Hence, it must be wisely used. So, before you jump into the IoT app development bandwagon, you must consult a technology expert from a reputed IoT application development company who has considerable experience in raising IoT infrastructure and creating IoT apps that can better fit into the need of the target human beings.