08 September 2016
Top 5 Benefits of Apache Cordova/PhoneGap App Development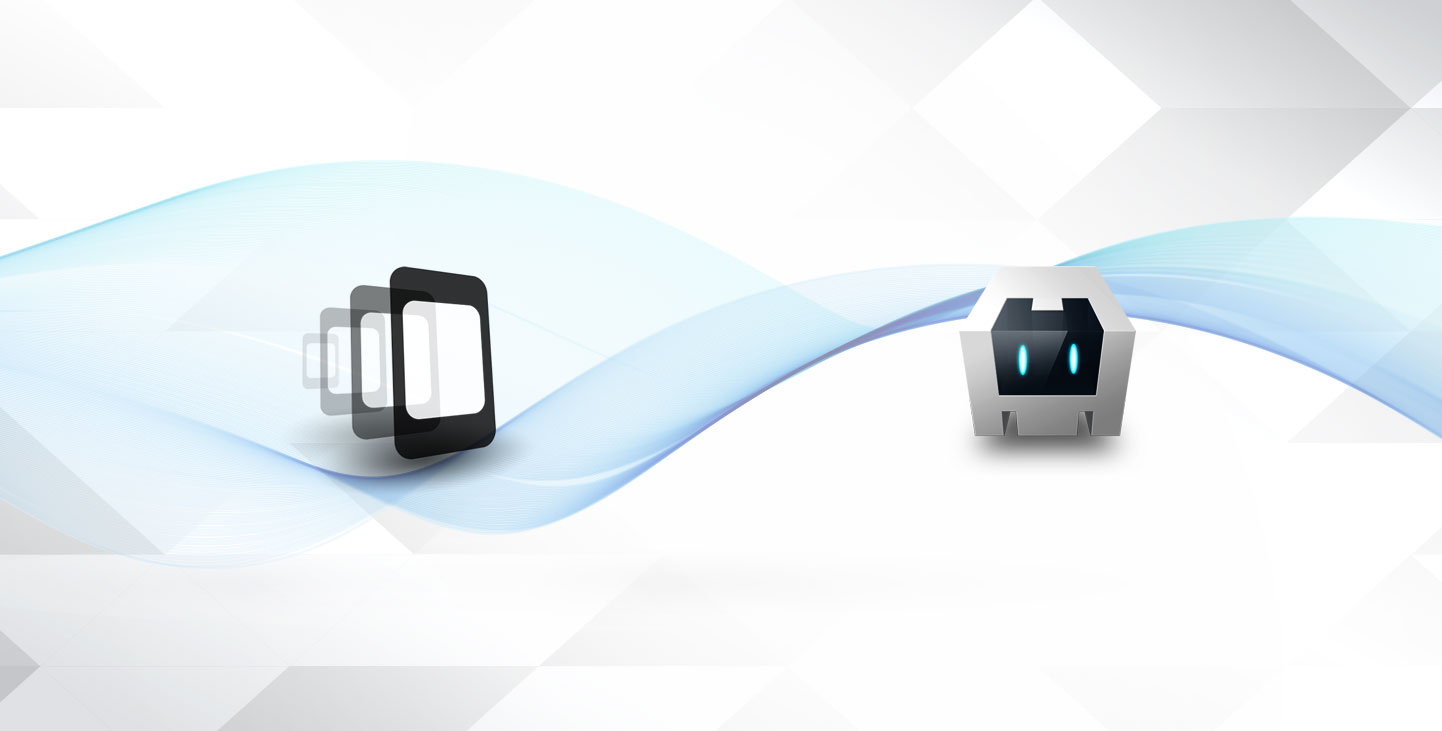 Posted by Root Info Solutions
Interestingly, for every purpose, right from branding to sales and marketing, to customer service, to survey, nowadays, you can get an app built. Luckily, based on the target platform, you can stick to the right option from the gamut of services, including Android app development, iOS app development, BlackBerry app development, Windows Phone app development, so on and so forth. But considering the dispersed user-base, you can?t do just with one iOS, Android, BlackBerry or Windows Phone app. In fact, you need to have apps for all, if not so, then at least for the segments which are most important for your business. What to keep and what to discard? Apache Cordova or PhoneGap (renamed later when released as an open source software by Adobe) provides the answer to this enigmatic scenario and addresses many more concerns. Continue reading benefits of Apache Cordova app development services.
1. Cordova App Development: Respects Users? Privacy & Security
Cordova app development, you can stay true to their expectation. The Cordova community, in this regard, is committed towards complying with jurisdictions and legal requirements anywhere in the world. The community keeps on updating its security guidelines pertaining to Whitelist (access to external domains), Iframes (to show ad content from third-party sites in a secure manner), and the Callback Id Mechanism (retrieve information about callers), Certificate Pinning (check the certificate of third-party website or server), Self-signed Certificates, and encrypted storage.

Related Topic: Top 5 Debugging Tools to Ace Cordova Application Development
2. Cordova App Development: Improves Performance
Mobile consumers are quite impatient, they need information at the blink of an eye. Thanks, Cordova provisions a set of storage APIs, including local storage (simple, synchronous key/value pair storage), WebSQL (storing data in a structured database) and IndexedDB (Combines the benefits of LocalStorage and WebSQL APIs). Based on the requirements of the app, developers can use the right storage API to let users find the information they need in a quick and easy manner.
3. Cordova App Development: Adds Features and Flexibility
No two businesses are alike. What works for your competitors may not work or exactly work for you. Hence, you need a custom app for your business. Thankfully, Cordova presents a wide range of templates to work with. Skilled developers can also create their own. Apart from core Cordova plugins, third-party plugins are accepted in Cordova app development, which helps in adding more functionality and muscles to the apps. Icons used with an app can be configured and customized well based on the need for the target platform. In PhoneGap, you can get apps built as light as 50 MB and as heavier as 1 GB. Thus, this app development methodology can serve a spectrum of purpose as required by your business.
4. Cordova App Development: Cuts Time to Market (TTM)
Developers are free to work with diverse IDEs (Integrated development environment) or ecosystem of command line tools, JavaScript frameworks, and cloud services, namely, Adobe PhoneGap (official), ionic, Monaca, Onsen UI, Virtual Studio, TACO, Teleri, GapDebug, App Builder, Intel XDK, Cocoon and Framework 7 to augment the development process based on their convenience. Different IDEs possess and services have different attributes and resources to let developers build the right app with the right features and functionalities. This flexibility not just speeds up the development process but also makes the inclusion of enhancements or updates easier and faster as compared to native apps.
5. Cordova App Development: Cuts Business Technology Investment
Here you will get the answer to why it's considered as the best cross-platform app development option.Code written for one platform can be replicated for other platforms as well, keeping native attributes intact. With reusable code available across multiple platforms, Cordova developers don't need to rewrite code again and again. They can make use of the PhoneGap Build services to mould their app based on the need for the target platform. PhoneGap apps bear compatibility with all popular platforms, viz., Android, iOS, Windows Phone, BlackBerry, Firefox OS, LG webOS, FireOS, and Ubuntu.
Want to have a glimpse of some of the best Cordova app built by Root Info Solutions? Check here. We don?t just work for you, rather we work with you stepping into your shoes to find the pragmatic solution that can keep your business or organization ahead of the time. AppFutura, a globally renowned marketplace connecting developers and clients, has recognized Root Info Solutions as one of the top 10 mobile app development companies in the UK based on the successful completion of over 500 projects for more than 170 clients worldwide across a spectrum of industry verticals.