09 September 2016
The Secret to Champion Mobile Experience Is Here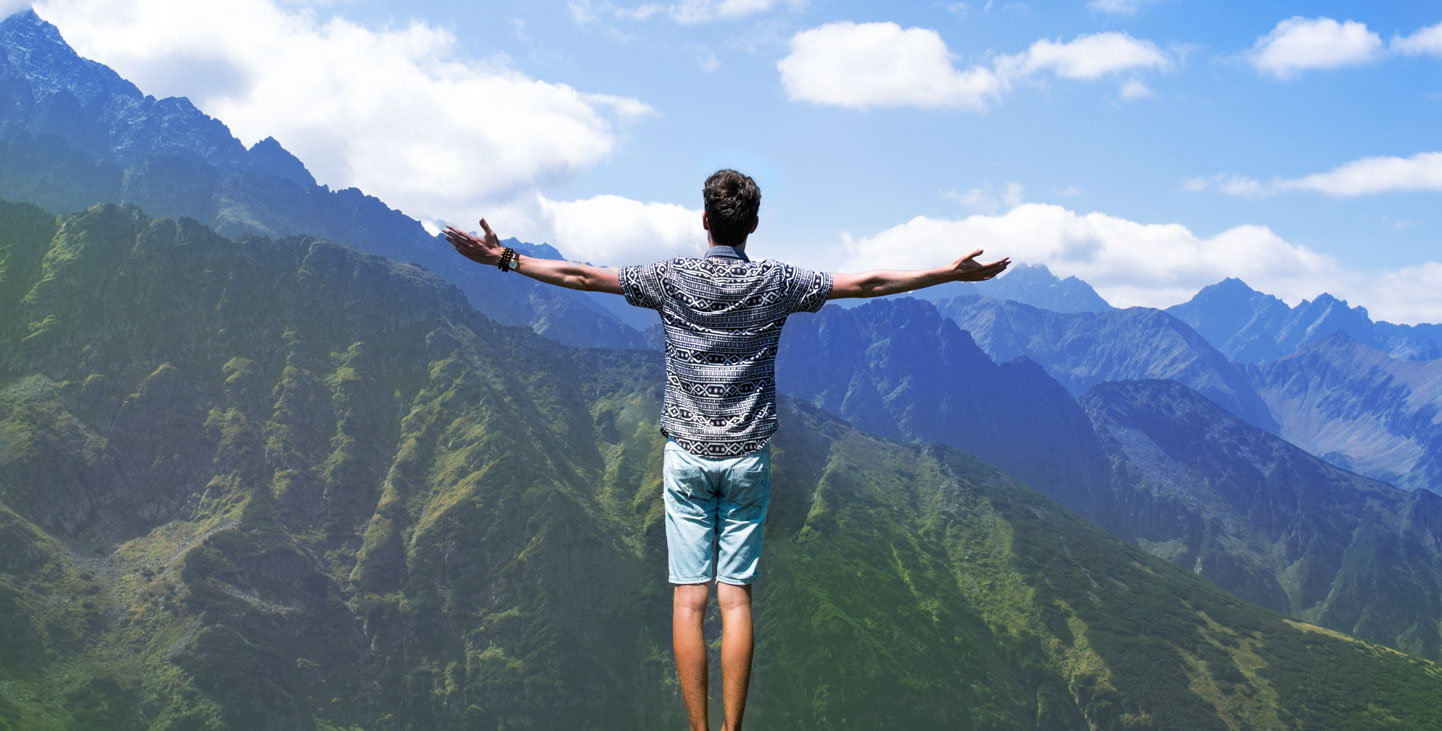 Posted by Root Info Solutions
Take a look at the app retention metrics: 23% users go with an app beyond 3 days after installation; 15% beyond 30 days and just 5% beyond 90 days.
With mobility becoming a dominant factor, investing in mobile app development services has become the need of the hour. But what?s the use of having an app which doesn?t have the charm and muscles to retain users. Based on the metrics, you can conclude: when the time comes to actually monetize the app development investment, 95% of customers get themselves detached from a business.
God forbid, but, if your app, either native or cross-platform, has a similar story, it?s a warning sign for your business: your recipe is missing out something and your customers have started booking table at your counterpart's lounge. Hence, you must know the secret to champion mobile experience.
At Root Info Solutions, we have renamed the much-hyped KYC (Know Your Customer) concept as Know Your Mobile Consumers?. And, it does make sense for your business. Today, the interaction of consumers with a business or brand has largely come on to the mobile, which further narrows down to the app. Hence, the better you know your app users or audience, who can be employees, partners, prospects or customers -- the better you can innovate and personalize your products and services to meet their changing expectation and preference. At Root Info Solutions, we not just build an app for you, rather, we prepare a winning recipe by adding?Analytics? to it. Perhaps, this is the secret ingredient you need have in place to keep your users hooked to your app.
Here is a glimpse of what analytics reads about the user?s mind and experience and how that can contribute to your business endeavor and growth.
How Users Engage
Engagement is an important factor that decides the success or failure of an app. However, it should not be confined to page views alone. With the right mobile analytics tool, measuring in-app actions, that is, gestures from tap to swipe that users take to interact with your app becomes easier. Recognizing the engagement pattern, configure the app, placing content, buttons, messages, ads, etc. in the right location and sizes to get more attention.
What Users Hate
ind out how frequently and at what time people access and use your app. Having this information on hand is quite important. Does it help in correcting what's wrong and enhancing what?s not good, thereby, helps in taking the user experience from mundane to awesome.
How Users Respond to Notifications
You often encourage customers to check-back your app with email or push notifications, but have you ever tracked that how well your strategy worked? It's a must, if you really care about the mobile experience of your audience. With analytics, you can do it easily and decode your user's mind.
What Users Love
Discover the demographics of users. Learn what they are passionate about doing with your app. Recognize areas or options that get the most attention and use the insights obtained so to evolve your products and services and make an impact on your audience.
How Users Behave at Different Points
From onboarding and registration with an app to browsing your products or services to making a purchase to getting subscribed with your app, with the right mobile analytics understand the flow of users everywhere. Identify points where and why you are losing customers. Clearly, this information will help you optimize your app.
How To Decode Insights
Interestingly, you don?t need to master programming to listen what your audience say or expect. We let you have a clear portrayal of their mobile experience in an intuitive graphical manner segmenting details well so that you can learn what is required, evolve your strategy and excel in what you do. With the right tool, automatically collect everything and track anything on any device.
How Users Respond to Your Experiment
Find the optimal experience for your users by experimenting. Equipping your app with the right mobile analytics tool, you can experiment with your app user-interface, performances, products/services offered through it to learn what works and what not and, accordingly, evolve the mobile experience and your offerings.
Eventually, What Users Have to Say
Get quick feedback from your customers while they are in your app. Collect their views on anything from brand awareness to user experience to simply what they found interesting in your service or product.
At Root Info Solutions, we do what we preach. Our iOS Swift app developersrecently applied Mixpanel Analytics to Top500Golf and WishList, both available on iTunes. Former is an app that allows users to come together and find private golf courses of their choice and have a good time, while the latter is an enterprise social networking app like LinkedIn that helps professionals to mingle with the right people and skills to get their jobs done.
Flurry Analytics is also a reliable tool. Our PhoneGap developers updated Avanti Furs, a shopping app, with it with a bid to empower the client with the right insights about the in-app shoppers. We used Google Analytics in CP Jobsite, which is a hybrid productivity app for a painting services provider in the US. Both Avanti Furs and CP Jobsite are available on Google Play and App Store.
Whether it?s measuring the potential of the app as a whole or knowing how a particular feature or update is doing at the user's end and what exactly users feel about that, all can be made easier with these mobile analytics tools. All that is required is the right integration with the app that we have mastered over the years.