02 April 2018
5 Reasons: Why Nonprofits Need A Mobile App Development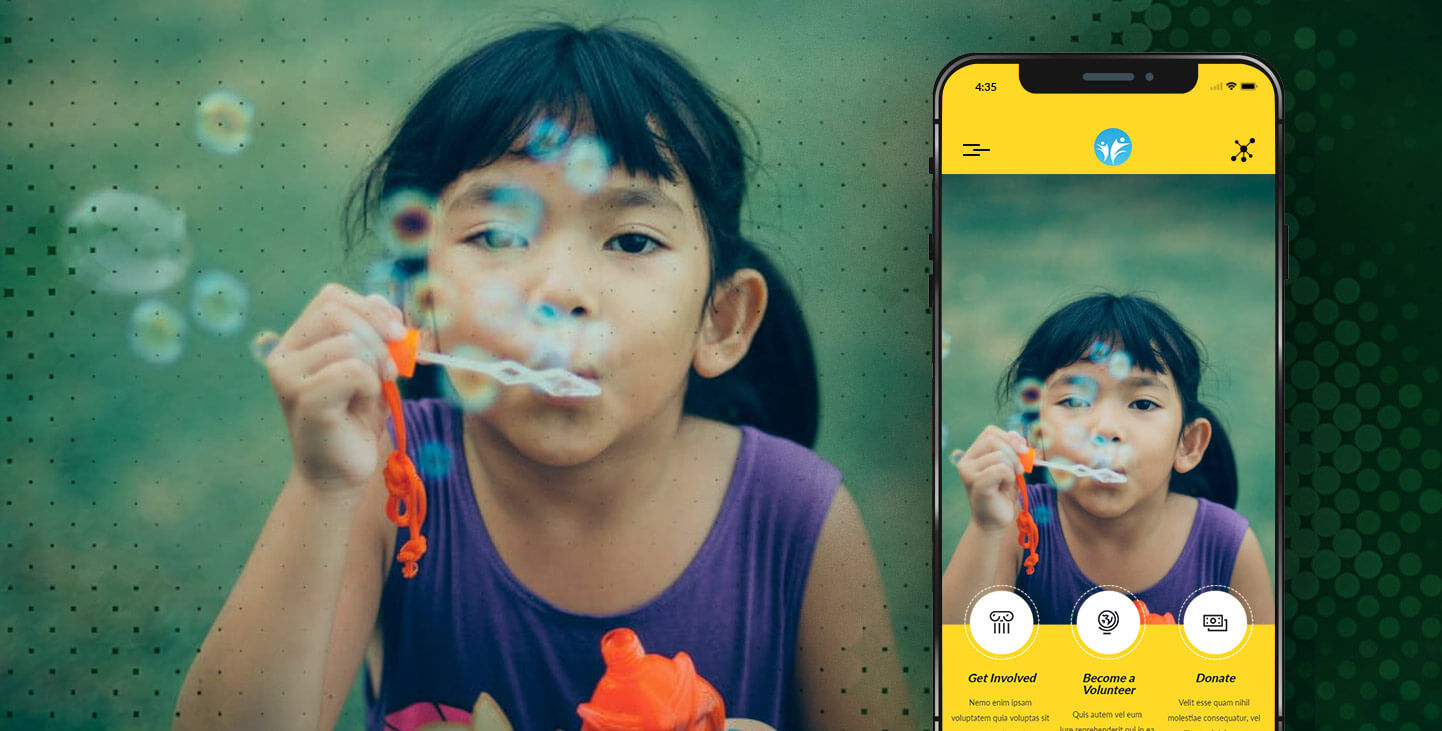 Posted by Root Info Solutions
In this tech world, very often you?ve probably waded through the concept of mobilizing your organization and adoption of the mobile strategy, but wondered what that really means and how it is going to help you with starting a nonprofit organization?
Well, let us understand what does going mobile mean? 
Going mobile simply means having an online presence via a website. However, it is more than having a website, it is a whole slew of things. It?s about reaching and engaging with your members adopting an interesting approach, offering the different source to make communication and also receive information.
Moreover, mobile app development, provide a user-friendly way for your members to talk to each other or join in on events and other related activities, which can help your organization to grow to attain a robust position. 
How can it be unique to the non-profit organization?
Mobile Web - It becomes easy to optimize your website, content, and donation forms via mobile devices
Mobile messaging - It allows your members, co-workers, and donors to text messages. 
Online donations/Grants for nonprofits Online - With mobile-optimized online donation form NGO can assure an easy way for members to donate and the fund will directly reach organization?s account. 
Mobile Apps - If NGO has their own customized application for members, they can easily download it to their smartphones or tablets for easy access.
Here are reasons you should implement a mobile app development for your nonprofit:
Improve Communication
One of the wonderful benefits of a mobile app for a non-profit is that- it opens up the communication medium for members anytime and at any place. This enables to establish more frequent and clear discussion that helps more people to engage on the social front.
Increased Trust and Donations
If your non-profit has online donation pages or portals, or donation apps, then it becomes easy for people to get information and this increased trust among the members and the new user as well. With online payment portal, making donation involves few simple steps, which also encourage more people to donate to a good cause.
Increase Visibility
Being mobile means, you are easily visible online and you frequently post and promote certain events that bring in more volunteer opportunities. People can regularly view the shared posts, as can sign up for alerts for volunteer opportunities and browse if interested.
Final Thought
Must read: Website Design and Development Solutions for Nonprofits
The wave of digitization is continuously growing, increasing competition along with a wonderful opportunity for every sector. Therefore, it is necessary for both nonprofit and other organization to adopt the mobile strategy to overcome the limitations and walk parallel to the technology and trend. 
Get Started to revamp your NGO website, NGO app, and develop fundraising app. At Root Info Solution, we aim to provide an excellent opportunity to the nonprofit organization to fulfill their requirement with simple yet dynamic app development. Our mobile app developers are highly expert and think out-of-the box to meet your requirement uniquely.