23 January 2018
8 Reasons Nonprofit Organizations Choose an iOS App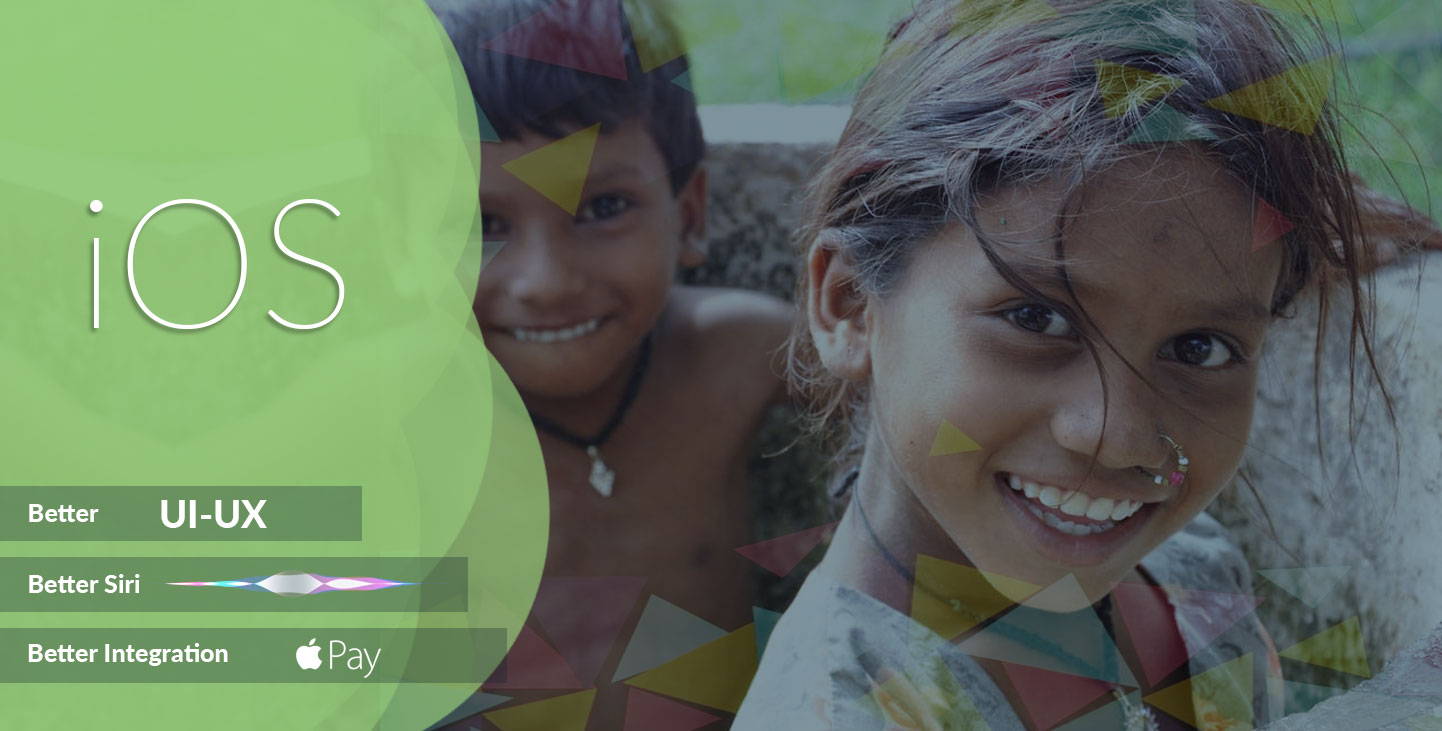 Posted by Root Info Solutions
For nonprofits, when it comes to developing a mobile app, there is always a dilemma as which platform to pick first -- Android or iOS. Though a host of disparities exists between the two, it?s hard to conclude as both have captured a subtle pie of the market. However, in the battle of gaining traction, none of the platforms are losers or winners. The dominant factor is the ROI which, again, is a function of different sub-factors, which we?ll discuss later.
Let?s examine what benefits are linked with choosing iOS app development.
1.   The App Design is more Desirable
Right from the UI-UX design ruled by Human User Interface Guidelines to the coding simplicity, consistency, and interoperability offered with the open source programming language Swift to the user-friendly development environment created with Xcode, Apple offers all with absolute precision. Thus, it empowers iOS Swift developers thereby helping them do justice with any nonprofit iOS app development project.
2.  Uninterrupted User Experience
Consumers often appreciate Apple for not being overloading its iPhone or iPad devices with third-party applications as its counterpart Android does. These third-party apps often play foul with the user experience. Thus, when you create something for iOS, the app is most likely to deliver a better-unrestricted user experience, which means a healthy user-engagement.
3.   Consolidated Market  
iOS app development might come at a cheaper rate, as there is not many devices- or OS-based market fragmentation similar to Android. Its consolidated market eases the job of the developers and the app owners. The former doesn?t need to configure the app build for different screen sizes or models, and also, there are little challenges when it comes to offering updates or enhancements, and for the latter, it becomes easier to manage the app over a long time.
4.   Better HTML Support
Now iOS developers are no more confined to clumsy Flash files to make their media components work on an iPhone or iPad device. The platform enjoys HTML5 compatibility. So developers can provide Flash-like user experience with a comparatively light-weight HTML programming.  Thus, incorporation of HTML will ultimately speed up the app performance besides making it more secure.
5.   Dynamic Icons for Apps
iOS gives Android a run for its money when it comes to the availability and elegance of icons to use with apps. They are designed aesthetically and more coherently to match with the use-cases. The relevance of the icons makes a difference to the user-engagement and conversion.
7.   More Better Siri
You can incorporate Siri into your nonprofit app to make it more accessible and engaging. Users can explore the services and features of your nonprofit app with voice commands.  
8. Apple Pay Integration
In 2016 Apple rewarded nonprofits by making its flagship mobile payment service available for nonprofits. The decision paved the path for building fundraising apps using Apple Pay. So, you don?t need to rely on any third-party service to seek donations.
Must read: How to Create the Best Fundraising App for my Nonprofit
The Bottom Line
Blending quality,  integrity, flexibility and capability in one has become easier for nonprofits with iOS app development. All that they need is the right iOS app development company that can transform their analog idea into a digital one.