19 February 2018
iPhone App Development to Manage Workplace Health and Safety Compliance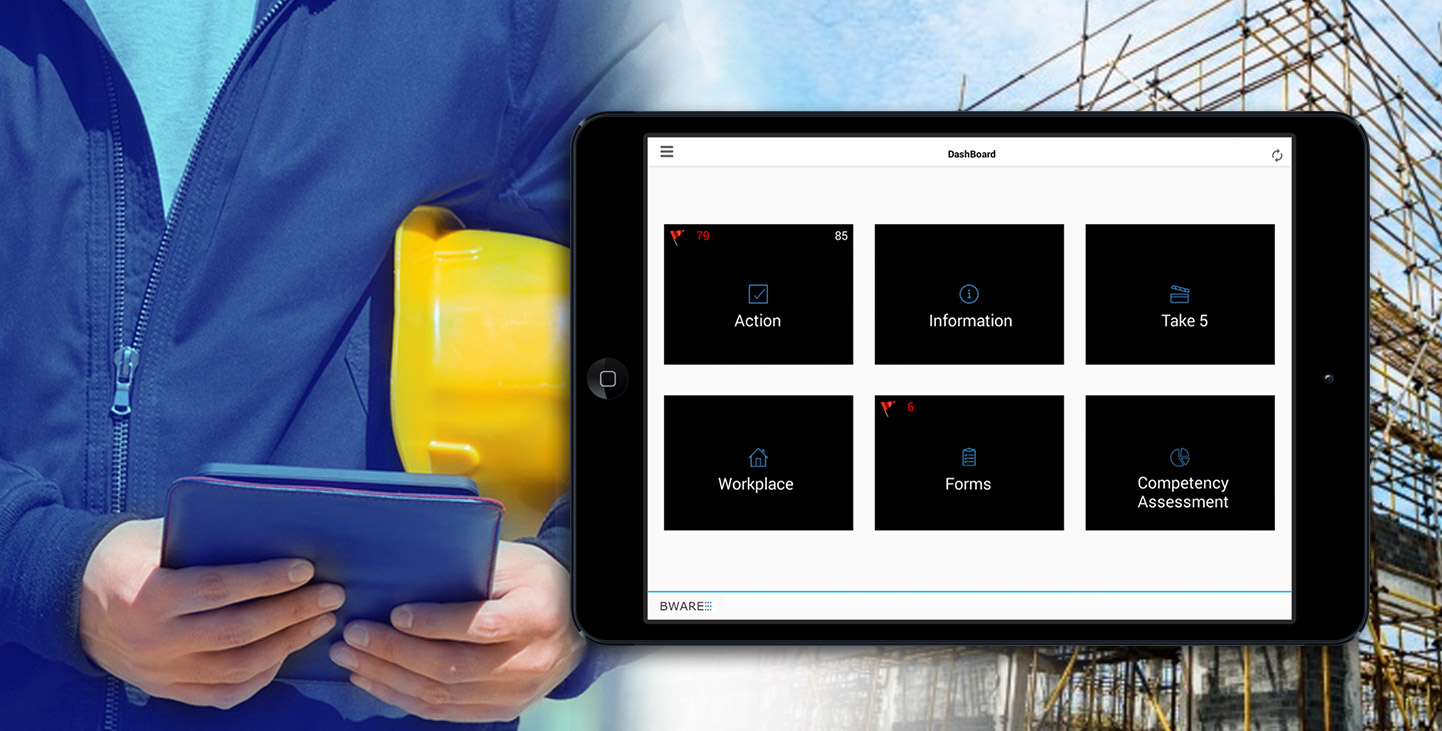 Posted by Root Info Solutions
Health and safety is an integral part of any workplace. It?s linked to the business bottom line, health of employees and social, emotional and economical well-being of their family and the community at large. See how our iOS app development expertise enables BWARE to create
BWARE (Business and Workplace Activity Reporting Engine) adopted workplace Health and safety as its flagship business. And, with a bid to translate its concept - ease health and safety compliance management for businesses - into a fully-functional digital platform, it devised a program called Safety Manager. However, making it easily accessible to users round-the-clock remained a challenge that brought it closer to Root Info Solutions for iOS app development.
The Challenge Workplaces Encounter Regarding Health and Safety
Higher probability of work-related accidents and ill health
Increased health insurance premiums on account of greater risk
Reduced employee efficiency and workforce productivity
Increased absenteeism
Failure to comply with regulators
The application is equipped with a host of features that enable workforce supervisors to plan and execute health and safety rules and monitor their implementation and adherence to different departments.
Functionalities Created by our iOS Developers are as Follows.
Sign in and Sign out of workplaces. Record attendance, oversee productivity and safety.
Create workplace health and safety rules/checklists
Establish hierarchical collaboration
Assign tasks to employees/contractors
Educate workers and PCBU?s who are going to be working onsite
Keep record of pending tasks
Monitor the safety status of equipment required
An in-app purchase feature is provided to help users upgrade their Safety Manager subscription on their own.
Technology Stacks Used in the iOS App Development.
This is a native iOS app with front-end coded with Swift, the latest official programming language in Xcode IDE. For creating its mobile backend, we had two choices: Go with a ready-to-use BaaS (Backend as a Service) subscription or create it using C++, Python, Ruby or any other server-side programming language. Expressing trust in the iPhone app development expertise of our iOS developers, we went with the latter option.