22 July 2016
Channeling Swift Application Development Services in Quest of Understanding Psychology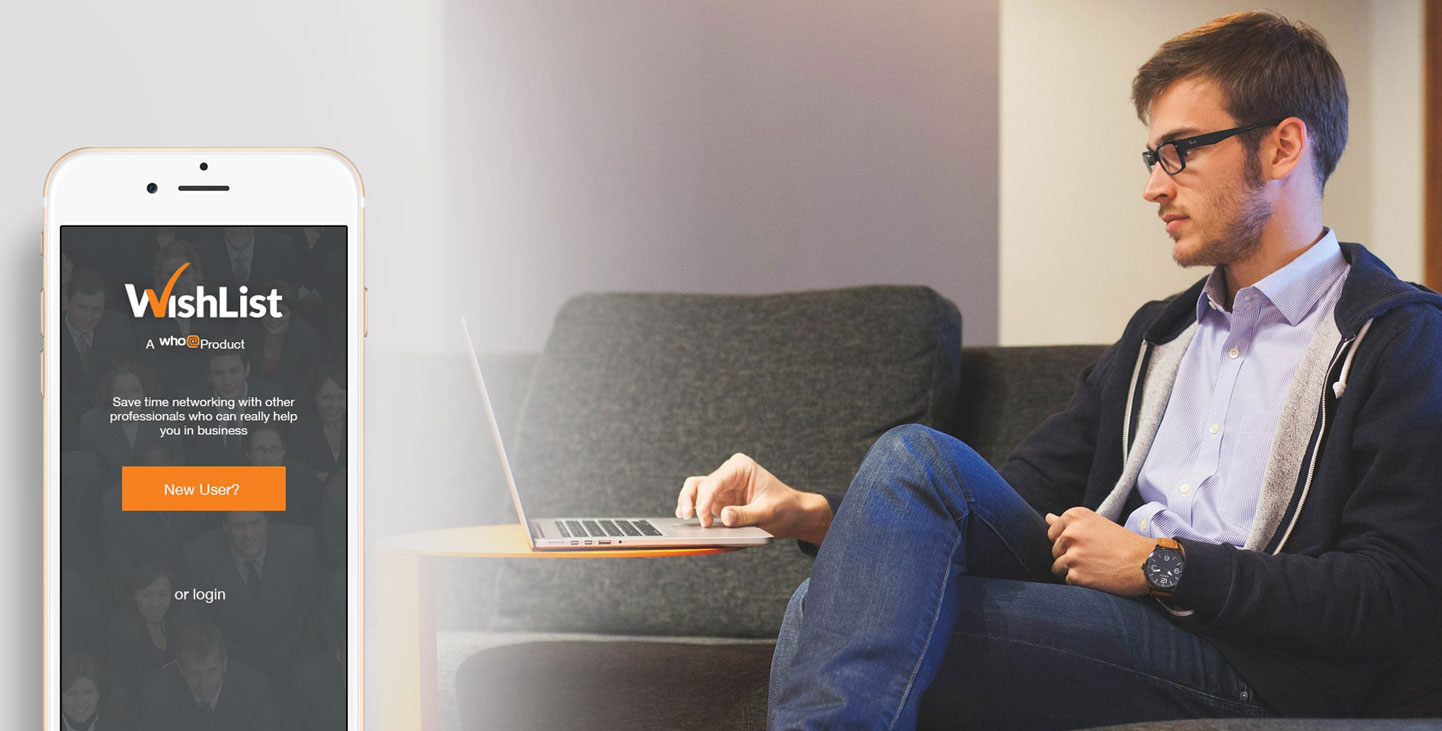 Posted by Root Info Solutions
We love connecting with people. We trust them. We often seek and give advice. Perhaps, none in the world can have an isolated existence. This time, we channeled our Swift mobile application development services in quest of better understanding this human psychology and find a solution for our client.
Eureka! After the dedicated effort of our every Swift app developer for over a month, we got the answer: WishList. It?s an enterprise social networking app compatible with iOS 8 or later versions and allows iPhone or iPad professionals to find the right match to get their business work done. This we built for Who@, a California-based company that helps professionals to get the best of their relationships by coming together. The app is available for individuals and businesses both. For businesses, there are four subscriptions to choose from (based upon the strength or users of the network): <1,000, <5,000, <10,000, >10,000.
WishList draws on some similarity with LinkedIn where professionals can meet, share their expertise and work together. However, WishList allows professionals to build a private network and take that relationship ahead for mutual benefit. How does it work? In this iOS Swift app, a user starts with creating a profile detailing the type of business requirement that he or she wants to accomplish. Then, the app owner, taking advantage of the data available with the users? address books, provides a match to the support seeker. Thus, users spend less time networking and knowing each other?s skills and experience, and more time on getting the job done.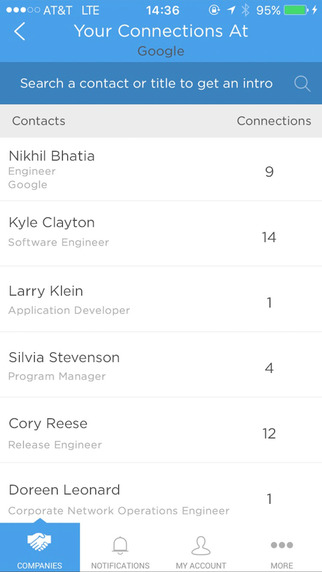 As a Swift app development company, we have always been focused on connecting technology with people. However, we do so with utter precision and sensitivity in the interest of users. WishList takes advantage of encapsulation, the innate feature of an object-oriented language, which obviously Swift is, to secure the privacy of users. The property binds data and method in a unit and resists any kind of external access to the app. Thus, the user's address book and information stored there remain intact. The name and other details of the participants are revealed to each other when a request is initiated or approved.
Human beings are very skeptic. It's hard for them to believe a stranger who is not from their county, state or country, so WishList shows a list of mutual contacts as well to ease decision-making.
Hence, this time, Swift app development was not just mundane coding, rather, it was revealing the secret traits of our psychology. And, we enjoyed it thoroughly.