01 June 2018
Business Intelligence Development In Mobile App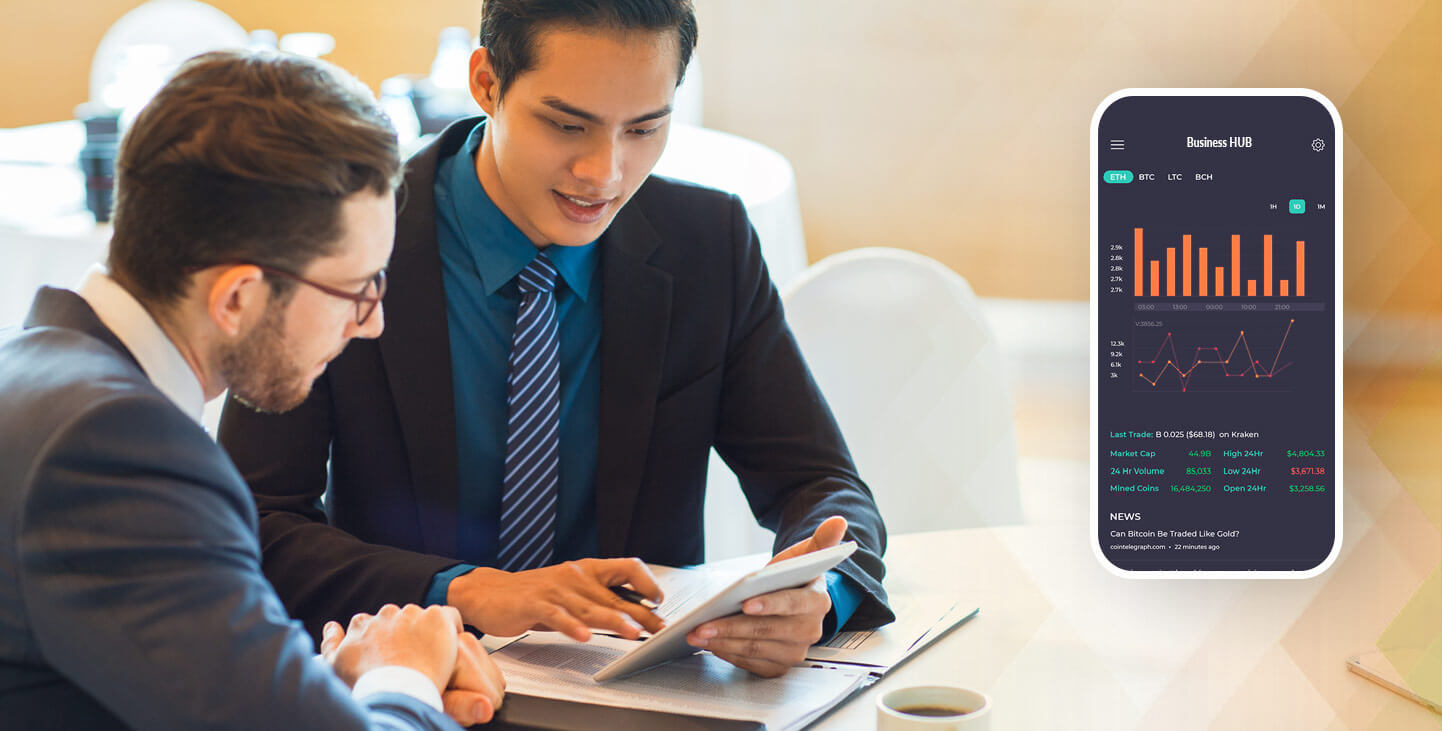 Posted by Root Info Solutions
Today, businesses understand the necessity to elongate the extent for business associates, organizations, and executive with informed data and powerful technologies such as Big Data, Artificial Intelligence, and Business Intelligence and how crucial is the role.  
In this blog let?s dive deep for a better understanding on Business Intelligence-that has taken the business to a new epitome of success.
The term BI- Business Intelligence, embraces applications and methodologies empowering the organization to collect data from internal systems and external sources. All its entails, analysis, query development, report creation, data visualization and analytical report creation to optimize corporates decision-making for enhanced performance and induct decision according to the time's demand.
The quality BI application facilitate intelligent decision making  to several industries including banking and finance, insurance, healthcare etc.
Business Intelligence and Mobile App Development.
The mobile app development is an ever-growing landscape, currently owned by Big Data. Blending the perfect analytics, the developers and companies have succeeded to strengthen multiple sectors strategically.
The business intelligence market is blazing with exciting developments, let's contemplate the Business Intelligence market with some facts and figures;
Must read: How a Mobile App Development Company Helps Businesses Strategically
This figure prognosticate to reach $20.81 billion by 2018, comparing to a compound annual growth rate (CAGR) of around 8.28%.
    Ref link - http://dataconomy.com
The fastest growing markets in the Asia Pacific region, the business intelligence market is expected to grow by 7.4 % to $1.4 billion in 2014.
    Ref link - www.gartner.com
How it benefits Business:
Mature Decision-Making Process
Easy Access to Information & Documents
Real-Time Reporting & Analysis
Reduce Risk and Identify Waste
Cloud Business Intelligence Market
The Cloud-based business intelligence market is forecasted to increase from $0.75 billion in 2013 to $2.94 billion in 2018, a CAGR of 31%.
Ref link - www.forbes.com
The Cloud business intelligence market experiences a great success, essentially with smaller businesses. The survey by the BI Leadership Forum, over 46% of small businesses were using the Cloud as part of their business intelligence strategy.
How Root Info Solution helps in Incorporating Business Intelligence in Advanced Apps:
In this advancing time, it's profoundly important to reconstruct data into actionable intelligence to deliver informed strategies and tactical business decisions. At Root Info Solutions- one of the top app development companies, the developers create efficient services and application development backed by business intelligence systems and Business Intelligence.
Apart from analyzation and access data sets, the BI benefits in deploying analytical to find maps, charts, graphs, dashboards, summaries, and reports.  These services provide users with the comprehensive and intelligent solution about business.