29 June 2016
iOS 10 All Set to Erode the Autonomy of an iOS App Development Company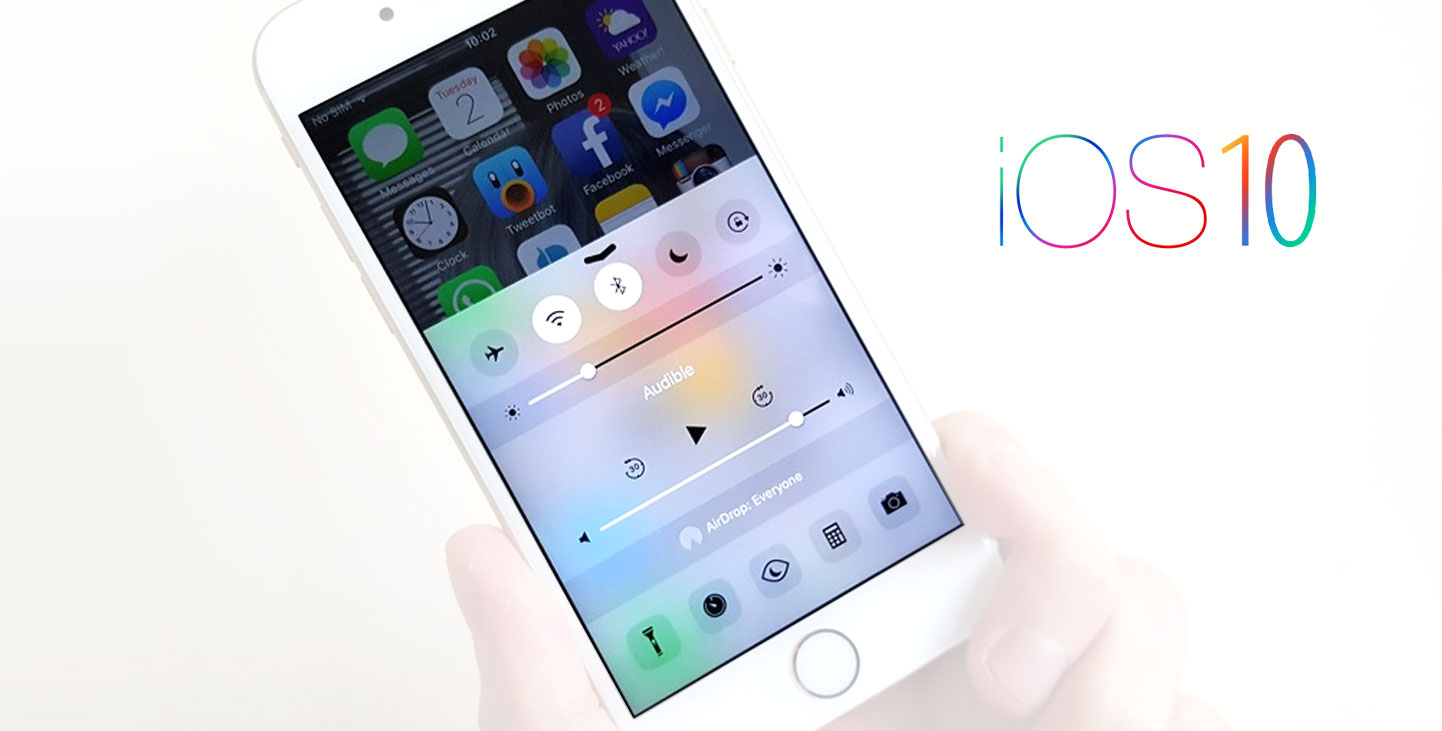 Posted by Root Info Solutions
Messages, Siri, Phone, and Maps -- by offering APIs for each in the iOS 10 SDK, it seems that the Cupertino-based company is planning to erode the ground of an iOS app development company and beckon a post-application mobile era. Sounds shocking? Here are the reasons to make you believe.
The above-named iOS apps are no more standalone apps. iOS 10 asks them to play a key role in the functioning of other apps with the help of extensions or APIs. Thus, in all 3rd party apps, i.e., apps not sourced by Apple, users would be interacting with the apps with the help of these iOS apps. Interpreting it, we can say, Apple is compelling mobile app developers or development companies to take refuge in iOS apps to make their apps function. Let?s take a note of the roles that the patented iOS apps will play in the new generation of apps built using latest iOS 10 SDK (available with Xcode 8 IDE).
Dependency on Messages App
Apple wants developers to build apps powered by Messages App. To integrate the Messages app with their app, an iOS developer needs to create an extension first using the Messages framework. Two types of app extensions can be made: Sticker packs and iMessages apps. Users can interact with an app -- send text, stickers, media files, make payments, and do more -- directly within Messages.
Dependency on Siri App
Apple plans to make the new generation of apps dependent upon Siri. Yes, with iOS 10, Siri goes beyond messaging, photo search and phone calls. Leveraging SiriKit, developers would be able to empower users to do more with their apps using voice commands. Another API called speech recognition would make transcription easier and would be available for real-time and recorded audio.
However, the accessibility feature would be available for apps falling in selected categories, viz. audio or video calling, messaging, payments, searching photos, workouts and ride booking.
Dependency on Maps App
Apps offering location-based services like ride booking, restaurant reservations, etc. will have to rely upon Maps to serve users. iOS 10 users would be benefited from the attempt as they can book, track, and pay from the comfort of their familiar Maps app. The Maps app will also keep users informed of the most relevant apps available in App Store to access desired services. What if the Maps does a bias?
Dependency on Phone App
Phone app is also all set to rule the arena of iPhone or iPad app development. The capability of the Phone app finds an extension with iOS 10. Thanks to CallKit, Apps supporting VoIP will be able to harness the capability of the calling app. Users would be able to view and respond to incoming VoIP calls on the lock screen and manage contacts in the Phone app?s Favorites and Recents views.
Related Topic: iOS 10 Unlocks New Opportunities for Every  iPhone Application Development Company
Thus, we can see that with iOS 10, Apple is coming to a more dominant position not in terms of app development but also in terms of availability and marketing of apps to target audiences. Won?t it dilute the autonomy of iOS developers and iOS application development companies?
Share your opinions, please!