24 June 2016
iOS 10 Unlocks New Opportunities for Every iPhone Application Development Company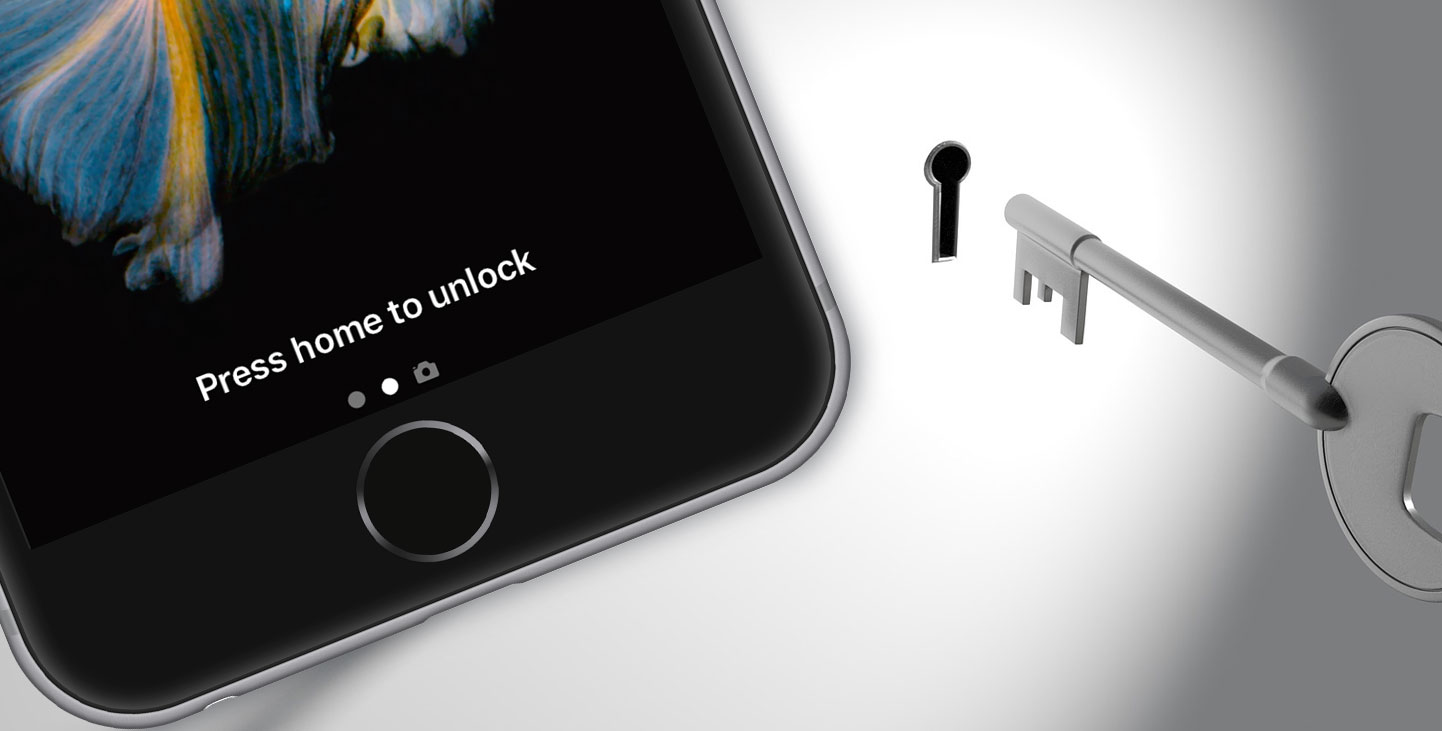 Posted by Root Info Solutions
iOS 10 launch, release news, developer preview and features, all acquired center stage of the Apple?s Worldwide Developers Conference (WWDC) 2016. While the dust is settling down, every iPhone application development company has swung into action to make the user-experience bigger than the biggest capitalizing in on the resources and capabilities of the beta version of iOS 10 SDK and Xcode 8.
With a bid to strengthen its three pillars of the human-interface approach, viz., clarity, deference, and depth, Apple has equipped its SDK 10 with new APIs and services to help iOS developers cohesively integrate and use Messages, Siri, Phone, and Maps in their apps to build innovative apps with outstanding features. Thus, Apple is poised to empower users to let them do more with their apps running on an iPhone, iPad or iPod touch device.
Expectations from iOS 10-compatible apps. 
Richer and Interactive Notifications 
Without leaving the notifications area, users can view photos, watch videos, and listen to audio using 3D Touch or Swipe. They can see how their contacts are engaged on real-time. For instance, they can see a friend typing a response to a text message or watch as a map updates in real time. Thus, the notifications section is no more a mundane place provoking users just to click on it, and then explore one by one. Instead, it vividly displays what?s going on across different apps. Indeed, it gives a holistic experience to users enabling them to stay connected, engaged and exercise a better control and balance in life.
Related Topic: iOS 10 All Set to Erode the Autonomy of an iOS App Development Company
iMessage + Apps
Thanks to the new Messages framework available with iOS 10, leveraging which developers can bridge iMessage Apps with their app and allow users to work with more flexibility. Users can download an app of their choice via Messages and make use of the innate features of the Messages like sharing content, editing photos, playing games, sending payments, and collaborating with friends within a custom interface of the downloaded app.
Siri + Apps
Taking the advantage of SiriKit, particularly, its Intents and Intents UI frameworks, iOS developers can extend the benefit of Siri to an app and allow end-users to interact in a whole new way with their brand or service provider via a voice command. SiriKit supports services in the following domains:
Audio or video calling
Messaging
Sending or receiving payments
Searching photos
Booking a ride
Managing workouts
Maps + Apps
Booking and tracking a ride, restaurant, and other services would become a lot easier with the support of Maps. Including the mapItem property available with  NSUserActivity object in Map Kit, developers can empower users to locate a place of their choice in a quick and easy manner.  Maps even suggests relevant apps for services in a user's current location.
Phone + Apps
All the functionalities of the Phone app, including Mute, Call Waiting, and Favorites, will be accessible to a user on an app that supports VoIP. And, the credit goes to CallKit. Without leaving the app, users can make calls and connect with the app owner or vendor to seek information, or get their requests processed or complaints resolved.
Related Topic: New iOS 10.3 Features to Add More to User Experience in 2017
App Search Enhancements
Core Spotlight API has got more power with the enhancements of in-app searching, search continuation, crowdsourcing deep link popularity with differential privacy, and visualization of validation results. Unequivocally, the attempt would help users instantly find what they need without leaving the app. 
Apple Pay Enhancements
Now users can make payment confidently using Apple Pay based on new sandbox testing environment. Siri and Maps will complement the job well. iOS developers need to make use of the PassKit framework (PassKit.framework) in their app. The API also allows card issuers present their cards from within their apps. There is one more merit of using this API. Adding a new payment network is a child?s play.There is no need to modify and recompile the app build. The app can discover the networks that are available on the user's device at runtime. 
Hope you enjoyed reading. Do share your views and opinions. If you are interested in getting an app build for iOS 10 or previous versions, or Android, feel free to contact us. Root Info Solutions takes pride in the deep capabilities of its experienced iOS app developers. Keeping user-experience at the center and following the guidelines of App Store, we build quality apps which are easy-to-use, highly stable, responsive, secure and scalable.